What twists and turns in the Terra affair! While Do Know, founder of Terra, was called to participate in a parliamentary hearing in South Korea on the collapse of the LUNA and UST tokens, the Korean press revealed today that he could be sanctioned for tax evasion. As a result, Terraforms Labs may be required to pay a fine of over 100 billion won, which is approximately US$78.5 million.
For context, although we are beginning to know the story by heart, Terra has seen the value of its two tokens, LUNA (volatile) and UST (associated algorithmic stablecoin), plummet to (almost) a price close to 0. Since this story began on 10 May, Terra has been facing a wave of reactions in many states. Do Know, the founder of Terra, and Terraform Labs must now – in parallel to these events – respond to the charges they are facing in Korea. According to the South Korean tax authorities, these accusations are true.
Indeed, according to a recent report published by a local media, the interested parties would have tried to liquidate a company in order to set it up abroad in order to avoid paying taxes in Korea.
Terraform Labs tried to avoid paying taxes in South Korea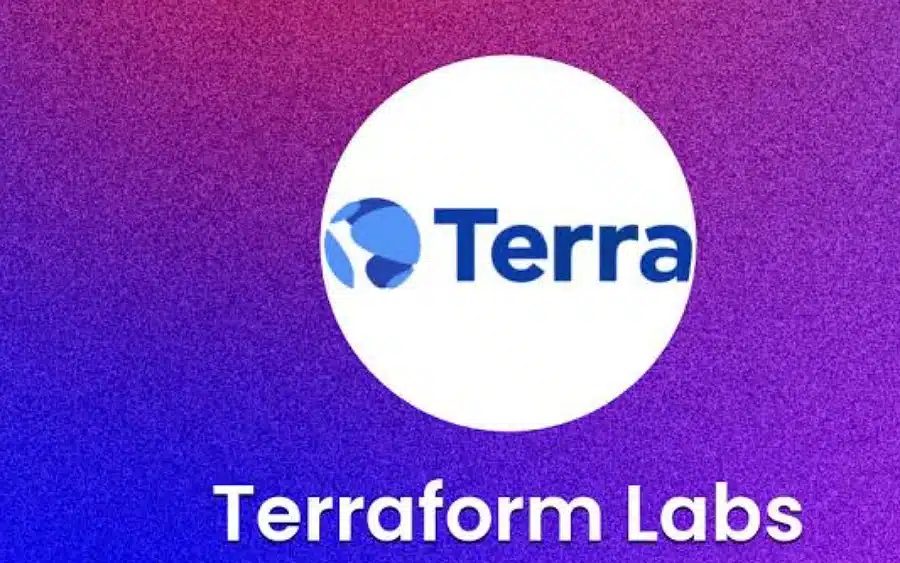 The report claims that The Ancore Company and Terraform Labs, Terra's parent companies, are guilty of tax evasion. The National Tax Service in Korea had launched an investigation in June 2021 into "alleged extortion to tax havens".
But then, why did Terraform Labs attempt to evade?
In fact, a new tax was imposed by the National Tax Services in the past year. It included a corporate and income tax of over 100 billion won against Terra's founder, CEO of Terraform Labs, and Terraform Labs. According to the South Korean tax authorities, both parties were "unhappy" with the taxation since December 2021. Shortly before Terra's crash, the authorities suspected that they were trying to avoid paying taxes for the reasons given.
Furthermore, the authorities claim to have discovered that Terraform Labs had "sent LUNA from its Singapore-based entity to the Luna Financial Guard (LFG) and determined that the transfer was made to avoid taxes". It turns out that Terra's founder owns 92% of Terra Singapore.
The Korean Minister of Justice, Han Dong-hoon, is involved in the investigation. It has been announced that a special unit for the investigation of financial and stock market crimes will be reactivated in the country.
It is safe to say that this is not a good time for Terra!