El Salvador announces the organisation of an international summit on Bitcoin. The three-day event (16-19 May 2022) will bring 44 delegations from around the world to attend conferences promoting Bitcoin. El Salvador is expecting representatives from 32 central banks and 12 financial institutions.
Among the countries represented, it is mainly developing countries that have decided to travel. This is not surprising, as Bitcoin represents a real opportunity for economic and social growth for the majority of these countries.
The African continent seems to be very interested in this phenomenon since 17 African countries will attend this meeting. Egypt, Senegal and Ghana are among them. The list of countries can be found in this tweet from the President of El Salvador, Nayib Bukele:
El Salvador is no stranger to democratising Bitcoin. Indeed, they were the first to give legal tender to Bitcoin in September 2021.
More recently, El Salvador hosted the 2022 edition of the Blockchain festival on its soil. This historic event for the crypto-currency field took place from 21 to 23 April 2022 in the centre of San Salvador, the country's capital.
The event organised by El Salvador is entitled "Digital Financial Services and Financing for PYMES". The acronym PYMES stands for micro, pequeñas y medianas empresas, the French equivalent of SMEs (small and medium enterprises).
In concrete terms, the summit will discuss financial inclusion, the digital economy, the banking of the unbanked and the deployment of Bitcoin and its benefits for the countries attending the event.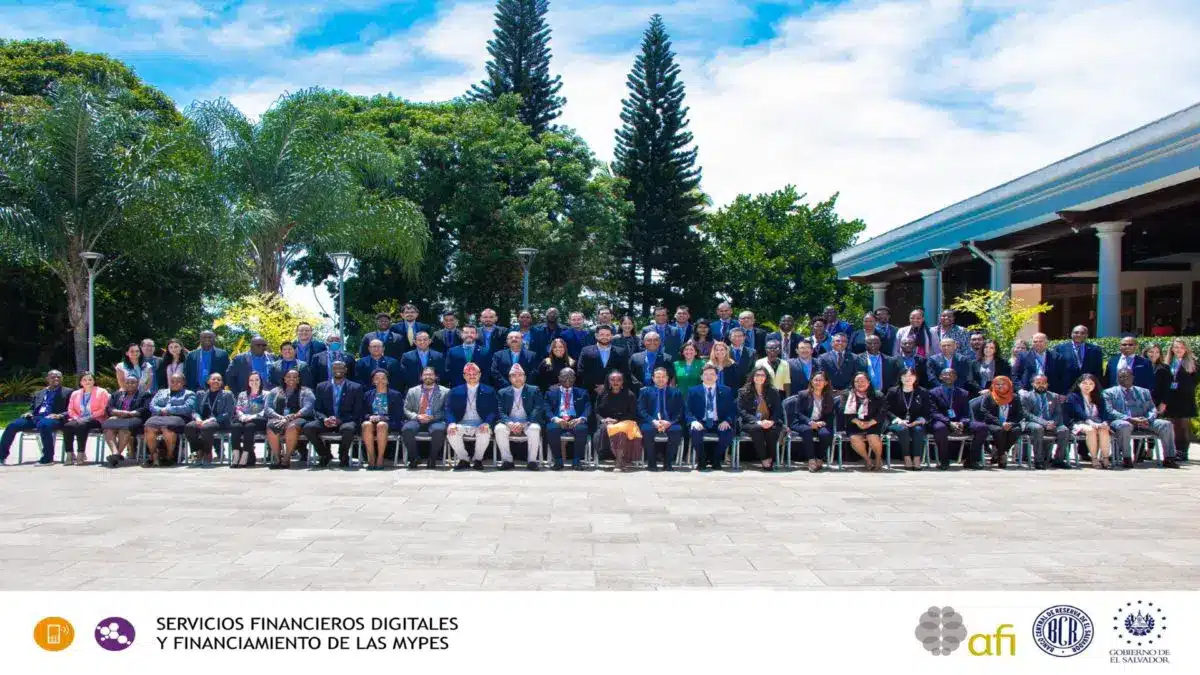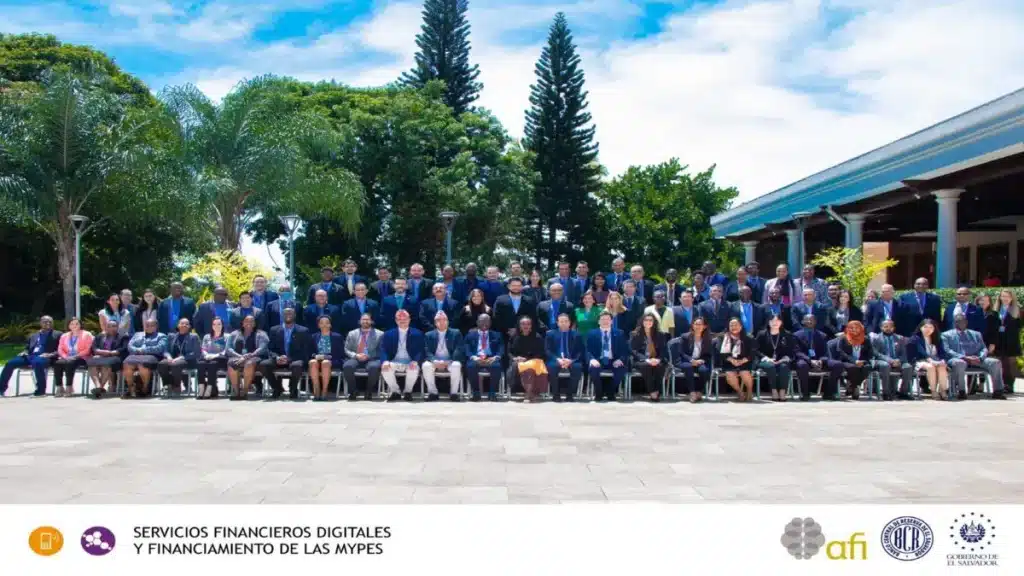 To provide context for the various delegations present, El Salvador will look back at its history with Bitcoin and share the benefits of its implementation for the people of its country.
Notably, in El Salvador there are nearly half a million SMEs employing 66% of the working population while contributing 44% of the gross domestic product (GDP). Indeed, the desire to include SMEs in the Bitcoin movement is not surprising.
Indeed, for these developing countries, the economic growth possible through the creation of viable and sustainable businesses is a considerable challenge. The President of the Central Bank of El Salvador, Douglas Rodríguez, is not mistaken, as he underlines "the importance of financial inclusion to promote economic growth, reduce poverty and improve the quality of life of the population".
Finally, these three days should allow the various delegations to be definitively convinced of the importance of the digital transition. Indeed, according to Miguel Kattan, Secretary for Trade and Investment, digitalisation is a vital need.
He believes that "quality services can be provided thanks to the agility, efficiency and security offered by digitalisation". Thus, it would be the only way to effectively develop his country.
The organisation of such a summit and the enthusiasm of so many countries for a conference on Bitcoin demonstrate the growing importance of Bitcoin. Its international adoption should be strengthened by this initiative of the Salvadoran government.