Tesla, Block (formerly Square) and Blockstream are partnering to create an eco-friendly bitcoin (BTC) mining farm in Texas. The facility will be powered exclusively by solar panels.
Elon Musk, Jack Dorsey and cypherpunk Adam Back have unveiled details of the facility. Tesla will contribute its batteries, storage technology, 12-megawatt-hour Megapack, and 3.8-megawatt PV solar panel to the project.
They explain that a dashboard will be available to the public.
"People like to debate the different factors involved in mining bitcoins. We figured we had to prove it. Let's have an open dashboard for people to play the game, and maybe that will encourage other players to participate."

Adam Back, cryptographer and member of the cypherpunk team
This one will display:
real-time performance of the project
the energy production
the total number of bitcoins mined.
In addition, an improved version of the dashboard is already in the works. It will display data points on the performance of the solar energy and storage.
In an interview at the Bitcoin 2022 conference in Miami, Blockstream's Adam Back explained to CNBC that "the mining facility is designed to be a proof of concept for mining bitcoins at 100% renewable scale."
Addressing Bitcoin's environmental challenges
Several bitcoin mining farms that run on photovoltaic panels are already built around the world (California, Texas). The objective is to address the ecological issues that bitcoin (BTC) mining creates, since this activity is very energy intensive. As solar energy is considered a green and renewable energy, it is a real energy revolution that is developing in parallel with the Bitcoin revolution.
Elon Musk and his associates have decided to set up the Bitcoin mining farm (BTC) in Texas. Shaun Connell of the Lancium company explains this choice. According to him, the "quality of the sun and the wind speed overlap perfectly in West Texas". In addition, they want to encourage growth and entice players to locate there.
"This is a step toward confirming our thesis that bitcoin mining can fund zero-emission electrical infrastructure and drive economic growth for the future."

Adam Back, cryptographer and member of the cypherpunk team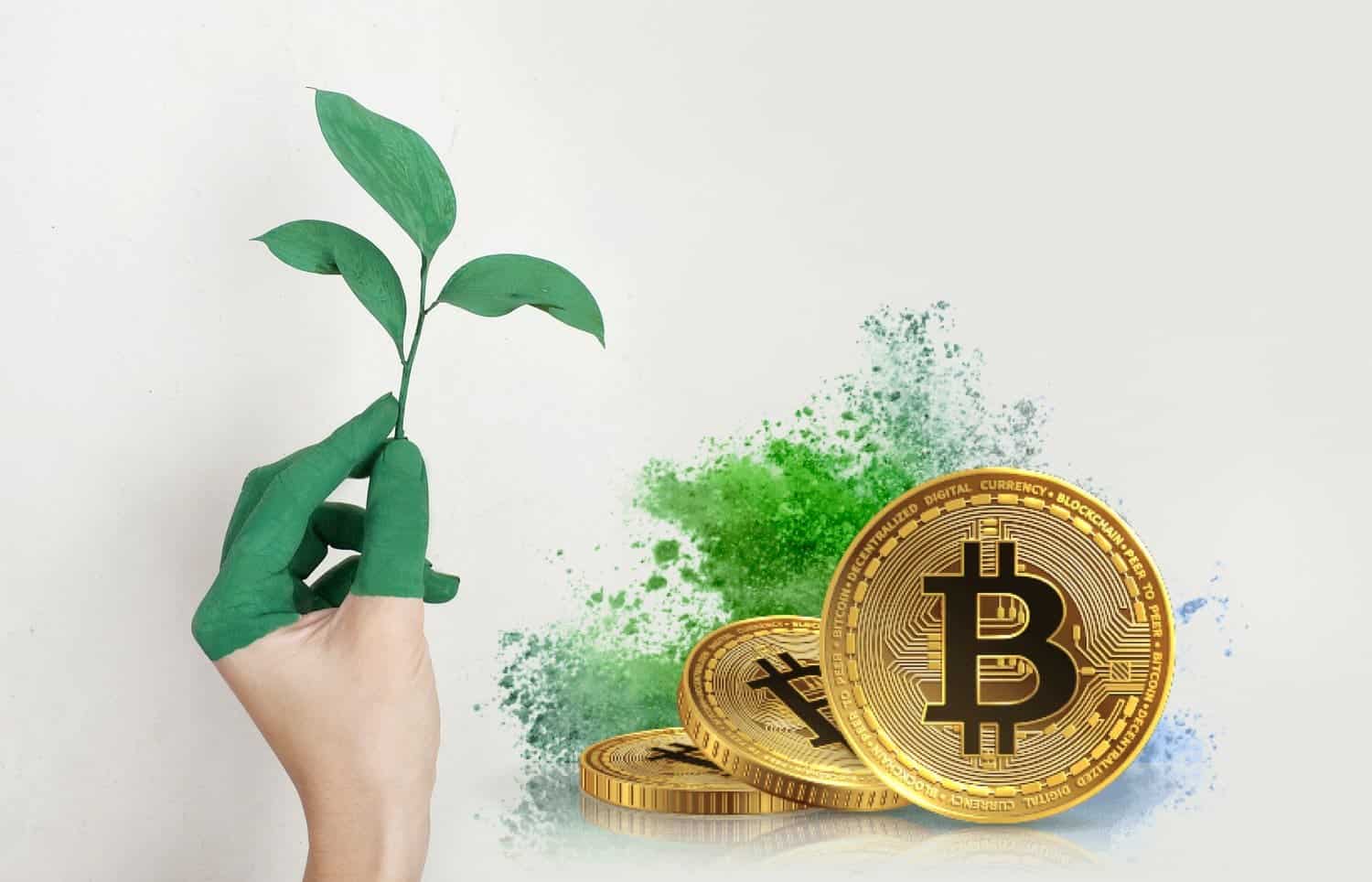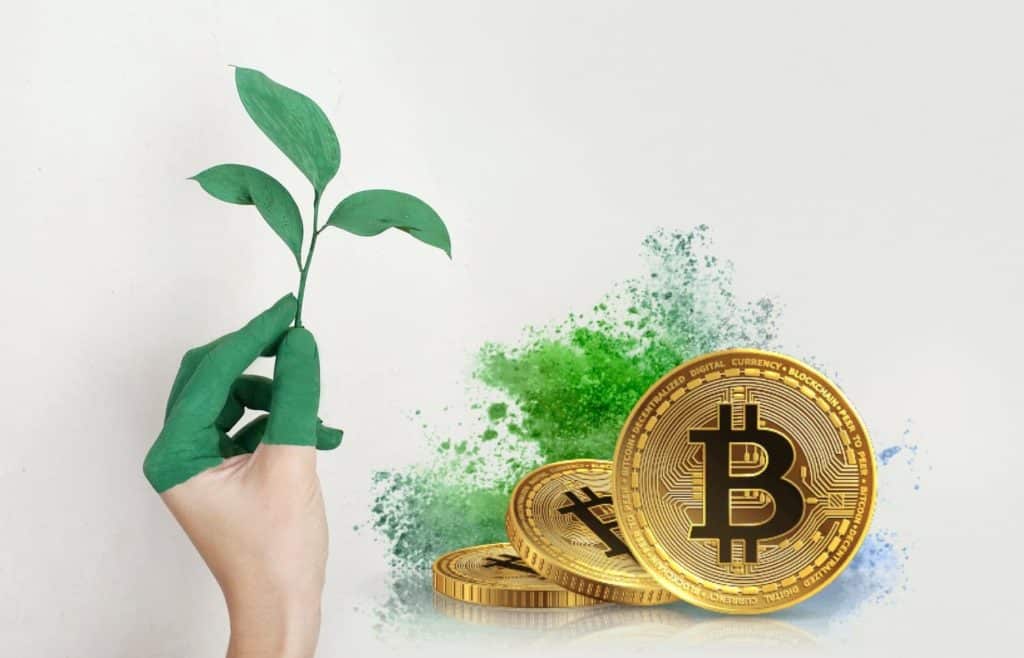 The bitcoin (BTC) ecology mining farm is expected to be installed sometime in 2022 according to cypherpunk Adam Back of Blockstream. He explains that if the project works, wind power would be likely to be added by companies, which would support the movement towards a greener Bitcoin.