Lisa Monaco, Assistant U.S. Attorney General, in a February 17 announcement, informed of the formation of the new "dedicated crypto-currency task force" within the Federal Bureau of Investigation (FBI) at the Munich Cybersecurity Conference. Only 4 months after the launch of the Nation Cryptocurrency Enforcement Team (NCET), the White House is stepping up its fight against the criminal use of crypto-currencies.
This is a big step towards the U.S. government's fight against the criminal abuse of crypto-currencies.
Learn more about the anti-crypto crime body, the "VAXU"
The new task force is called the Virtual Asset Exploitation Unit (VAXU), Lisa Monaco revealed in the announcement. The task force will be composed of personnel from across the FBI's various units. The goal is to build expertise to conduct investigations that leverage blockchain analysis, which can lead to the seizure of virtual assets. While there is still much to be revealed, Monaco made clear the main goal, which is to fight cyber-ransomware in his speech:
"Just like other crimes in the crypto world, ransomware and digital extortion will continue to occur until the malicious actors are paid. It is therefore important to break up their business model.The VAXU also intends to work with foreign task forces to track multinational criminal networks operating in crypto.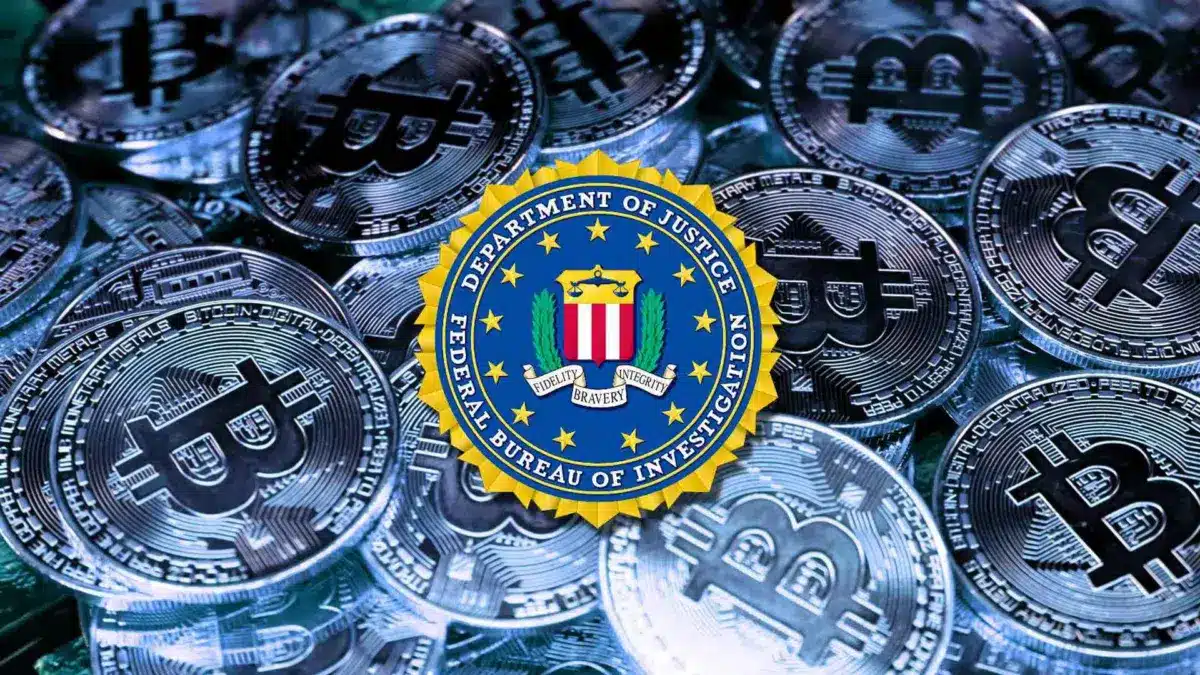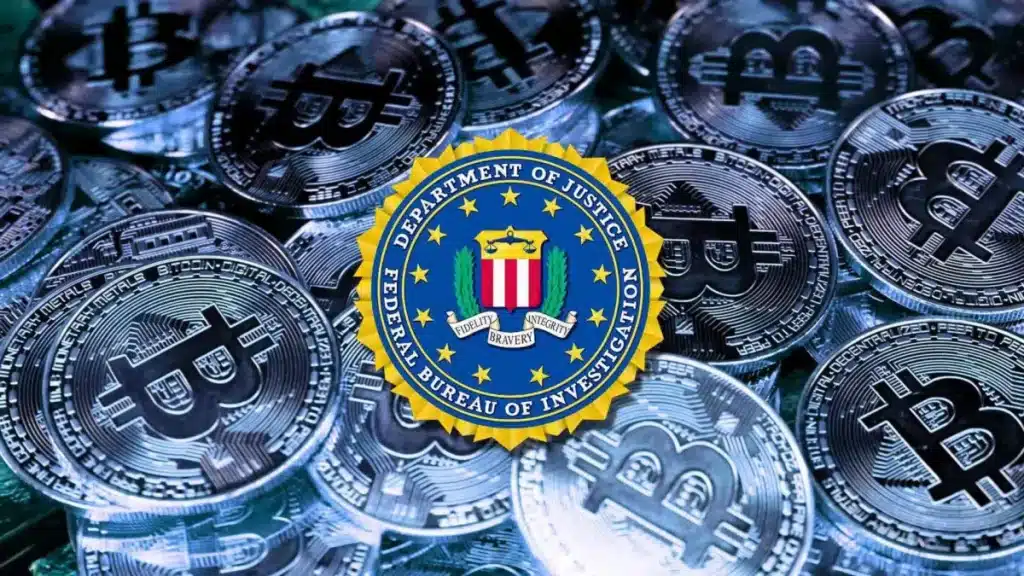 NCET, its tools to fight cybercrime in the crypto universe
VAXU will be an arm of the National Cryptocurrency Enforcement Team (NCET) even though it is primarily affiliated with the FBI. The National Cryptocurrency Enforcement Team was launched in October 2021, with money launderers and cybercriminals as its main targets.
As mentioned in the official release, NCET's goal is to resolve complex investigations and prosecutions of criminal abuse of crypto currency. NCET's mission is to act as a catalyst for legal, digital, and cryptographic stakeholders to investigate and prosecute crypto currency-related cases.
President of Cybersecurity at Eversheds Sutherland, Michael Bahar revealed in an interview that there will be a synergistic effect between regulators and the Department Of Justice (DOJ). Commenting on the issue, Bahar said:
"The Securities and Exchange Commission (SEC) and financial regulators will also benefit from the growing experience and expertise of the Department of Justice. Naturally, the Department of Justice will need to enhance its engagement with national and local law enforcement in the United States and around the world."
Recent cases such as the seizure of $3.6 billion in Bitcoin by U.S. authorities demonstrate the importance of governments adapting to this world and its complexity as quickly as possible. As well as the capabilities of centralized exchanges to recover stolen funds are a sign that centralized entities can participate in the adoption of crypto currencies and blockchain.