Bitcoin.com's new token private sale reaches $33.6 million to help grow the platform.
The Bitcoin.com platform came into being in 2015. It aims to help newcomers to the crypto world by offering services to buy bitcoin and other crypto currencies. It now has over 4 million monthly active users and 30 million self-service wallet.
This Thursday, May 5, saw the private sale of its VERSE token for $33.6 million. Among the participants were well-known names such as KuCoin Ventures, Blockchain.com, Roger Ver, Jihan Wu, David Wachsman…
This new token is intended to expand the range of Bitcoin.com products and will be centered around the user. It is expected to contribute to the development of the Bitcoin.com ecosystem.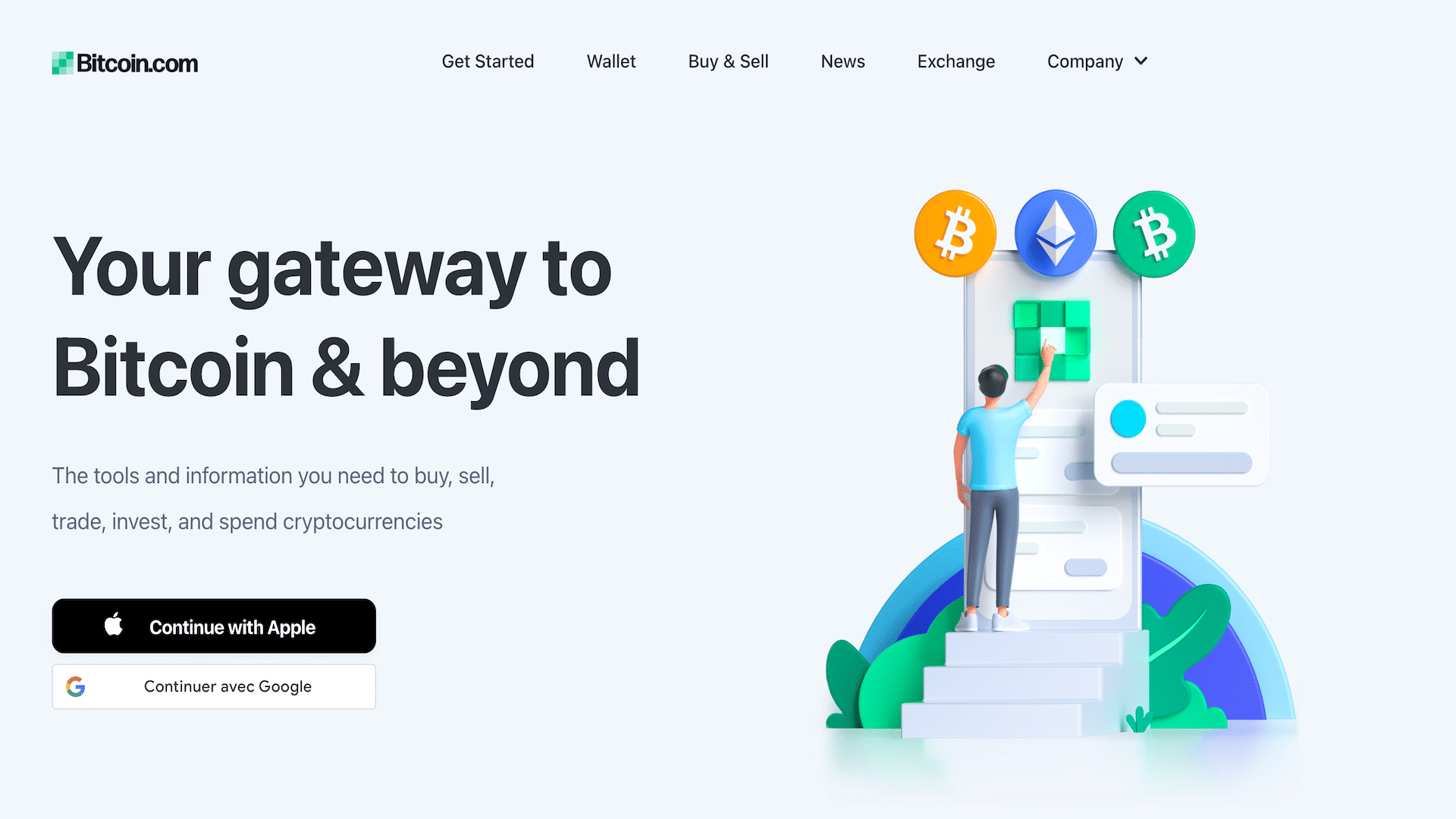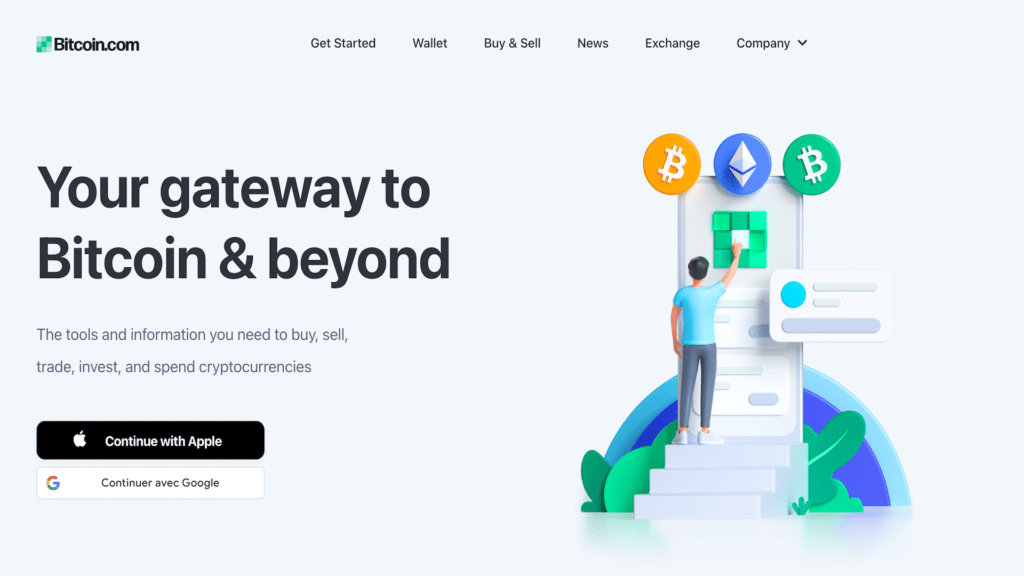 "VERSE is user-centric and adds tremendous value to our suite of crypto products and services, including the Bitcoin.com self-service wallet app, Bitcoin.com Exchange, Verse DEX, Bitcoin.com News and our upcoming crypto-activated debit card."

Dennis Jarvis, CEO of Bitcoin.com
The token will see the light of day on the ERC-20 protocol of the Ethereum blockchain. It is comparable to other platform utility tokens, such as BNB, KCS or FTT found on Binance, Kucoin and FTX respectively. It would also seem that VERSE offers similar returns and services to what can currently be found on Nexo or Celsius for example.
A public sale has been announced for early June with a target of 6% of the supply (12,600,000,000 tokens). This sale will take place on the new Bitcoin.com VERSE Launchpad which will be launched simultaneously. More information on getverse.com
One of the investors, KuCoin Ventures, expressed a positive view through its investment director, Justin Chou:
"The next wave of crypto growth will be led by strong global brands that create real-world products for millions of people. Bitcoin.com will accelerate the development of products and partnerships that will extend their reach globally."