French video game giant Ubisoft has announced that it is backing White Star Capital's second crypto-currency-focused venture capital fund. The developer is participating as the first investor.
Ubisoft, famous for its Assassin's Creed and Far Cry franchises, becomes the lead investor in this new crypto fund with $60 million committed. The fund in question, Digital Asset Fund, aims to oversee $120 million exclusively dedicated to investing in the crypto ecosystem. Ubisoft's funding is the "first closing" of this investment vehicle.
While Ubisoft is acting as the main investor, other players have been invited to this round of financing. Without being able to name them precisely, family offices as well as wealthy individuals participated in this first round. Rumors that institutional investors could participate in a second round are actively circulating.
White Star Capital, a technology investment firm founded in 2014 and managing about $1 billion in total, is not new to the game as this is its second crypto fund. Its first fund dedicated to investing in crypto-assets was launched in 2020. More than $50 million was allocated to the management of this first crypto fund. The objective pursued seems to have been achieved insofar as more than 20 startups have been supported by this initiative, including Ledn, Alex, Mutlis, Paraswap or Rally.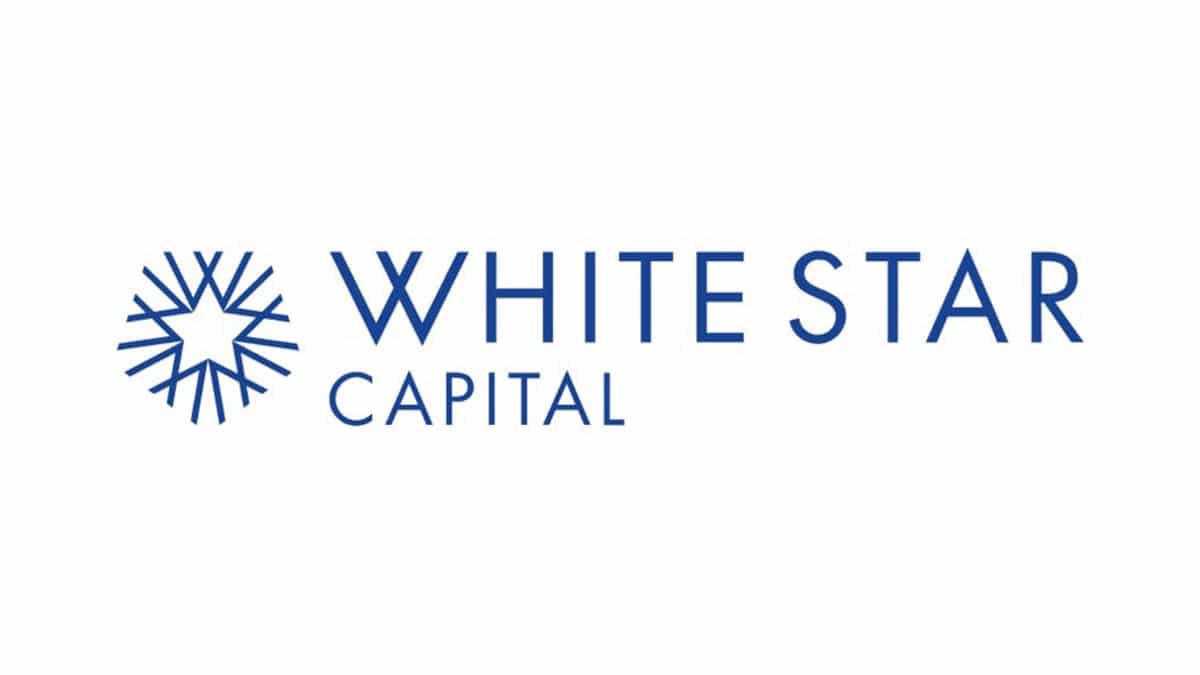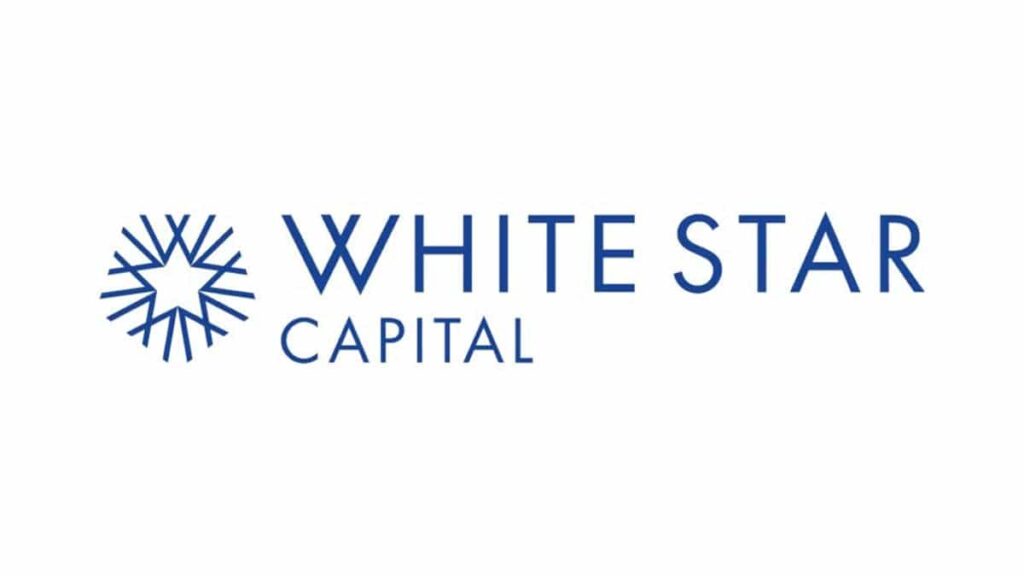 Ubisoft was already part of this first venture capital fund. This time, the French giant has doubled its investment in this latest vehicle as part of a larger, more global plan to accelerate its plans in the (nascent) field of play-to-earn, video games using blockchain technology. These seem to be on the rise, with Solana Labs implying a particular interest in this area. The same goes for Yuga Labs, the management company behind the Bored Ape Yacht Club.
For this new fund, the objective is to target start-ups with an object oriented towards the adoption, mass democratization of crypto-assets while putting the access on decentralized finance and in particular on play-to-earn. As with the previous one, the crypto fund aims to support between 20 and 25 companies in North America, Europe and Asia.