French unicorn and security giant Ledger has just announced the launch of an NFT marketplace as well as a Web3 services platform dedicated to companies wishing to enter this growing ecosystem.
During the "OP3N" conference that took place this Wednesday in New York, Pascal Gauthier, Ledger's CEO, shared the company's new projects. Moreover, he explained that he wants to focus on "transparency" and "security", which is for him one of the biggest problems of the Web3 industry to date.
"We are on a mission to propel the NFT revolution and enable a future where users, creators and brands interact with their digital value while maintaining full control and sovereignty over it in a secure manner."

Pascal Gautier, CEO of Ledger
The platform "Ledger Market"' which will represent the NFT market of the French company, will allow users (brands, creators, beginners…) to create, distribute and store NFTs in the most secure and transparent way possible. In addition, Ledger Market will be developed on "Ledger's world-class security standards."
"Ledger Market is a key solution enabling true ownership and control over NFTs, from mint to storage, and for all industry players."

Pascal Gautier
As part of this extension to the web3 market, Ledger Market has already partnered with some very big brands, such as Tag Heuer, Brick, but also with the NFT collections "DeadFellaz" and "RTFKT".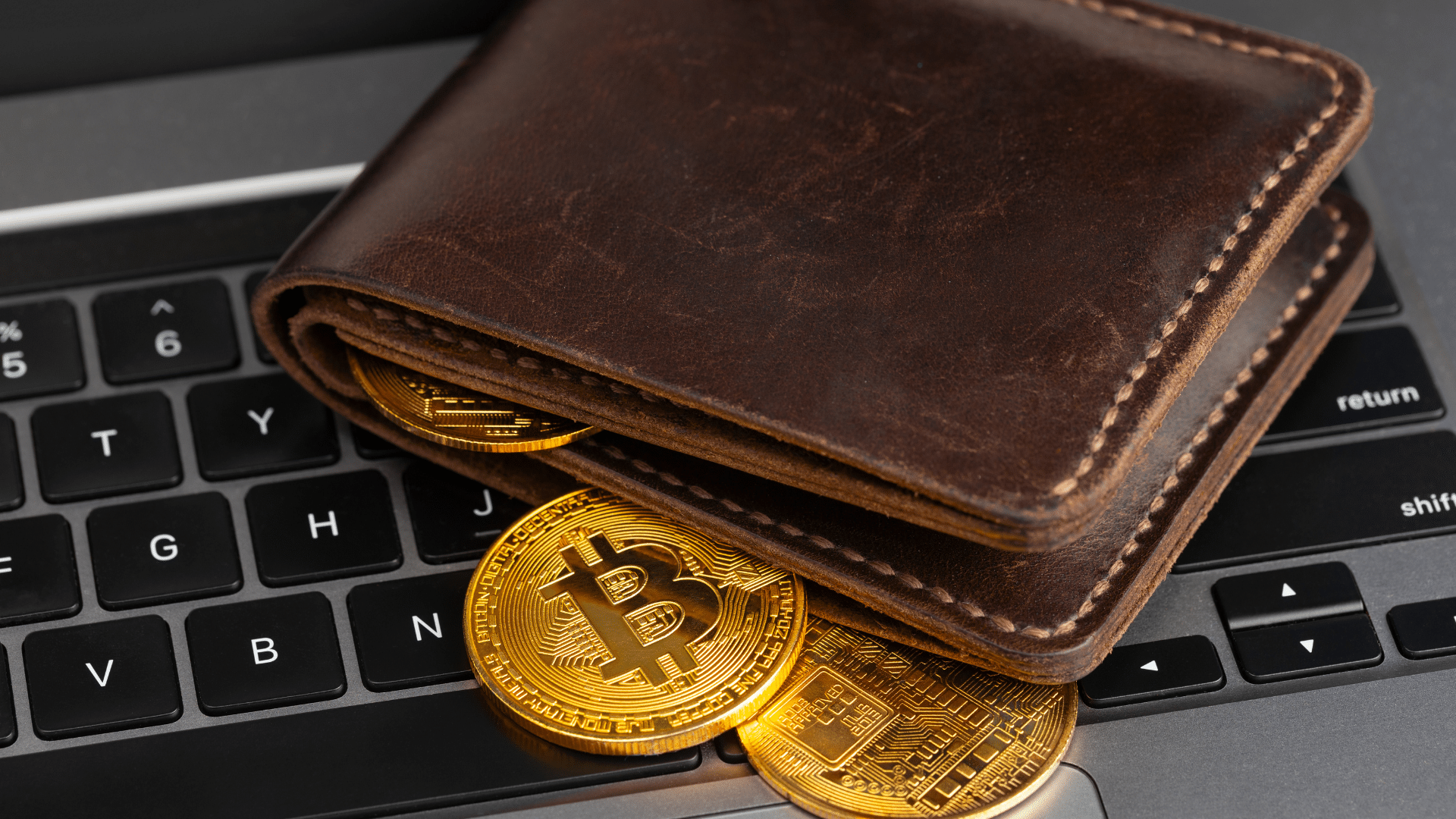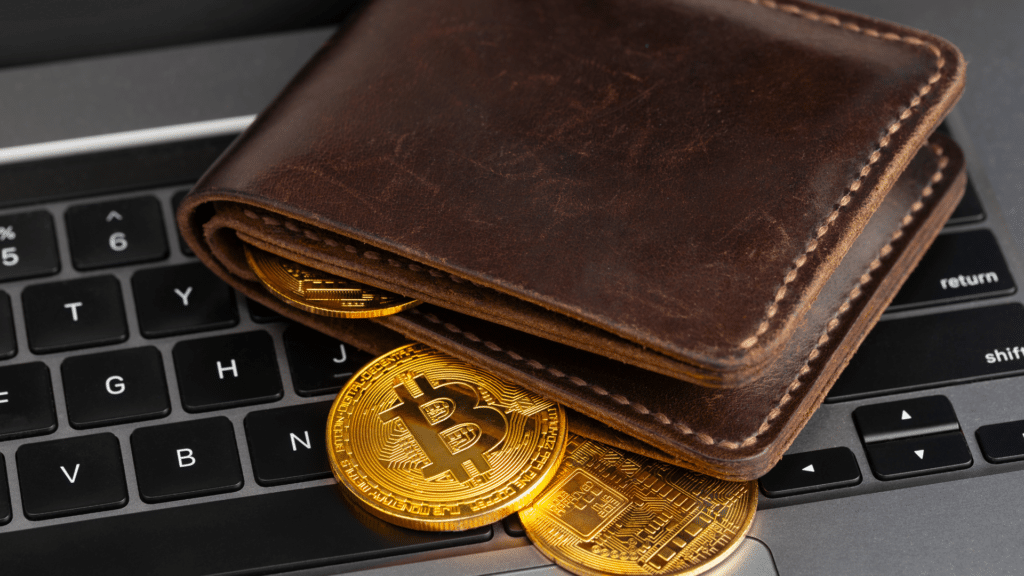 As for its web3 services platform, which will be called "Ledger Enterprise Create," this will allow companies to "develop their web3 initiatives and enter the NFT market safely."
More broadly, the world-renowned French unicorn will support brands and project creators along the way.
Ledger Quest – A way to earn NFTs while learning about the Web3 ecosystem
Ledger has more surprises in store. Indeed, the company also presented "Ledger Quest", a web3 platform aiming to educate and instruct users about blockchain, crypto currencies and NFTs, while allowing them to earn NFTs by "playing" (filling out questionnaires, taking quizzes…).
This new platform planned for fall 2022 will partner with world-renowned NFT projects, such as BAYC's "ApeCoin", Cool Cats or even World of Women to name a few.
Launched in 2014, Ledger is now the largest physical wallet brand (Nano X, Nano S…) in the world. According to Pascal Gautier, the company hosts nearly 2 million users daily and now covers more than 20% of all crypto currencies available on the market.
Ledger's arrival in the heart of the Web3 can only strengthen this revolutionary ecosystem, which today unfortunately includes far too many scams of all kinds, considerably hindering its democratization.