Last tests before The Merge
While the topic of transitioning to Ethereum 2.0 and its move to full Proof-of-Stake is generating high hopes, the latest testnet, dubbed Kiln is about to be launched.
"We'd like the Kiln testnet to be the last public testnet," says Parit Hosh, who describes himself as a "validator whisperer" at the Ethereum Foundation, before adding, "if all the client teams are ready next week, we'd like to launch Kiln with the full v2 specification."
The years of development to move Ethereum to full Proof-of-Stake are reaching their culmination point. All that's needed now are a few experiments on test networks, to ensure that everything works well before going live.
In theory, the trial period should last three months if all goes well, the merger should finally see the light of day in the summer of 2022. This process will remove the Proof-of-Work and mining from its network, to introduce validators that will secure the blockchain through Staking (token locking).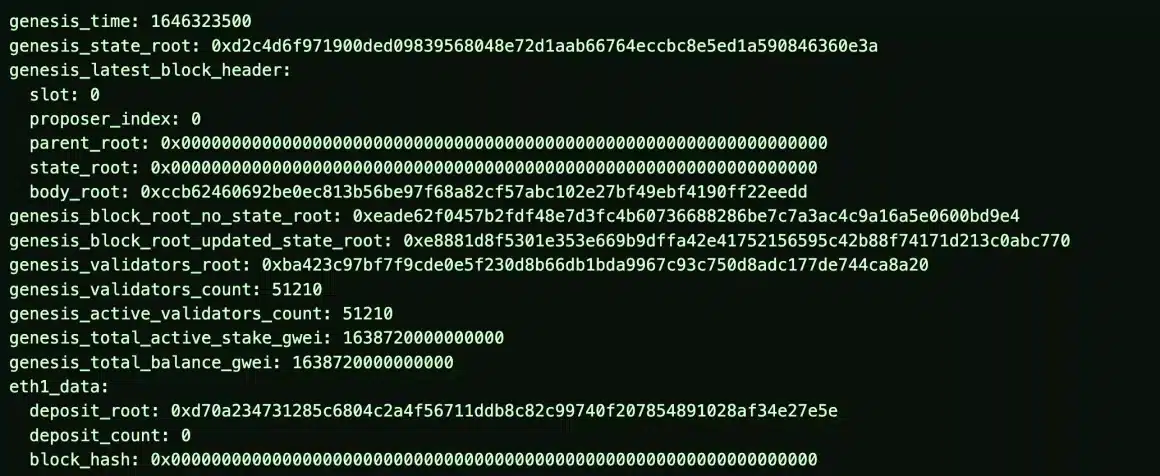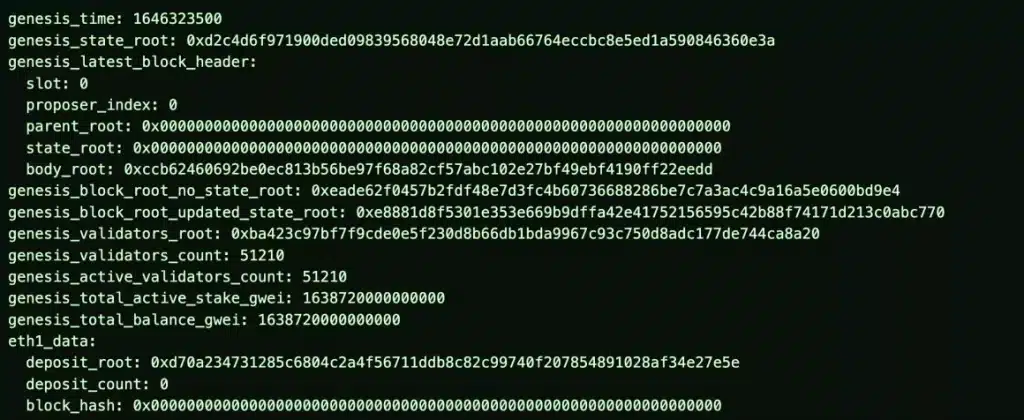 The Ethereum 2.0 update
Ethereum will become an entirely green blockchain, the ASICS and GPU miners being eliminated from the block validation process, the energy power will be compensated by a financial commitment, the Staking. To have the quality of a network node, it will be necessary to lock a quantity of tokens (minimum and maximum).
This mechanism tends to ensure the honesty and benevolence of a validator across the financial spectrum. An entity that has invested a large amount of money to become a node has more interest in keeping the system running and secure than in corrupting it.
Ethereum's annual inflation rate will drop to ~1% from the current ~4%, this will make Ethereum more scarce and possibly deflationary as each transaction on the Ethereum network absorbs a portion of the supply through fee burning. Nearly two million ETH have been burned (burned) through this mechanism in seven months, or 60% of issuance.