The general mood in the crypto-currency market is not a happy one. Many companies in the sector are under investigation for their activities. The exchange platform Kraken is no exception, as it is currently under investigation by the US federal authorities for its alleged links to Iran.
The escalation of tensions between the United States and Iran has accelerated in recent years, particularly under President Donald Trump. Indeed, the latter reinstated violent economic sanctions against Iran back in 2018. This decision was directly followed by several violations of the Vienna Agreement by the Islamic Republic of Iran, resulting in a new period of instability between the two powers.
Therefore, the above-mentioned economic sanctions commit any US company to cease its activities on Iranian territory to contribute to the severity of the sanctions. In concrete terms, these sanctions, which have been in place since 1979, prohibit the export of goods or services to persons or entities in the country.
In this context, Kraken, an American crypto-currency exchange valued at $11 billion, would have violated these sanctions by allowing Iranian nationals to use its platform. As a result, non-compliance with the enforcement measures put in place by the Office of Foreign Assets Control (OFAC) could have significant consequences for the company.
Federal investigation opened against Kraken for its links with Iran
Specifically, Kraken is suspected of violating US sanctions by allowing Iranian users to buy and sell crypto-currencies according to five people close to the company or the investigation. The latter wished to remain anonymous for fear of retaliation from the company.
According to them, the Treasury Department's Office of Foreign Assets Control should fine Kraken for this activity. In fact, last year the company was fined $1.25 million for deploying an unauthorised trading service.
With the recent collapse of the crypto-currency market and its recent history with the US regulator, it is no wonder that Kraken is under a lot of scrutiny. Furthermore, since the start of the Ukraine-Russia conflict, crypto currencies have come under a lot of scrutiny as they are suspected of enabling the circumvention of state economic sanctions. Even if these assumptions turn out to be false, it is undeniable that crypto-currencies are currently perceived as a threat to their sovereignty by governments.
According to the New York Times, which had access to internal Kraken documents, a document on the company's customers was published on the company's Slack feed. The company reportedly lists 1,522 Iranian users, 149 Syrian users, and 83 Cuban users. Iran, Syria and Cuba are all subject to US economic sanctions.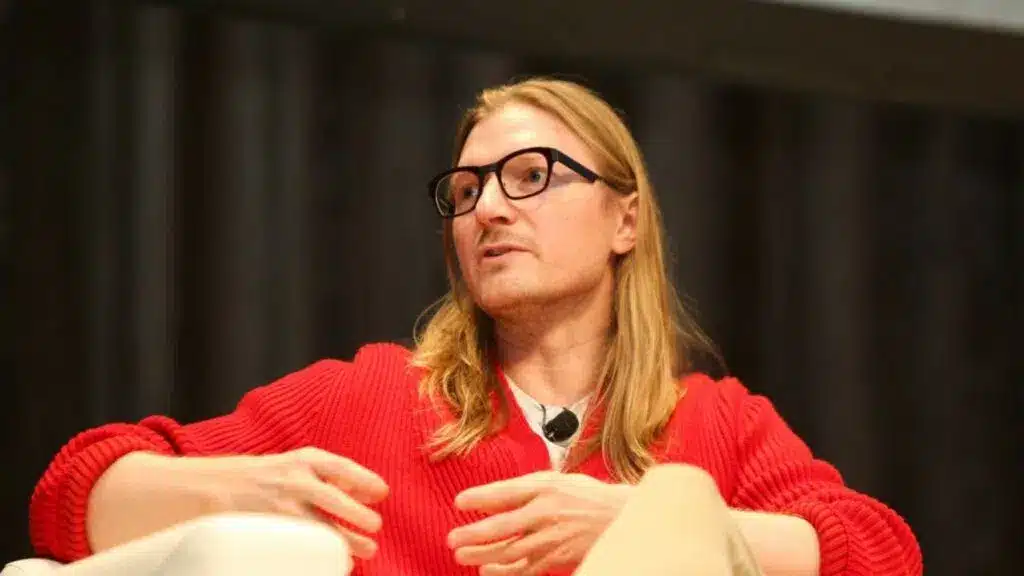 Kraken appears to be an undisciplined company in terms of regulation
For several years, Kraken has appeared to be a company particularly hostile to compliance with existing regulations. Indeed, as early as 2018, the New York Attorney General's office had asked Kraken and 12 other crypto-currency exchanges to answer a questionnaire about their operations, but Kraken had refused to answer.
Then, as early as 2019, doubts had arisen about Kraken's activities when a former employee, Nathan Peter Runyon, had accused the company of generating revenue from users living in countries subject to economic sanctions. He had warned a company executive about these activities. Earlier in the year, Kraken resisted strong pressure to close the accounts of Russian residents on its platform.
Finally, in a 2019 internal company conversation, Kraken CEO Jesse Powell explained that he would consider breaking the law if the benefits of non-compliance outweighed the fines.
Marco Santori, Kraken's general counsel, said that "the company does not comment on discussions with regulators" while a US Treasury spokesperson said that "the agency does not confirm or comment on potential or ongoing investigations, but is committed to enforcing sanctions that protect US national security".