This has been an eventful week for Sam Bankman-Fried, the founder and CEO of FTX. After acquiring a 7.6% stake in the well-known US broker Robinhood, SBF has more surprises in store. Indeed, its centralised exchange FTX will start trading listed shares from today.
For more information on the FTX trading platform, the CoinAcademy editorial team has written this article for you: FTX Opinion 2022 & Tuto
FTX thus seems to be heading down a path never before taken by other crypto-currency exchanges: regulated trading of US stocks. For example, Coinbase had previously indicated that it had no intention of getting into trading publicly traded stocks. It should also be remembered that Binance closed in July 2021 its service for stocks in the form of tokens such as Tesla, Google…
What is this new feature on FTX?
In addition to trading crypto currencies (BTC, ETH, SOL …), the famous exchange platform FTX is offering a new section from today. This will allow users to buy and sell hundreds of shares of US companies and exchange traded funds. These exchanges will take place via the popular stablecoin USCD, a collaboration between Coinbase and Circle. As such, these financial services will be available directly on the FTX U.S. mobile app in the FTX Stocks section. These brokerage services will be offered through the subsidiary FTX Capital Markets, a broker registered with the SEC, the US federal agency for the regulation and control of financial markets, and a member of FINRA/SIPC.
Users will be able to take advantage of it without any commission fees, which is not uncommon for US online brokerage firms. However, the new US stock trading service is initially only available to a limited number of US users who were previously on a waiting list. If the service is successful, FTX expects to extend the functionality to all US customers in the coming months. It is even likely that FTX is already planning to expand globally.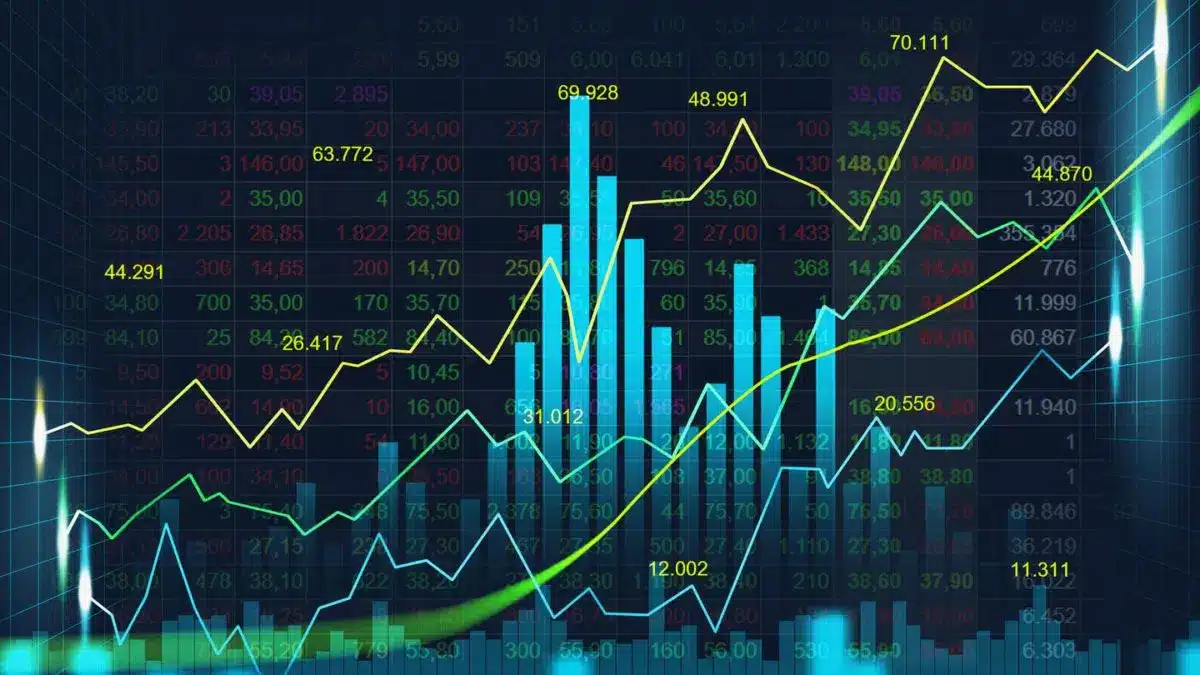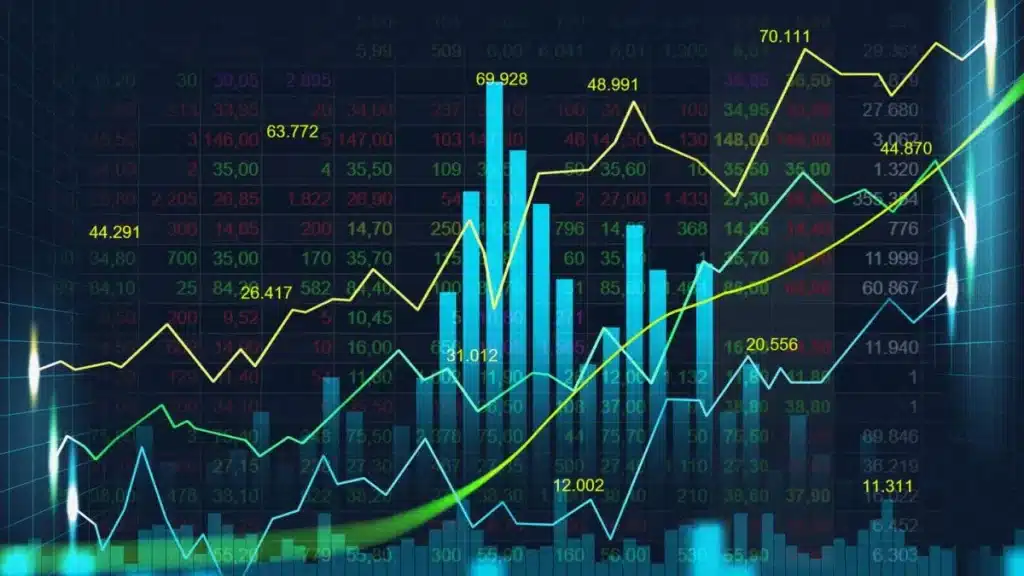 If there is a public response to the exchange of listed shares, FTX could eventually offer other types of assets such as futures contracts. In these, two parties, a buyer and a seller, commit to respectively buy and sell an underlying asset at a price set at an earlier date than the delivery and settlement date.
How does trading stocks on FTX differ from most other platforms?
Nevertheless, this new product has a small peculiarity. FTX will stand out from other platforms because it refuses to monetise its clients' orders. Instead of routing them to high-frequency traders, it will favour the Nasdaq market. In other words, FTX does not want to be associated with payment for order flow (PFOF). This practice actually refers to the compensation and benefit that a brokerage firm receives for directing orders to different liquidity providers for trade execution. PFOF is highly controversial and has attracted the attention of legislators and regulators since the Gamestop Corp. case.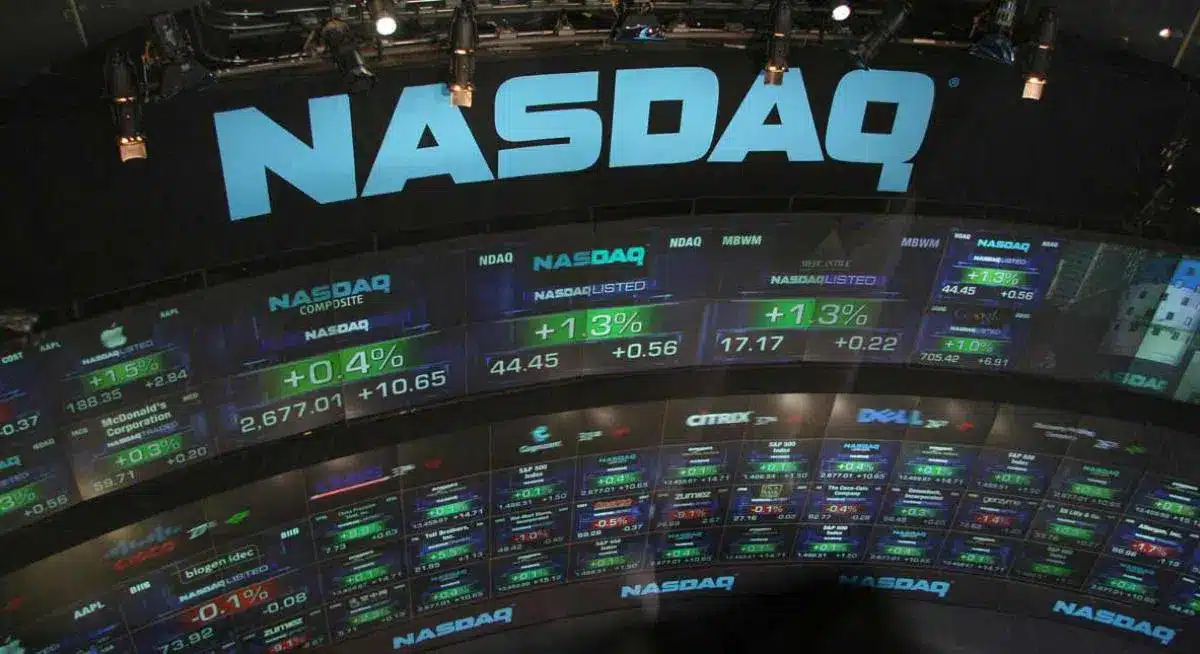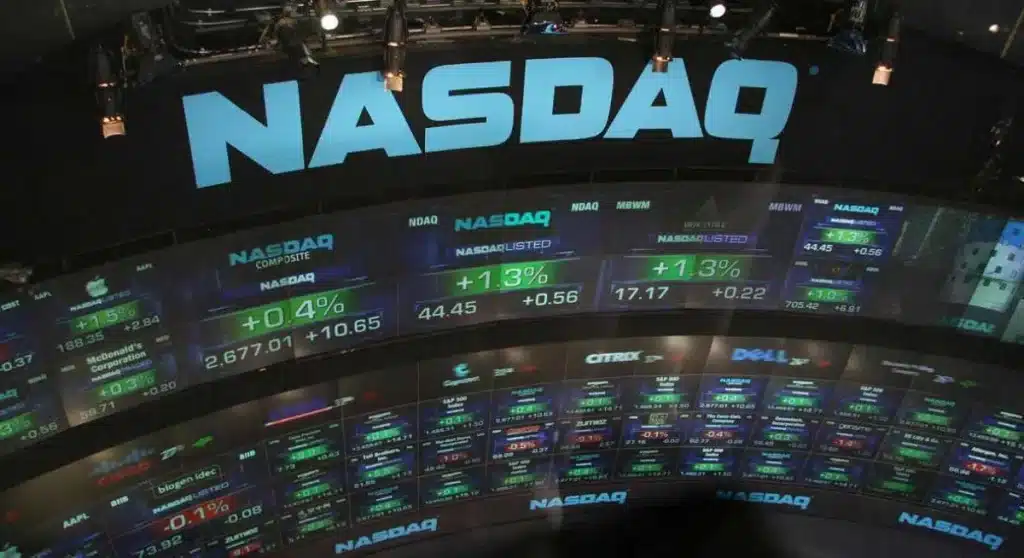 The refusal to use this decadent practice is not without consequences for FTX. The company will lose money on stock trading. However, this does not seem to be a concern as the company is counting on the profits it makes from the crypto-currency market to fund this new feature.
"We don't necessarily have to make a profit on day one."

Brett Harrisson, President of FTX U.S.
FTX's growing presence in the US financial markets
Brett Harrison understands that there is a clear market demand for a new investment experience that offers full transparency of order routing to clients, away from the OFP. Decentralisation is therefore gaining momentum in all areas. FTX therefore wants to expand to all asset classes to reach the largest possible audience: crypto currencies, NFTs, traditional stocks…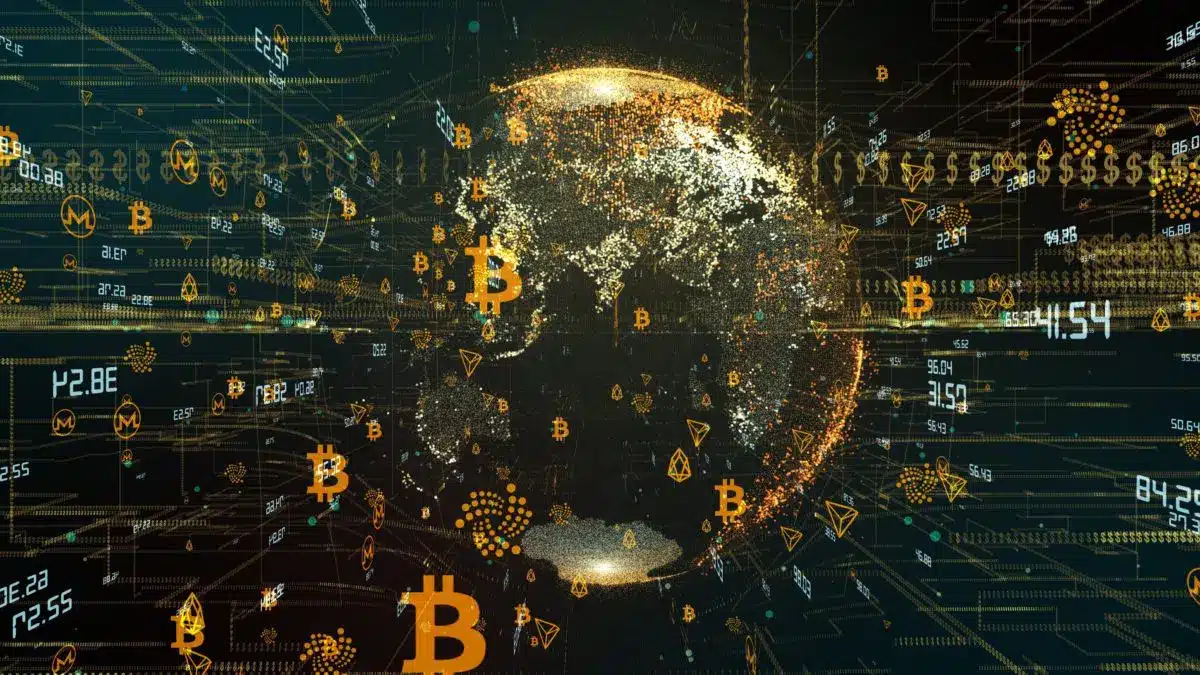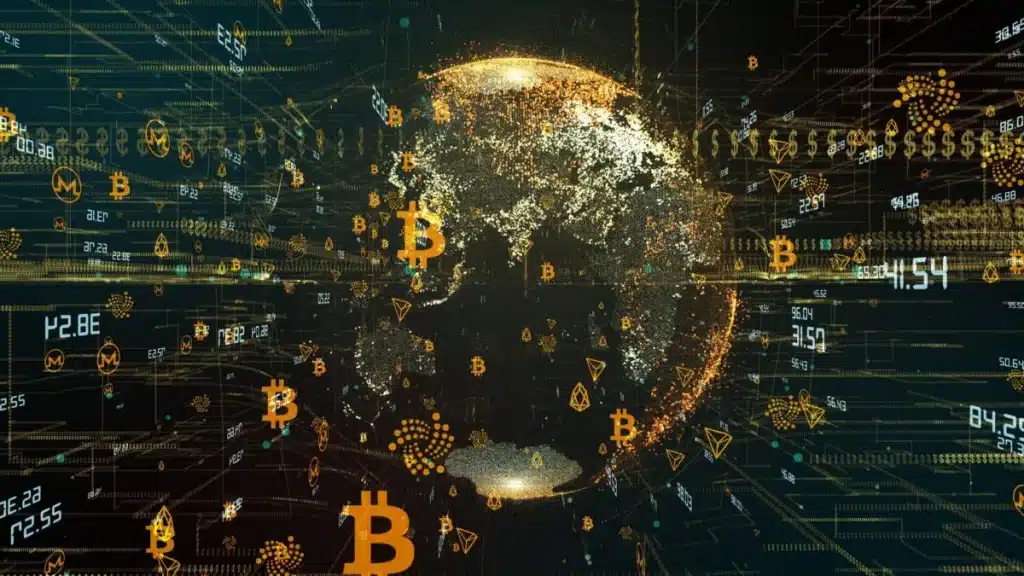 To increase its presence in the US financial markets, FTX has not hesitated to acquire stakes in a number of brokerage firms such as IEX in April or Robinhood more recently.
"As we expand the product offering and capabilities, we are excited to give our customers even more choice for order execution, as well as the tools they need to make informed routing decisions."

Brett Harrisson, President of FTX U.S.