Exchange Binance is in the news after unveiling the features of its startup offering crypto-payment services for professionals. Cryptocurrencies are taking another step into the real world!
The main features of the service were highlighted on the crypto giant's website. Bifinity is a solution for professionals that will (among other things) help merchants integrate crypto payments with the application programming interface (API) built into the payment solution.
At the same time, users will have access to crypto buy-sell services and will be able to purchase a good or service with their own cryptocurrencies from their merchants.
The service has been in testing since 2021 and already supports more than fifty (50) crypto assets, including Bitcoin and Ethereum. In a statement released today, Bifinity's President (Helen Hai) states:
"As the crypto and Web3 economy continues to grow, we are seeing increased demand to build fiat-crypto bridges to bridge the gap between the traditional financial sector and the centralized and decentralized crypto economy. At Binance, the vision is to increase financial freedom on a global scale. With the launch of Bifinity, we aim to accelerate the mass adoption of cryptos."
What are the features of Bifinity?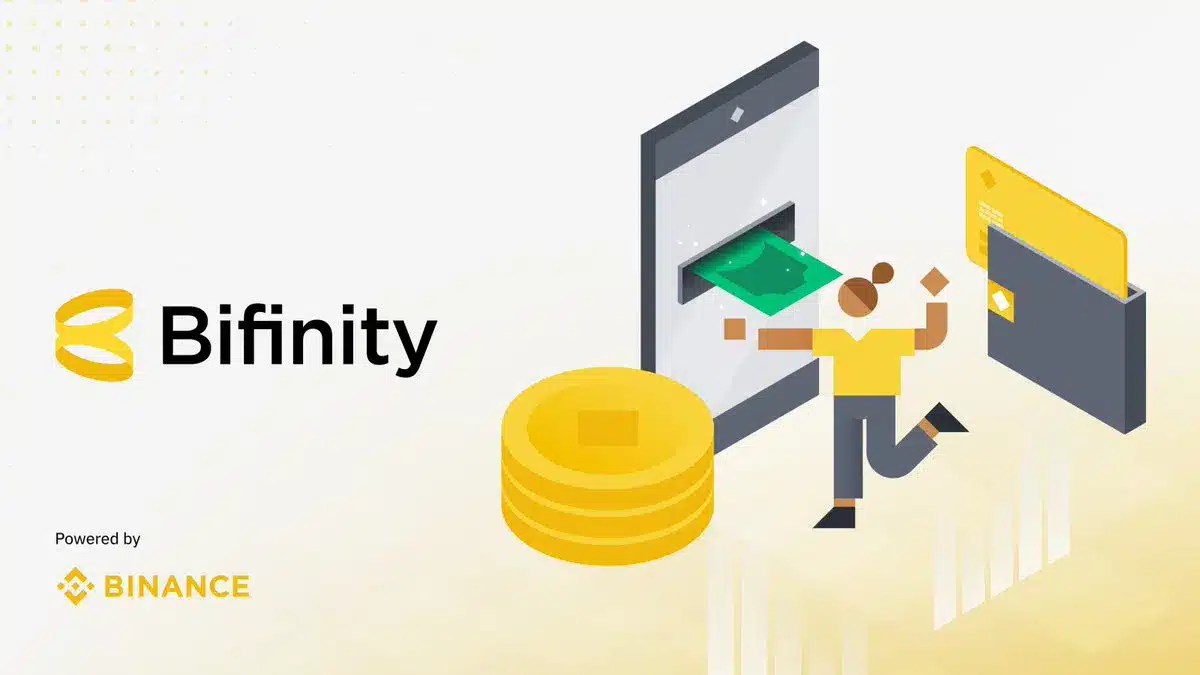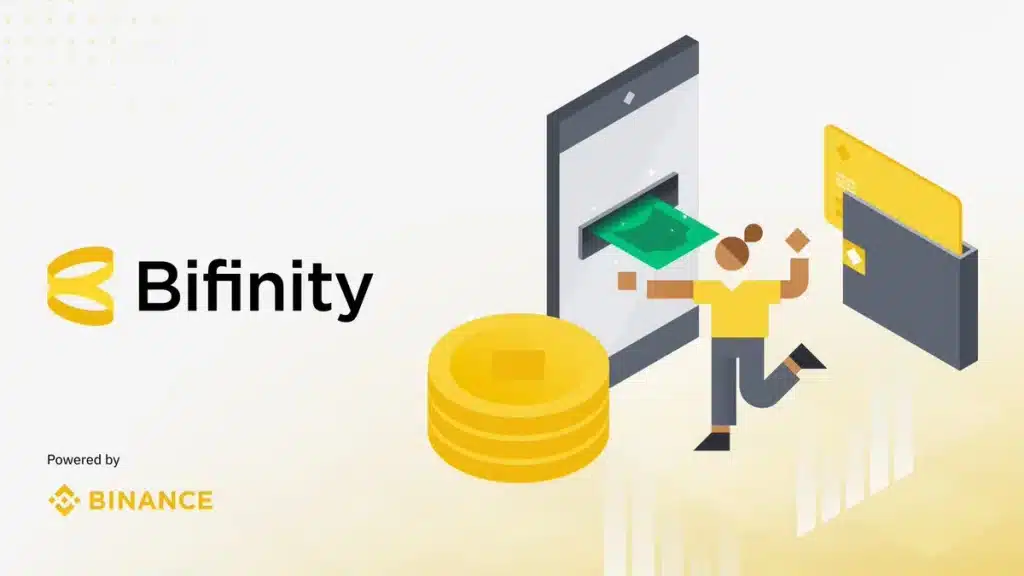 The main features of the crypto-payments service have been revealed: