Unlike its big brother Dogecoin, which has particularly distinguished itself both in the Russian-Ukrainian conflict and by filing its trademark this day, Shiba is marking time for a fourth consecutive month.
Despite a marked interest during the year 2021, the Shiba meme corner is now facing an unprecedented decline in popularity. While this joke (at first) has become a decentralized ecosystem, the Ethereum blockchain-based SHIB ERC-20 token is struggling to attract new acquirers.
Heralded as the "challenger" and "the Dogekiller", Shiba Inu has been facing a decline in acquisitions for 4 months now.
The analysis data of the website bloxy.info allows us to realize its downfall:
Between January and February 2022, the number of decentralized tokens decreased by
Between January and February 2022, the number of decentralized tokens decreased by 9.27% from 283,268 to 257,003.
In December 2021, the number of transactions stood at 475,157, so the January decline is actually 40.38%.
In November 2021, the number of on-chain transactions amounted to 802,183, a 40.77% decrease in December.
In total, the analyses reveal a 67.96% drop in the number of transactions over four months, increased to 81.51% when taking into account the 1,389,603 transactions in October 2021, when it peaked.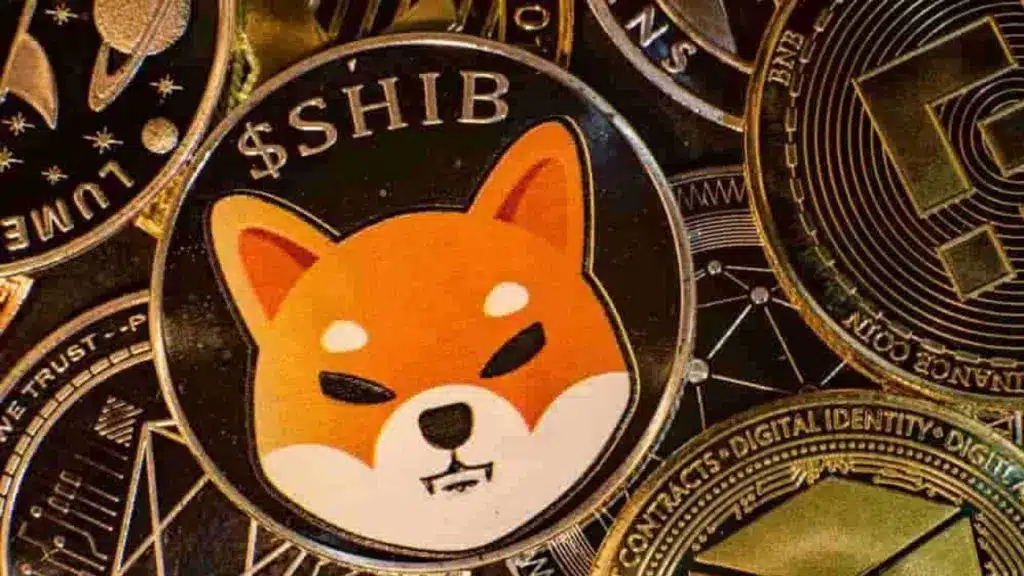 Similarly, the current ranking (March 3, 2022) of CoinMarketCap places it at #14 of the largest cryptocurrencies, with a market capitalization of 12 billion (€).
This is one rank lower compared to January when the market capitalization stood at over 15 billion (€).
Even worse, the SHIB token is trading today at a price of $0.00002494, when its ATH reached $0.00008845 in October 2021, which does not bode well for the future.
However, it should be noted that Shiba Inu had some heavy support until recently and that other projects are in development, such as the launch of the virtual metaverse "Shiba Lands".
Sources :