Politics and crypto have always been intimately linked, from near and far. This link is further confirmed by the latest comments of Sam Bankman-Fried, founder and CEO of the FTX exchange. The famous American entrepreneur, nicknamed SBF, recently spoke about the upcoming US elections in an interview with Jacob Goldstein on the "What's Your Problem?
The FTX founder expects to donate more than $100 million in the next presidential election. He added that he has a "soft cap" of $1 billion! "I don't want to talk about a hard cap, because nobody knows what will happen between now and then," he said. He added that he would determine the exact amount based on the candidates and their policies, without affiliating with any particular political party. However, his spending is likely to be higher in one specific case: if former president Donald Trump runs again.
SBF pre-elections: a man with a big heart?
Sam Bankman-Fried is not known for having a heart on his sleeve. SBF is the second richest person under the age of 30 of all time, with an estimated fortune of 22.5 billion dollars. He said he wanted to accumulate as much wealth as possible so he could redistribute it to the causes he cares about. These include charities, global warming and animal welfare.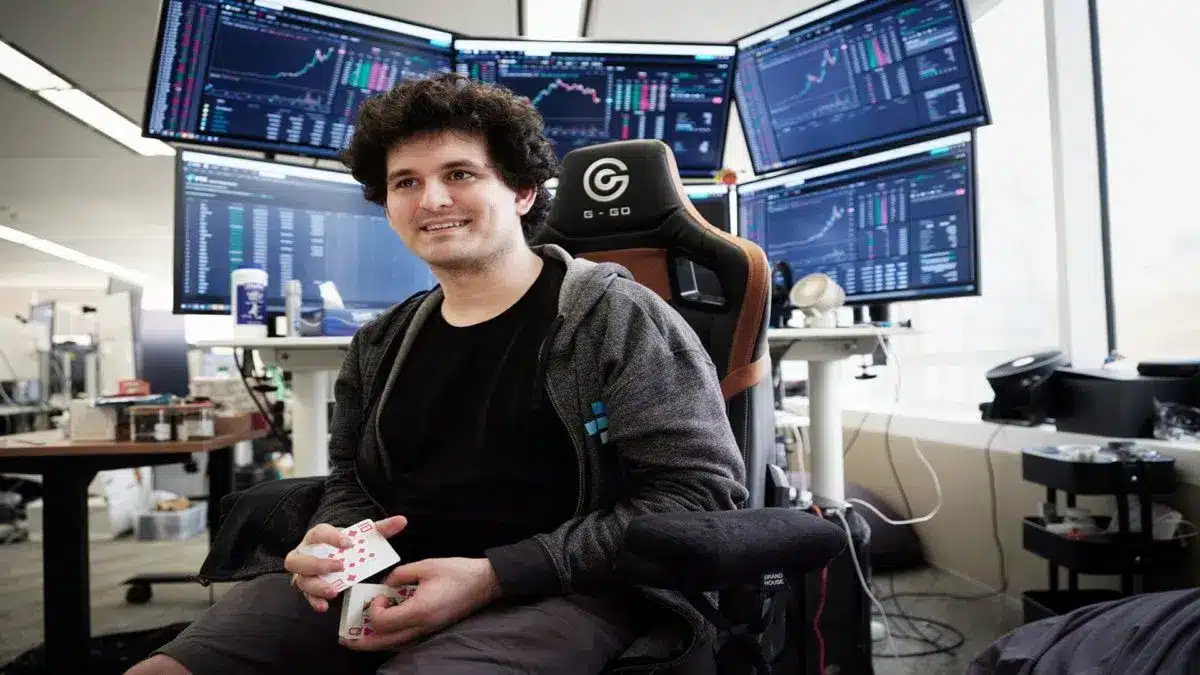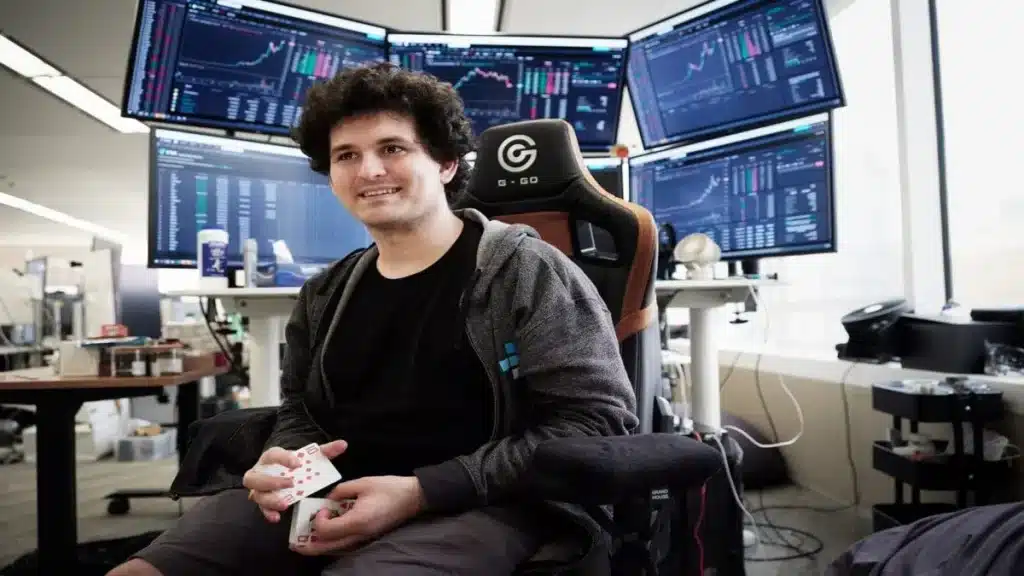 This is not the first time Sam Bankman-Fried has been involved in politics. In the past, he had already financed Joe Biden's electoral campaign during the previous American elections, by offering 5.2 million dollars. SBF does not hesitate to put his hand in his pocket when he wants to, and he has already announced that he will give back almost all of the fortune he has accumulated. These kinds of personalities and their involvement in modern society may eventually help to restore the image of cryptocurrencies and their ecosystem.