At an event organised by the company Znanie, the Russian Minister of Industry and Trade, Denis Manturov, spoke positively about the legalisation of crypto currencies in Russia.
Russia has been debating the future of crypto currencies for a few months. Initially, there was a totally different vision from two fundamental institutions in Russia.
On the one hand, the Russian central bank has been insisting for some time that crypto currencies should be banned altogether. On the other, the Russian Ministry of Finance believes that crypto currencies should instead be regulated and taxed.
However, following the invasion of Ukraine, Elvira Nabiulina, President of Russia's central bank, has softened her judgement in light of the numerous economic sanctions against Russia. She says this has been "a key factor" in the bank's change of heart, admitting that it had taken an overly aggressive stance towards crypto currencies.
Indeed, she believes that "Russia needs to see if the legal framework is too strict and, if it is, it would be in its interest to relax future regulation on the subject. This sector has the potential to become a new way of attracting finance through digital financial assets.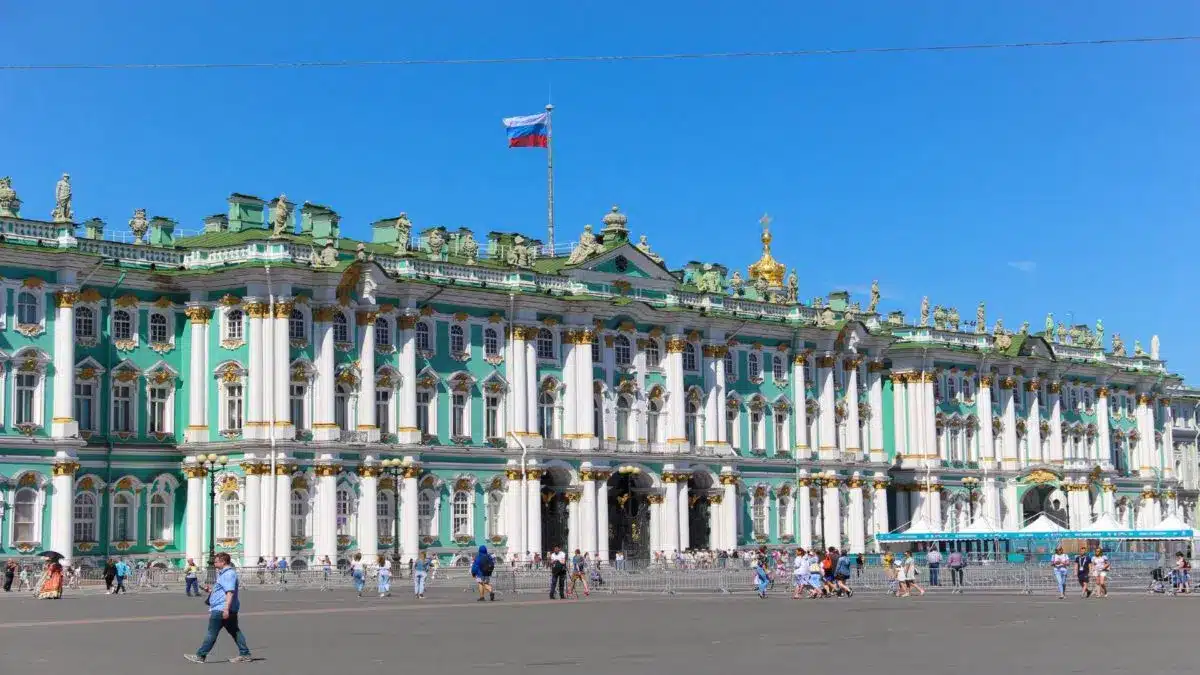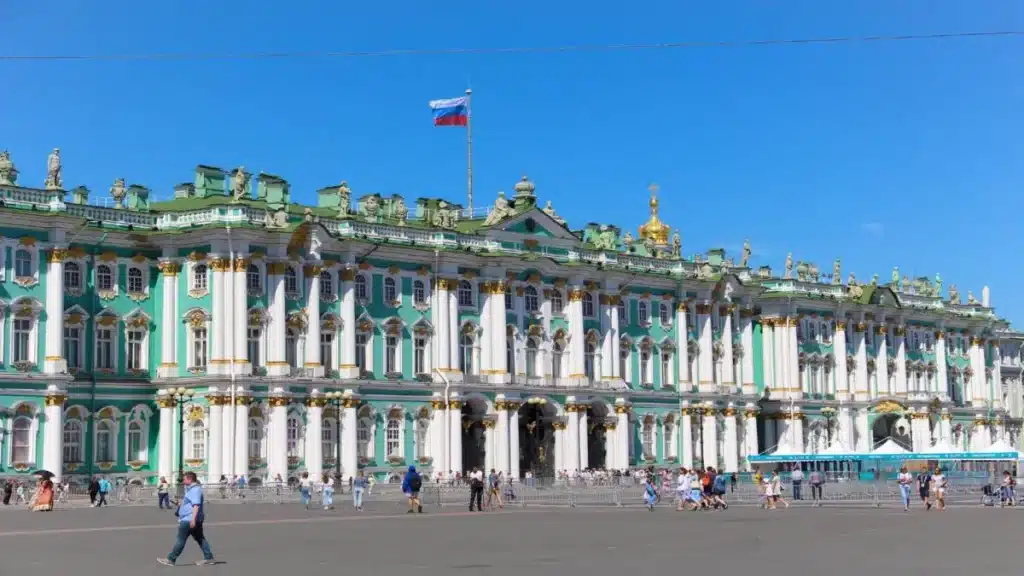 Russia devises strategy for legalizing crypto-currencies
The momentum is now in favour of regulation that is sympathetic to crypto-currencies.
The Russian Deputy Minister of Energy, Evgeny Grabchak, has spoken out in favour of regulating the mining sector in order to establish clear rules of the game that are favourable to entrepreneurship.
In addition, the head of the Russian Federation's energy department, Pavel Zavalny, mentioned the possibility of accepting bitcoins as a means of payment for oil and gas from "countries friendly" to Russia.
Thus, the statement of the Russian Trade Minister is not surprising. Specifically, he considers that "the question today is when the acceptance of payment in crypto-currencies will occur and under what conditions". He adds that "the Russian central bank and the government are actively engaged in this process".
In any case, such a measure has been strongly recommended by the Russian Ministry of Finance through its draft law unveiled last April on "digital currency".
This bill aims to clarify the regulations on trading and mining crypto-currencies. Advocating the will to legally and properly regulate crypto-currencies, the Russian Ministry of Finance is confident that the draft law will be approved by the end of the year.
Note that in this draft, a recommendation already mentioned the idea of accepting crypto currencies "as a means of payment that is not the monetary unit of the Russian Federation".
The legal recognition of crypto currencies in Russia is inevitable and should come sooner or later. Now all the leading parties seem to be pushing for the everyday use of crypto currencies in Russia.