The world soccer star, considered by some as the greatest soccer player of all time, Cristiano Ronaldo has just announced an exclusive partnership with the crypto-currency exchange platform Binance.
While the bear market seems to be taking hold, this large-scale collaboration between Ronaldo and Binance is a breath of fresh air in a moribund atmosphere. Moreover, CZ considers itself even more optimistic about crypto currencies and blockchain when the market fall begins.
Obviously, in the wake of such an announcement, it seems tricky to contradict him. Ronaldo is the most followed person in the world on Instagram, as well as Facebook, with over 500 million people viewing and sharing his content on a daily basis.
A major partnership between Ronaldo and Binance to democratize NFTs
In a short announcement video, viewed more than a million times in a few hours, Cristiano Ronaldo himself takes it upon himself to comment on this recent collaboration. He indicates his wish to disrupt the NFT market while taking the soccer world to another level of sharing thanks to NFT.
This exclusive multi-year partnership will run for three years and will introduce soccer fans to the web3 ecosystem through global NFT campaigns.
Specifically, the five-time gold medalist is expected to offer the rights to his image for the creation of several NFT collections featuring his likeness. These NFT will be sold exclusively on the NFT platform proposed by Binance.
The first collection will allow fans to acquire NFTs with iconic designs created directly in collaboration with Ronaldo. Confident, the Portuguese believes that the result will please his fans.
Now, all fans around the world are wondering about the next collaborations that the platform could announce. Megan Rapinoe, Roger Federer? All bets are off, but it wouldn't be surprising to see Binance repeat this kind of initiative.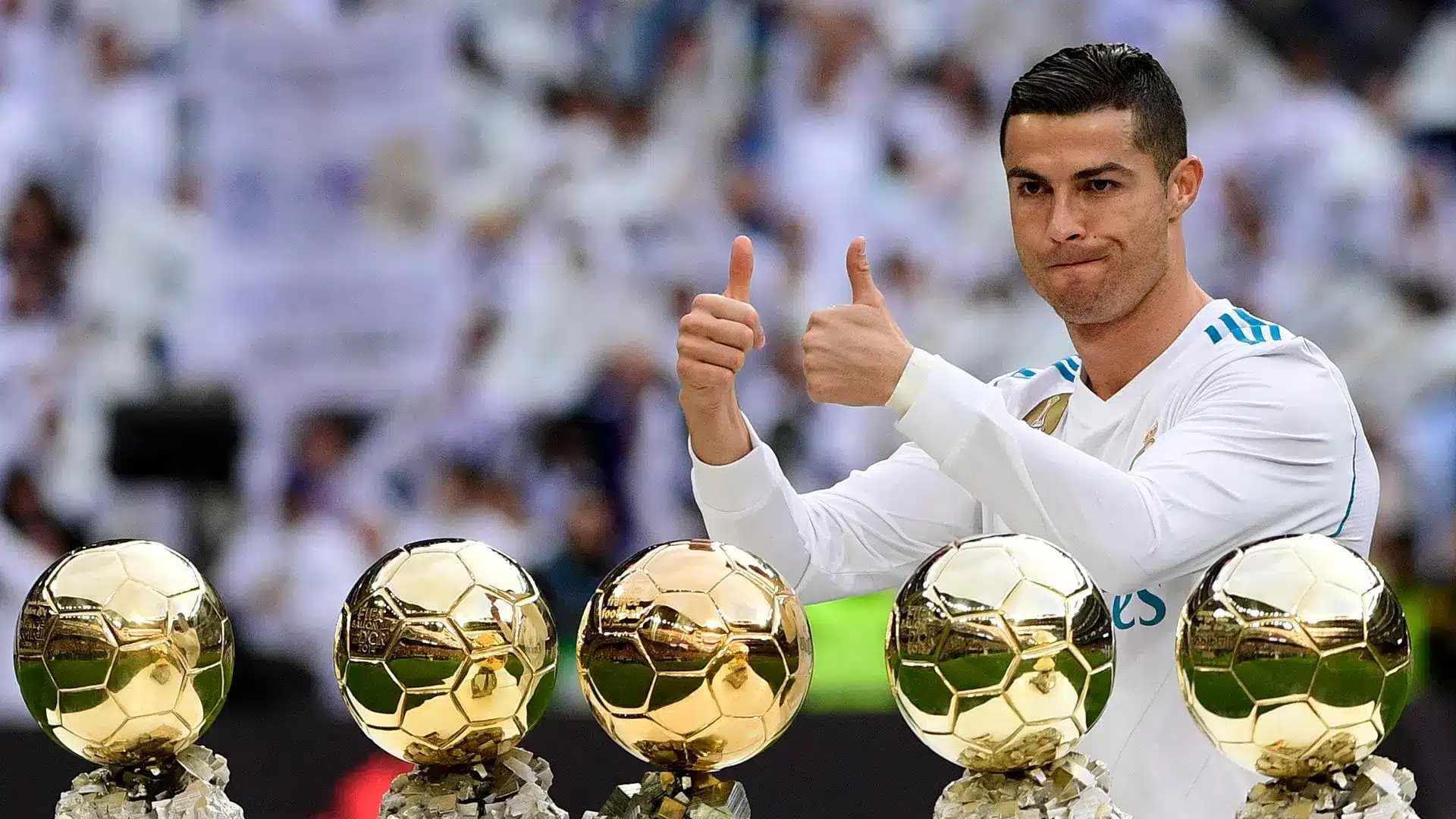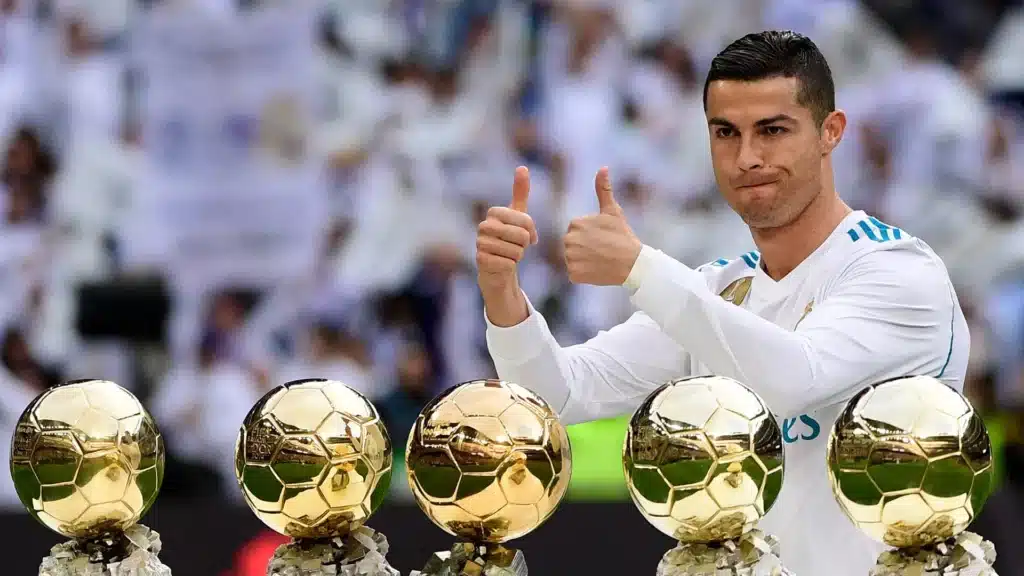 Quickly after the announcement, CZ praised Ronaldo, saying he "transcended sports to become an icon in multiple industries. He added that "he has amassed one of the most dedicated fan bases in the world through his authenticity, talent and charity work".
In fact, always with the community sharing offered by NFTs in mind, the Binance boss said "his team is thrilled to give Ronaldo's fans exclusive opportunities to connect with Ronaldo and own an iconic piece of sports history.
The Manchester United striker says that his relationship with the fans is a very important aspect to him. So, "the idea of bringing unprecedented experiences and access through this NFT platform" is an opportunity close to his heart.
The crypto-currency exchange has been in the news for some time now. While it recently announced the upcoming closure of some of its services to French nationals due to its new PSAN status, this collaboration once again affirms its status as a global blockchain and crypto currency giant.
Read more about: Binance puts a stop to its French derivatives