Founded in 2015 in London, the British neo-bank Revolut is making a name for itself in the DeFi world. This provider now offers all the functionalities of a traditional bank. In addition to holding and using a bank account, it is possible to hold traditional shares or, more recently, certain crypto currencies.
Article updated on 20 May.
In this case, the crypto currencies are held by Revolut on behalf of the user. As a custodial service, the only opening of an account with this provider is to be declared on form 3916 ("declaration by a resident of an account abroad"). For more information on the subject, the reader is invited to consult our dedicated article.
However, you will learn from this article that some accounts are not subject to the declaration obligation: these are mainly wallets used on DeFi protocols (Metamask, in particular).
Nik Storonsky, CEO and founder of RevolutApp, announced today that he is working on a DeFi wallet that will allow for various investment possibilities.
Revolut, a neobank expanding towards DeFi
"For example… decentralised wallets allowing deposit, withdrawal, staking or lending of crypto, that's another piece that's missing from our app that we're working on."

Nik Storonsky, CEO Revolut
While Revolut is positioning itself as an innovative neo-bank, its offering was missing a few trump cards in the words of Nik Storonsky. At a time when decentralised finance protocols are offering ever more attractive returns on crypto-currency investments (staking, in particular), Revolut needs to get in line if the company wants to keep its place of choice.
For this reason Revolut wants to develop a true wallet that allows users to hold their own crypto currencies. That's not all, as the platform has also stated that it wants to further complement its offering with other services.
Revolut users will soon be able to access crypto-currency lending services, as well as staking services to provide a return on the cryptos held by Revolut users.
Revolut, future all-in-one DeFi platform?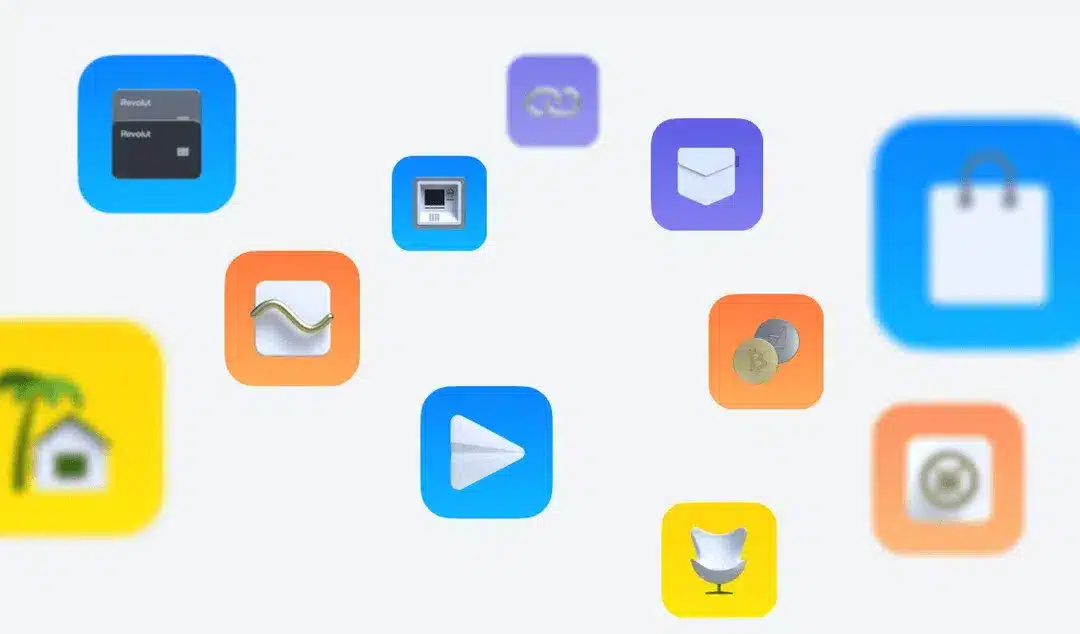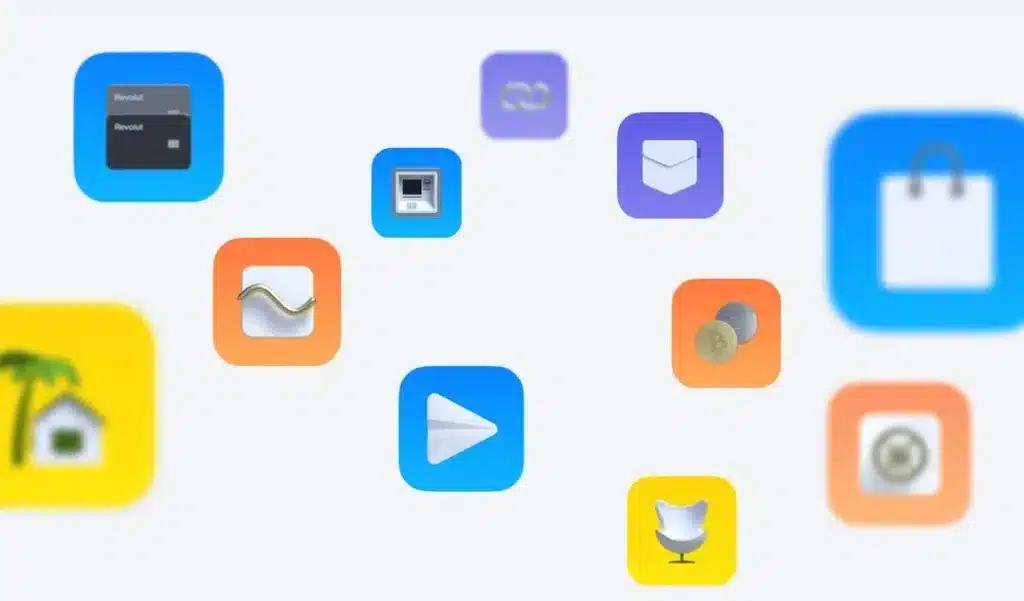 As mentioned, Revolut already offers all the services of a traditional bank, in addition to allowing its users to hold stocks or certain crypto currencies.
Tomorrow, Revolut will offer its users a whole range of new crypto-currency services, but the neo-bank doesn't intend to stop there as its CEO also announced that it wants to focus on mortgages.
According to Revolut, mortgages are as important as ever for consumers. Often they need financial help, the organisation stresses. This is why Revolut is considering offering services in this area.
With these developments, Revolut is moving a step closer to becoming a "super-app" offering its users a wider range of services.
Revolut announces the creation of an Ethereum token and wallet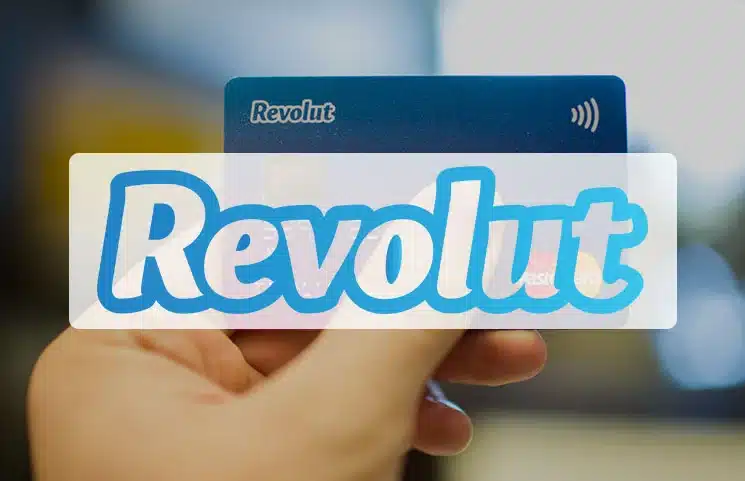 A month after this article was written, Revolut announced it is creating a new external wallet on Ethereum (ETH) as well as a native token. Nik Storonsky, CEO of the neobank gave an interview yesterday to the foreign crypto media TheBlock at the Finance FWD conference in Hamburg.
In this interview, he talks about the creation of a native token by Revolut. This idea is not new. Rumours have been circulating for several months but many people unfairly thought that this token would never see the light of day. This is why the token was renamed "Revcoin".
Despite the criticism, it is clear that the project is moving forward: Revcoin could actually be created by Revolut very soon. According to Nik Storonsky, the underlying goal is to create a token that will reward customers for their loyalty "the goal is to make loyalty redeemable". He explains that it will not be a stablecoin but a token that can be traded and that will work "in a similar way to airline Air Miles programs, where users earn rewards based on how often they use the service.
Regarding the wallet on Ethereum, its designers were inspired by the MetaMask of ConsenSys. Initially, it will allow cryptos to be stored/conserved. In a second phase, it may be possible to add NFTs to it as Revolut's CEO indicated that they were hesitant to "add support for non-fungible tokens (NFTs) to the wallet, but this is currently 'low priority'".
In addition, the wallet will work as a standalone app and as an option in the Revolut in app hub.
Of course, he did not reveal all the advances planned for Revolut. We'll have to wait and see before we get the details of the project.