South Korea has announced a significant investment ($187 million) in a national Metaverse project.

The South Korean state announced earlier in February 2022 that it was considering tightening controls on exchange transactions involving crypto-currencies or NFTs. Now, the eyes of this government are on a national metaverse project called "Expanded Virtual World".
The South Korean government issued an official statement this February 27 saying it wants to create and support a large Metaverse ecosystem. The objective is to ensure the growth and development of digital companies located in the country.



The official statement, which you can access below, describes how the funds will be spent. The main idea is to provide financial support to actors who contribute directly to the development of this national project.
The NFT exchange platform proposed by the Metaverse project will have as main goal to develop the growth of the digital industry of cities or the media field.
South Korean officials have already launched a call for the best talents. All are invited, including content creators, to participate in the development of the national metaverse. A contest inviting the best developers to present their project has been launched, as well as a hackathon project.
In addition to these incentives, the Korean government has said that it wants to help finance private companies that are actively investing in the metaverse market via its own platform. A surprising statement when we know that today the South Korean regulation on digital assets is particularly severe. NFTs are not spared.
For the moment, it is forbidden to issue a digital token in any capacity on the Korean territory, which excludes the issuance of NFTs. These new announcements suggest a radical change in regulations on the subject.
Indeed, Park Yungyu, in charge of communication for the ministry, said that this national metaverse announcement is part of the "Digital New Deal" in South Korea. The "Digital New Deal" is a set of new standards to support the growth of digital and digital technologies.
Positive news for the NFT and Metaverse ecosystem after the Seoul Metropolitan Government's announcement in November 2021.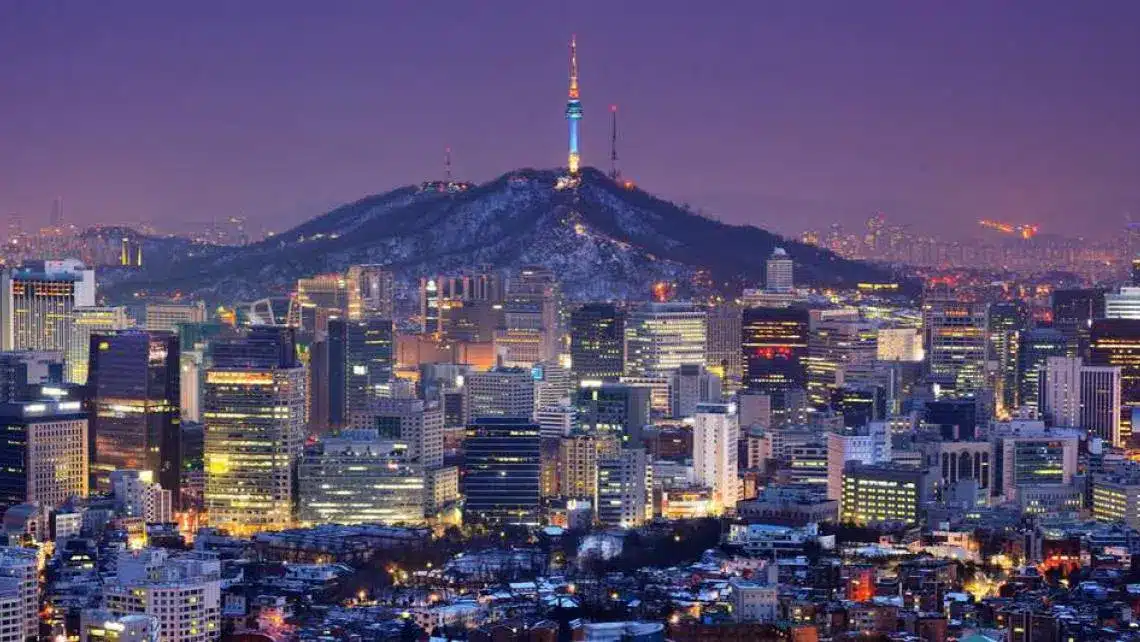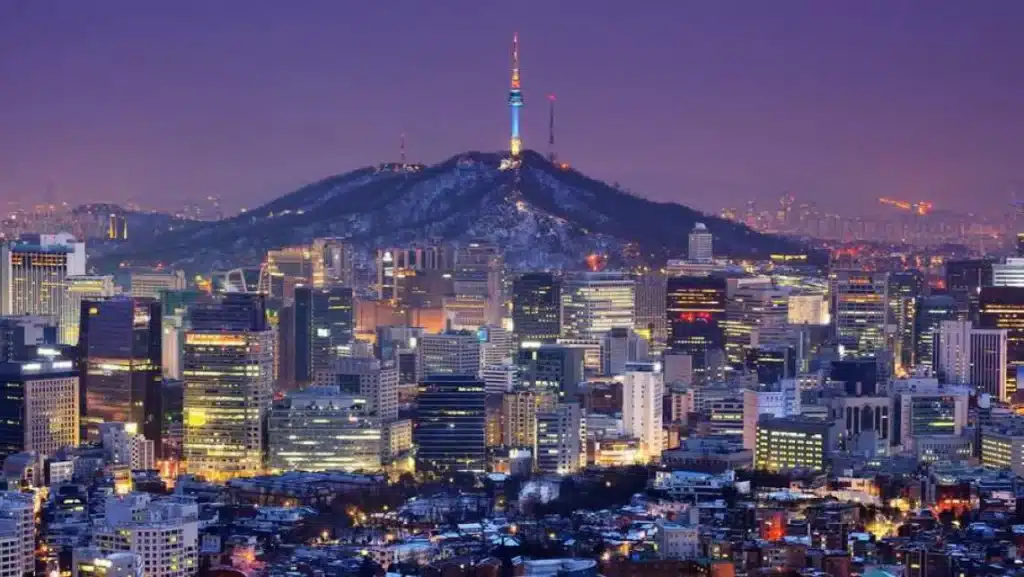 Provisionally named "Metaverse Seoul" the project aims to create a global virtual communication ecosystem bringing together all areas in which the city government operates. The South Korean capital has announced that it has invested more than 3.9 billion dollars in this project, which is part of the Seoul Vision 2030 Plan.