Epic Games CEO Tim Sweeney, spoke to Mark Sullivan for Fast Company. An interview centered around the metaverse and crypto. Throughout this long interview, the CEO of Fortnite and Unreal Engine gives us his optimistic vision of the metaverse and his plans to make Epic Games the hub of a huge open virtual world.
Epic Games, the plans of a giant in the metaverse
With the advent of Fortnite creative, the sandbox mode of play that allows players to create their own little world, has become an important part of the game. The impressive new technologies developed by Unreal Engine 5, including the faithful reproduction of lighting on 3D objects and digital characters, suggest that Epic game is equipping itself with wonderful tools to create the metaverse of tomorrow.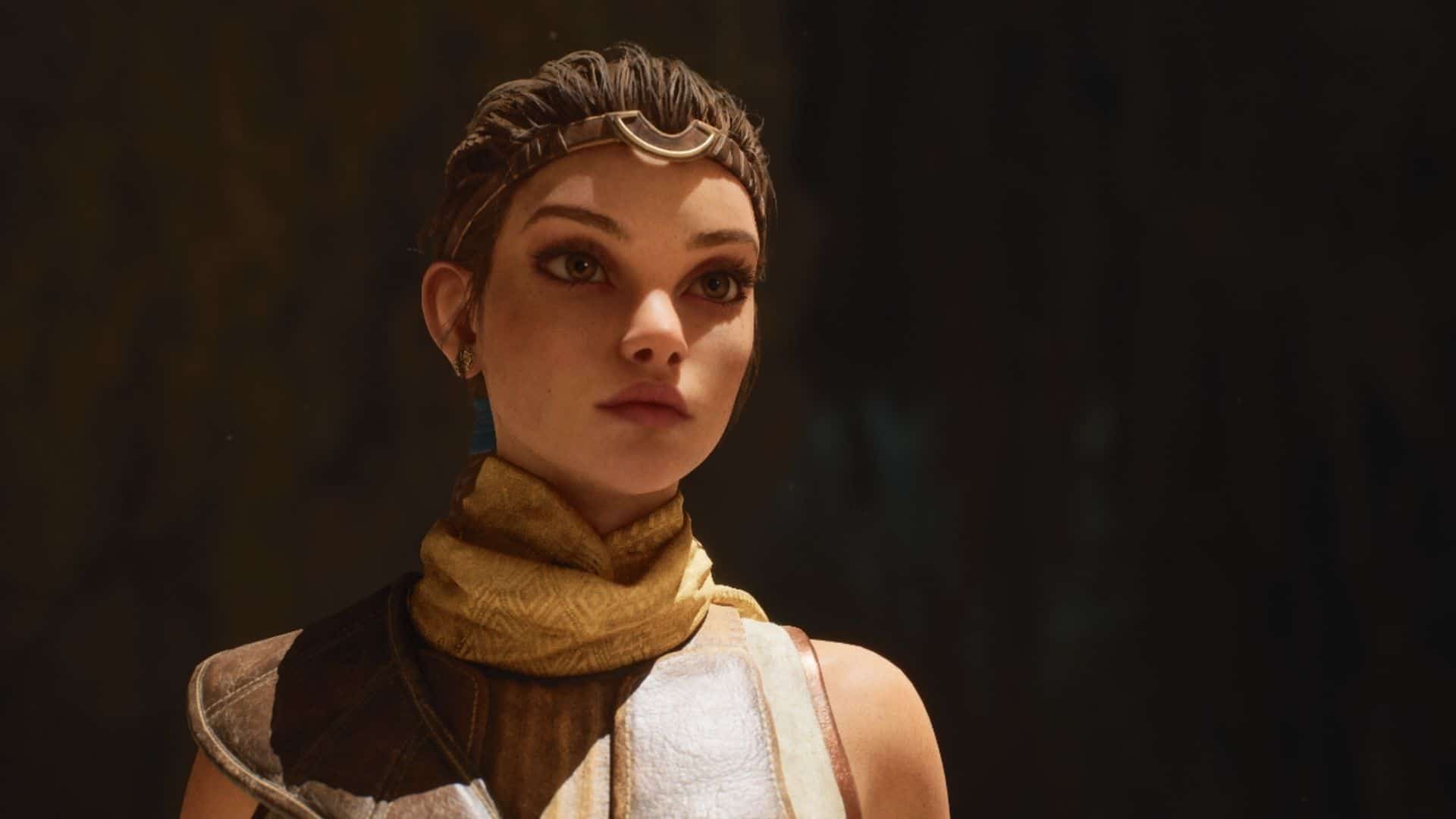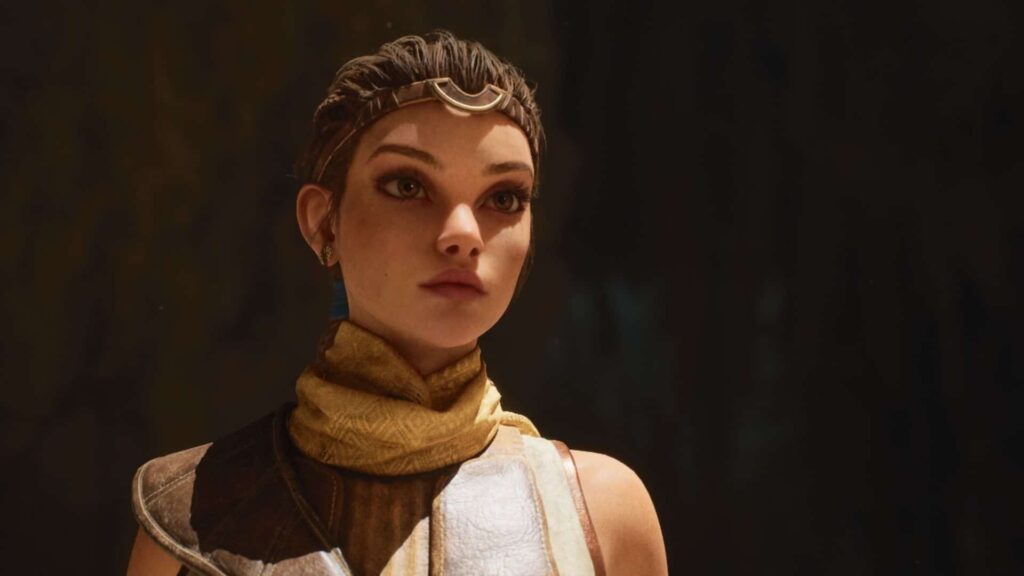 Tim Sweeney points out that today half of the game time on Fortnite is dedicated to the creative mode, after their games players stay online, they discuss and meet. This is a social dimension that Epic Games is bringing to Fortnite, a sort of premise of a metaverse and they are pushing in this direction. There are the impressive concerts that have already taken place, movie previews and events to bring the community and players together. This creative mode allows players to come together, but also to create.
As a result, players today play with other players' content almost more than with Epic-created content, and it's getting better. That's why the publisher wants to continue to encourage this by opening up its ecosystem more and more. The CEO tells us of his desire to open up Unreal Engine for Fortnite later this year, allowing developers to create high-quality content, and that without having to make a deal with Epic Games first. A real willingness to open its ecosystem to let the community create.
Epic Game, the future decentralized exchange platform of the metaverse?
Epic Games wants to set up a huge platform on which brands can get in touch directly with their consumers, without having to go through a third-party platform. A space where creators and developers could come and graft their own worlds and applications without barriers.
Tim Sweeney seems to be upset about the monopolies that the web is experiencing today with companies like Google and Apple that make it impossible to compete in their sector. Not a surprising position, in light of the legal cases that opposed the Apple brand and Epic Games.
This type of monopoly seems to be what Epic Games wants to avoid at all costs for its project. By setting up an open system, where you can move from one ecosystem to another without hindrance, thus installing a healthy competition.
Epic Games wants to create the "ecosystem of ecosystems" to avoid a battle between players in which the big ones will end up eating the small ones and thus impose their law. For the CEO, this issue is even more important when it comes to the metaverse. That's why Epic Games is counting on the collaboration between brands and companies for this future virtual world.
The CEO's vision is that companies are now inclined to collaborate for this kind of project and that those who are not, will become so. According to him, the metaverse and its ecosystem, will be born from the meeting of many factors, but especially the pool of players and communities. Epic has one, as well as Microsoft via Xbox Live, also Playstation, steam and Nintendo. Tim Sweeney wants to work with these giants to bring communities together and connect people. He wants to move towards "a shift from platforms to creators", a true decentralization.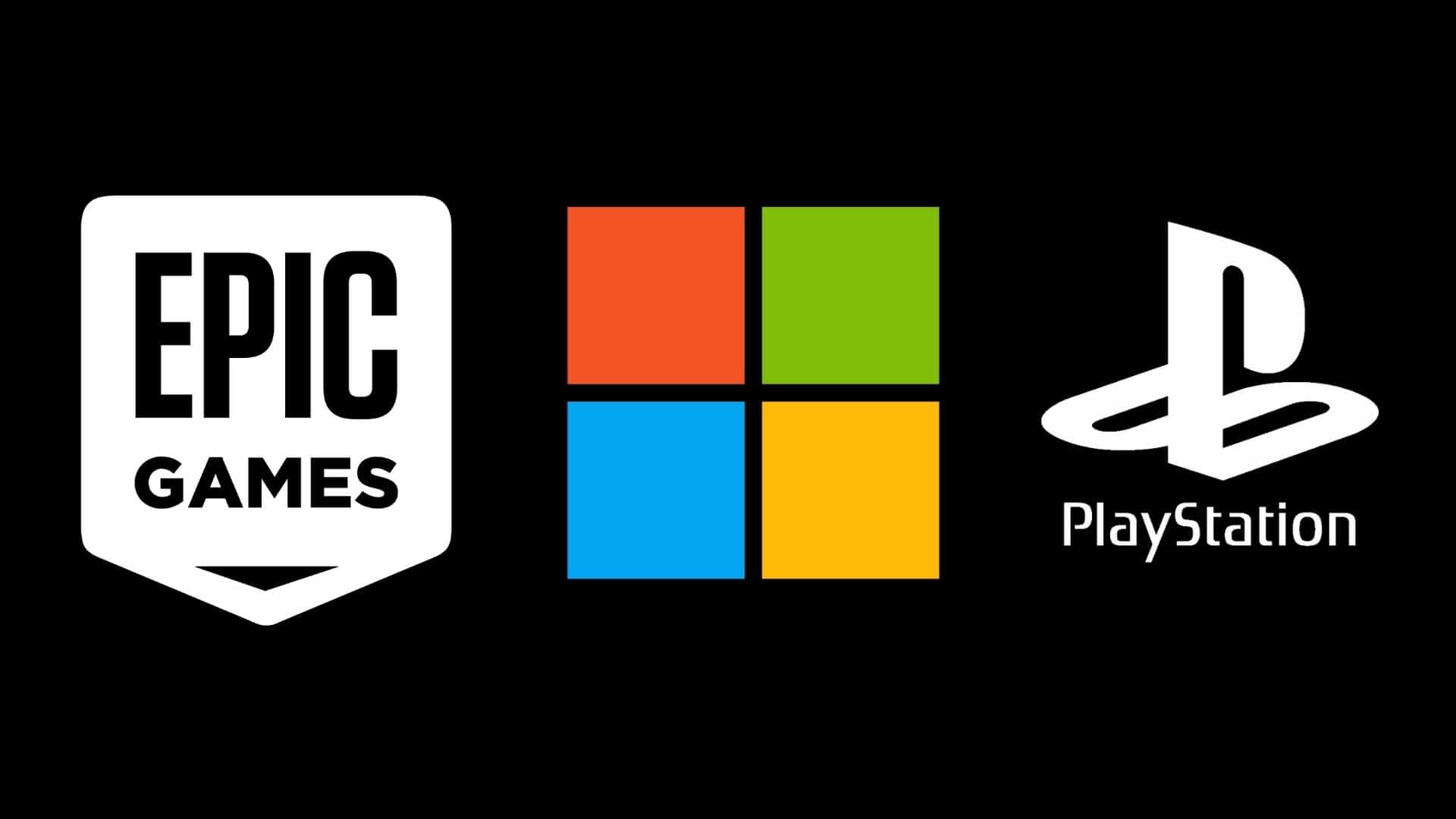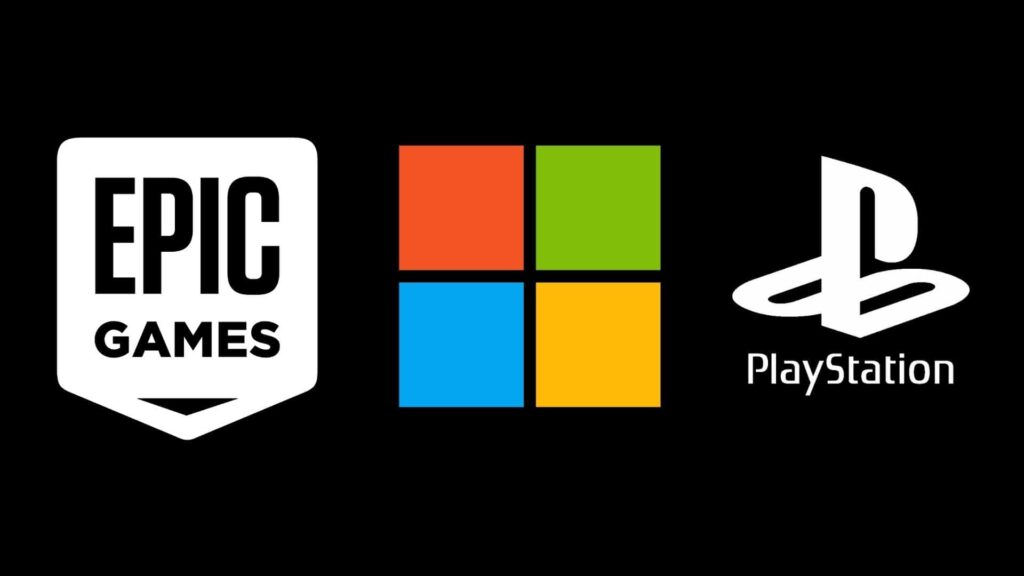 Epic games metaverse and collaboration
For the American CEO, the new technologies brought by blockchain and cryptocurrencies are great, they can help his project of open and decentralized metaverse. He is particularly enthusiastic about the "zero knowledge proof", i.e. the fact of being able to authenticate that something belongs to a user without having to ask him for any information. This system, which allows for both a decentralized system and privacy, is "a technology that will be the backbone of the next century," he says.
"The idea that you can verify that something happened without receiving any private details about it – I think that's going to be the backbone of much of the next century in technology."

Fast Company
He nuances his remarks by notifying that these new technologies are mostly misused today. They cite the scams as well as the lack of usefulness of some projects.
Epic Games, an invested and enthusiastic CEO
Through this interview, Tim Sweeney will have shared the immense project and challenge that his conception of the metaverse presents. However, he is particularly enthusiastic and pushes his company to get closer to the goal he has set for himself every year.