The tension around the stablecoin market continues to agitate governments around the world. Japan has not been spared from these discussions, which have been accentuated by the collapse of the Terra ecosystem.
In response to this collapse, Japan has moved quickly to regulate the issuance of stablecoins. As a reminder, a stablecoin is a crypto currency that aims to have a value equivalent to that of a FIAT currency. Nevertheless, the protocols used to achieve this 1:1 ratio can take various forms. Some are directly backed by a currency thanks to a reserve held by the company while others stabilize their value thanks to a decentralized algorithmic protocol.
Moreover, the plurality of possible stablecoins generates debates within the crypto community, notably through Emin Gün Sirer or CZ.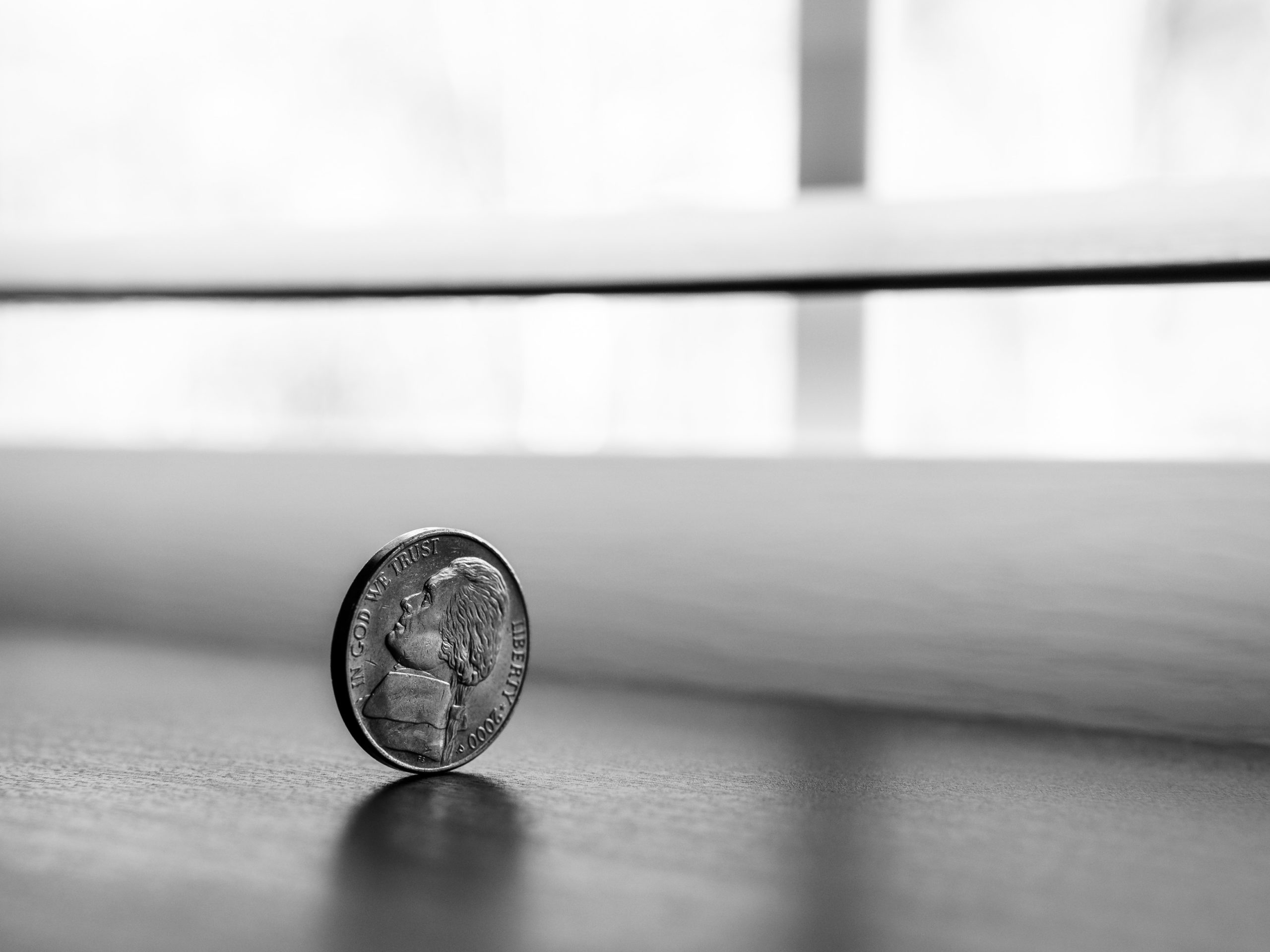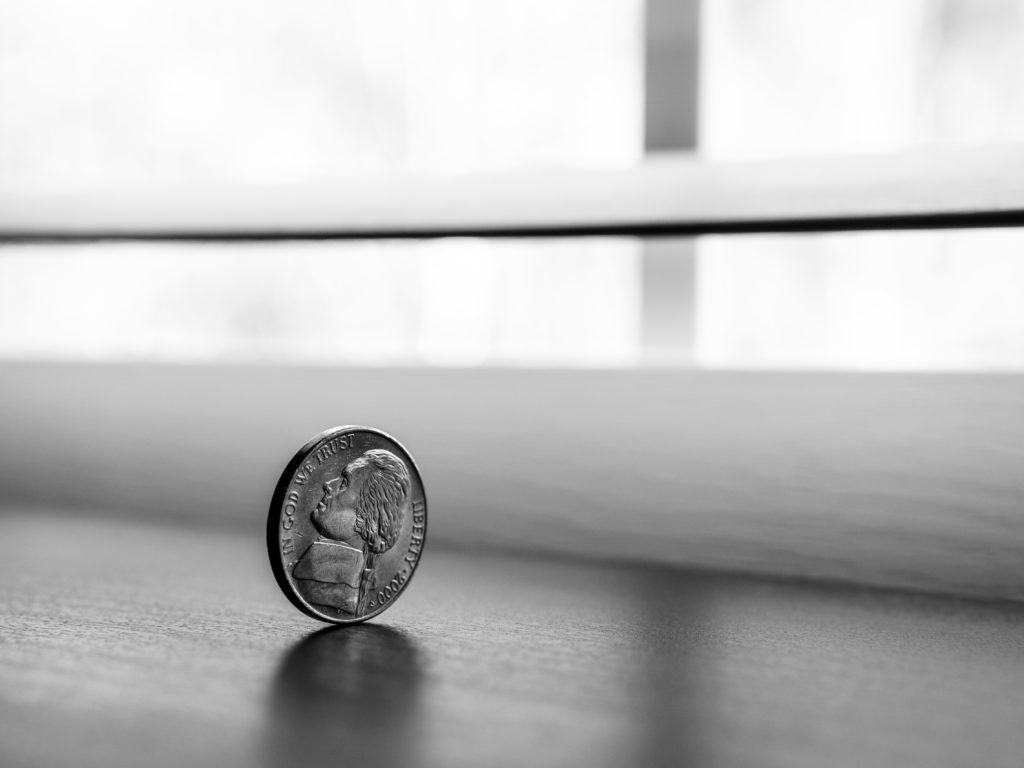 Japan limits stablecoin issuance to certain institutions
The Japanese parliament has passed a bill to ban the issuance of stablecoins by non-banking institutions. In practical terms, Japan wants to prevent private initiatives from flourishing outside a strictly defined legal framework. In fact, only licensed banks, registered money transfer agents and trust companies will be allowed to issue stablecoins in Japan.
Such a regulation cannot validly be developed without governmental consultation to implement the law. In fact, Japan's financial services agencies need to think about how to implement these measures in practice in the coming months.
For example, they must develop a registration system for financial institutions in charge of issuing these stablecoins of sorts. Moreover, this law is an opportunity for Japan to deepen its strategy against money laundering in order to fight against crime and tax evasion. These different themes are notably discussed in Europe at this very moment through the discussions around the MiCA regulation.
Japan wants to regain control of this market
Recently, the leading stablecoin company, Tether, announced its expansion into Mexico with the launch of a stablecoin backed by the Mexican peso. In addition, the company has reaffirmed its commitment to sustainable growth in the Latin American region.
Indeed, in light of this strategy, the decision to limit the issuance of stablecoins by Japan appears to be an aggressive response to the development of stablecoins. Indeed, the Japanese market for stablecoins is growing, representing up to 20,000 billion yen or 150 billion dollars.
While waiting for this text to come into force in Japan in 2023, the announcement of its adoption by the Parliament is a further sign of the current tug of war between the States and the companies of the sector.