Brave continues its goal of making Web3 accessible to all. With the 1.39 desktop version, the crypto-friendly browser is taking the first steps towards full integration with the Solana ecosystem. Brave users can send, receive and store Solana and Solana Program Library (SPL) tokens directly in their Brave Wallet.
In addition, BAT, the Brave network token, has been integrated into Solana. This makes it an SPL token, which can be used by all users in the Solana ecosystem. Brave will continue to deepen this integration in the near future, using Solana as the default network for their Brave Wallet as well as BAT.
Anatoly Yakovenko, co-founder of Solana, commented on this. He said, "The inclusion of Solana in Brave Wallet is an important step towards bringing a billion users into Web3". Brendan Eich, CEO of Brave, also commented on the announcement. His words are, "As the first Web3 browser, Brave now offers integration with Solana's blockchain so that users and developers can seamlessly transact on a fast, low-cost network."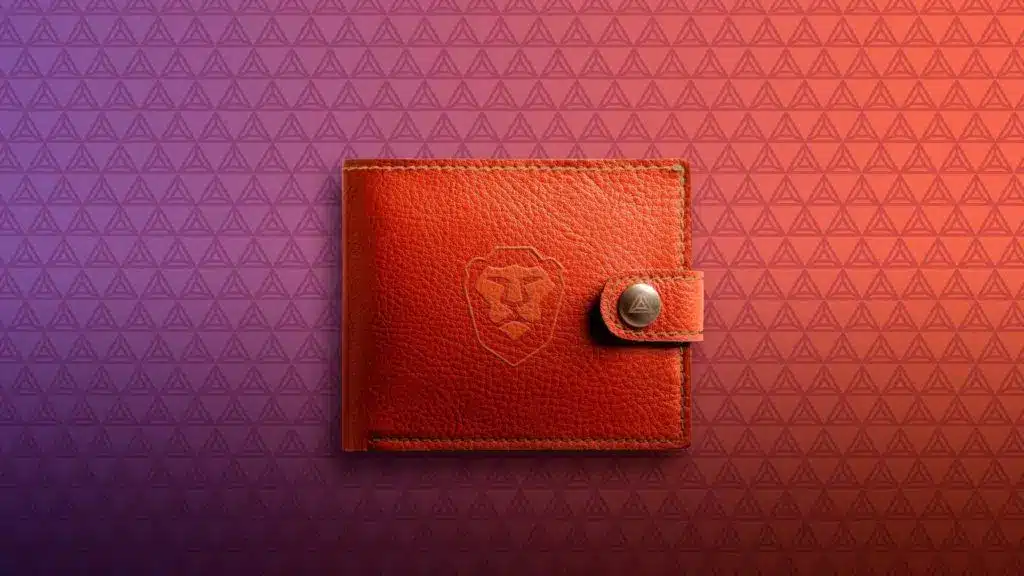 Brave: integration of Ramp and purchase of NFT
A partnership with Ramp was also announced. This gives Brave Wallet users a new option to buy cryptos with fiat currency. Ramp offers users a fast and secure way to transfer funds to a self-custody wallet. This option therefore allows users to simply buy cryptos and enjoy the Solana ecosystem without hindrance.
Finally, the open source browser is hitting hard. In future versions, BAT holders will also be able to use BATs to buy NFTs on the Magic Eden marketplace! This integration gives the BAT a significant utility. Web 3.0 continues to integrate slowly into the traditional world.