The democratisation of crypto wallets and access to Web 3.0 applications continues. The famous French start-up Ledger makes their hardware wallet compatible with iOS devices. Their "Ledger Connect" extension is coming to the Safari mobile browser. The possibility to sign up for the beta is already open.
With Ledger Connect, users will be able to connect to Web3 applications from anywhere with their Ledger Nano X. This will prevent hacking, scams and keep your crypto and NFT safe. This will eliminate the need to rely on a third-party wallet to safely dive into Web3. It is also the first browser extension that has been designed from the start to work with a Ledger hardware wallet. Note that support for Ledger Nano S Plus and the desktop version will come later.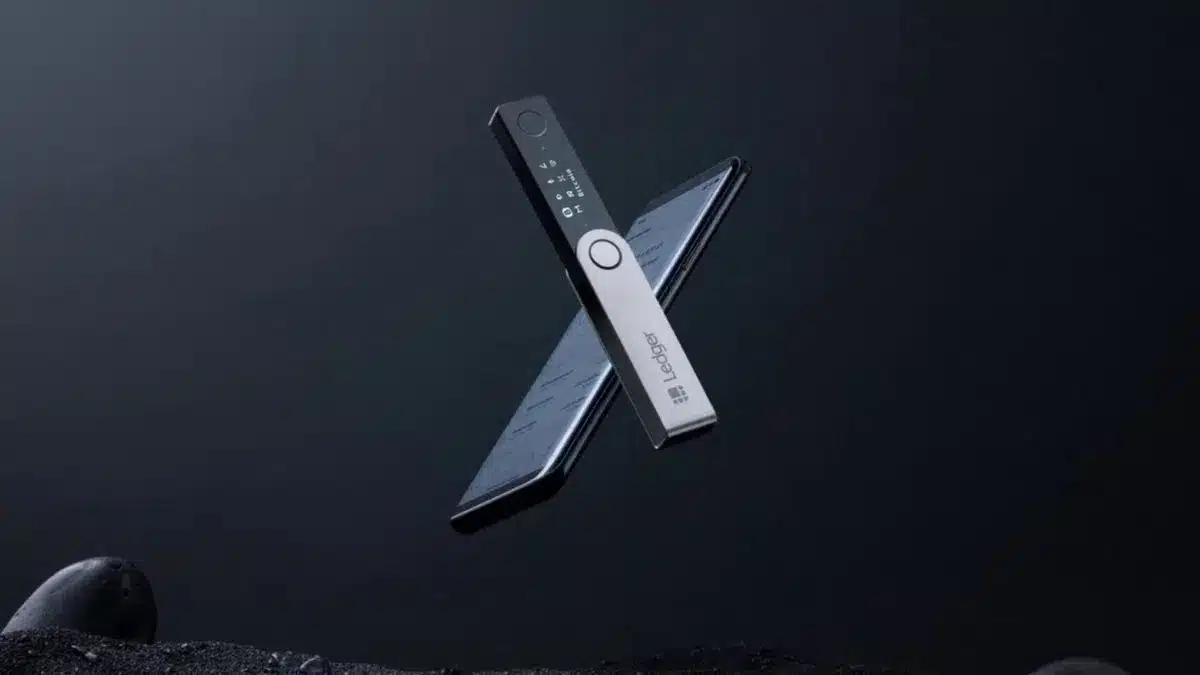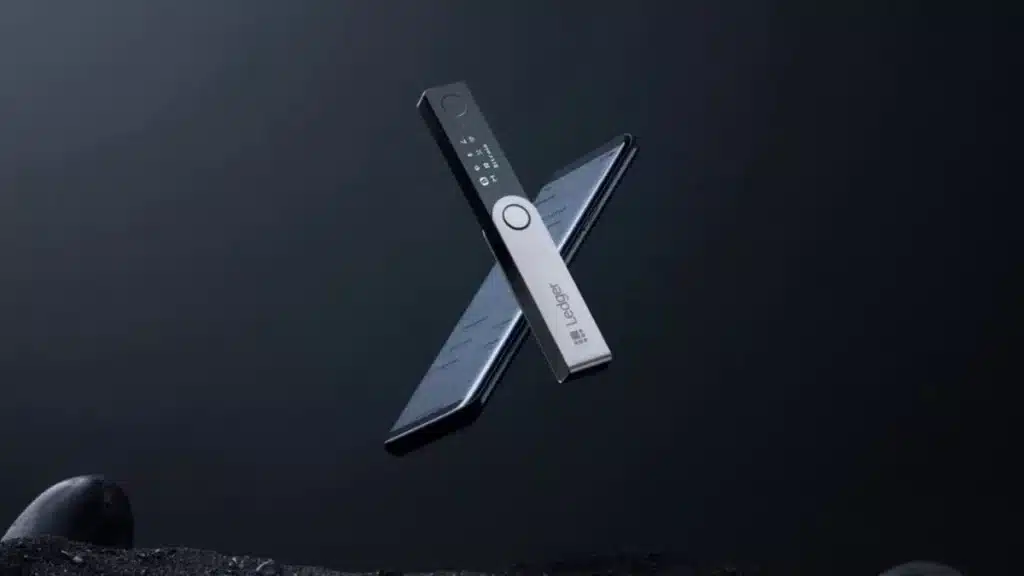 Simplified access to Web 3.0
Ledger Connect will also add a new security layer called "Web3 Check". When a Web3 application looks suspicious, Ledger Connect will automatically alert you to the risk and potential security issues. More checks will be added in the future to ensure the most secure Web3 experience.
Ledger Connect will support multiple blockchains. At launch, it will support Ethereum and Solana. Ledger Connect will progressively support other protocols after launch. The extension will also automatically switch to the correct network when connecting to a web application3. For example, if the application is running on ETH, the extension will automatically detect this and connect your ETH account. Note that this feature will not be available at launch, but soon after.
Last thing mentioned by the team: the extension will not have an asset management feature! This means that you will not be able to manage your funds/accounts directly from the browser extension and you will still need your Ledger Live application to manage your accounts. The release of this extension is great news for the crypto ecosystem. A lot of people use their smartphones on a daily basis and direct access to Web 3.0 with it will facilitate the adoption of cryptos in the long run.