The cataclysm around the Terra (Luna) ecosystem continues to be talked about. Many leading figures in the ecosystem have spoken out on the subject, including CZ. Recently, the CEO of Binance stated that the incident could have been avoided. In an article published on the Binance website, CZ offered his views on the mistakes made by Terra's team during the UST rescue attempt.
CZ believes that the UST depeg and the massive LUNA inflation could have been controlled by the LFG (Luna Foundation Guard). CZ believes that the LFG should have deployed its reserves when the depeg was at 5%. He also points to the fact that only USD 3 billion of reserves were deployed while the UST and LUNA lost USD 80 billion in value. CZ then blames the LFG for a second element. It believes that Terra's team was very slow and inconsistent in its communication during the crisis. This contributed to the further deterioration of their community's trust in them. He went on to recommend that crypto projects "always communicate frequently with their users, especially in times of crisis".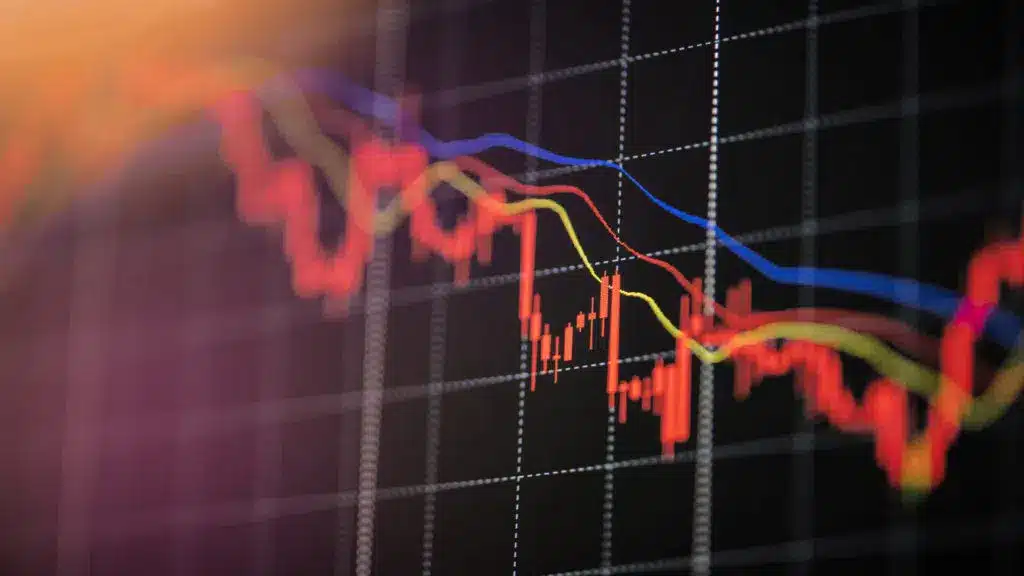 CZ: mixed feelings about the future of Terra (Luna)
CZ reiterated that he had mixed feelings about Do Kwon's proposed new plan for Terra. However, CZ said that the Terra community had the right to decide what to do next, regardless of his personal feelings. Finally, Mr. Zhao believes that Terra had serious design flaws from the start. One of these flaws was the peg. According to him, when you collateralise the peg of an asset by using another asset as collateral, you expose yourself to the risk of under-collateralisation or unpeg.
CZ adds to this two other mistakes. Firstly, thinking that mining more Luna tokens will increase its total value (market cap). Secondly, too aggressive incentives, such as Anchor's 20% annual interest rate to accelerate growth. He believes that this will most likely lead to a lack of money and liquidity for the project.
Concluding his comments on the deal, CZ was optimistic about the resilience of the crypto industry despite the events. He said, "The combined value of UST and LUNA was greater than Lehman Brothers at the time of its bankruptcy. Bitcoin only fell by about 20% from $40,000 to $30,000. This happens sometimes, even when there is only positive news for bitcoin. Overall, most other projects have held up well. Encouraging words from the Chinese giant.