The TON Foundation is back in the news with the creation of a $90 million ecosystem fund! The stated aim is to establish and support projects on TON as well as to "promote the user as blockchain layer 1 through advisory services and financial support". Implicitly, one can also legitimately assume that the TON Foundation is trying to revive the buzz around its TON blockchain project.
What is TON?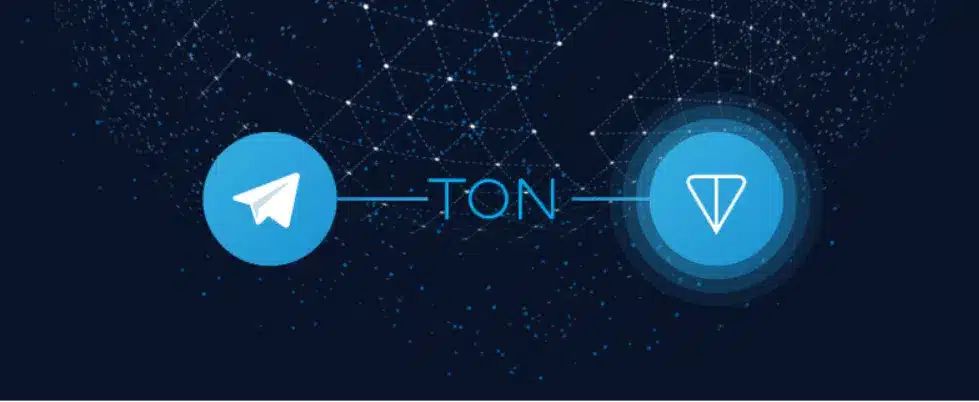 TON, for The Open Network, is a layer 1 blockchain founded by Telegram in 2018. The TON network is fully decentralised for mass adoption and distribution, and transactions are ultra-fast and low cost. At the same time, TON provides access to many easy-to-use dApps.
TON is therefore a third-generation proof-of-stake blockchain designed by the designers of Telegram, the Durov brothers. It has a native token with the TON, which is used to pay transaction fees, secure the blockchain by means of staking and decide whether or not to develop the network.
Regarding the history, a first (gigantic) fundraising in 2018 had raised no less than 1.7 billion dollars in an Initial Coin Offering (ICO). Unfortunately for Telegram, the amount raised aroused the suspicions of the Security and Exchange Commission (SEC), the American regulatory body. Indeed, following this fundraising, SEC regulators took action against Telegram. The SEC argued that the ICO was illegal because it was not registered with the SEC.
It was after this misadventure that the TON Foundation took over the project (which became "TONCoin"). TON has thus grown through the efforts of the TON Foundation community, a global decentralised community of crypto-currency enthusiasts, developers, designers and other industry professionals.
Since the TON Foundation's arrival, several actions have been put in place, but most notably the $250 million fundraiser last April. As today, this fundraising is fuelling the first TON Foundation ecosystem fund. The investors include well-known names in the sector such as KuCoin and Huobi.
After this fundraising, the TON Foundation has (again) managed to collect more than one billion dollars through 176 donations from active users. A great achievement made possible by the users of the TON ecosystem.
A new $90 million ecosystem fund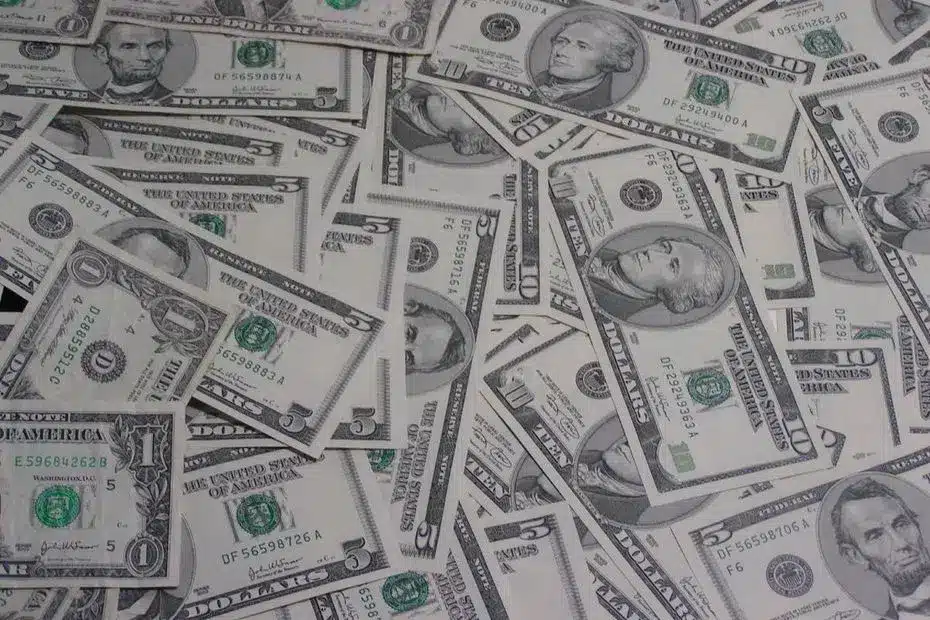 Let's get into the thick of things now with – in line with what was done last April – the launch of a new $90 million ecosystem fund.
According to the TON Foundation, the aim of the fund is "to establish projects on TON and promote its user as a Layer 1 blockchain through consulting services and financial support".
According to information shared by the media outlet CoinDesk, the new TON Foundation fund, named "TON Alpha-Vista (TAV)", is accompanied by well-known backers such as VistaLabs, Alphanonce, Miner's Fund and Kilo Fund.
There is no doubt that the TON Foundation is trying to revive interest in its ecosystem, an initiative that is supported by many loyal users of the TONCoin project.