Michel Miebach states in public that the SWIFT network is destined to disappear gradually within an average of five years. Personal opinion or not, it is interesting insofar as it is the CEO of Mastercard… SWIFT, a network really doomed?
SWIFT (Society for Worldwide Interbank Financial Telecommunication) is a company incorporated under Belgian law in 1973 that offers a messaging platform mainly used to transmit information for bank transfers. SWIFT is a global network, adopted by more than 11,000 banking organisations/entities in over 200 areas of the world. In other words, it is "an intermediary facilitating the transport of messages containing payment instructions between the financial institutions involved in a transaction".
Michel Miebach gave his views to a room full of blockchain leaders as he participated in a roundtable on Central Bank Digital Currencies (CBCD). The roundtable was a scheduled event at the Global Blockchain Business Council's (GBBC) Blockchain Central Davos conference in Davos, Switzerland.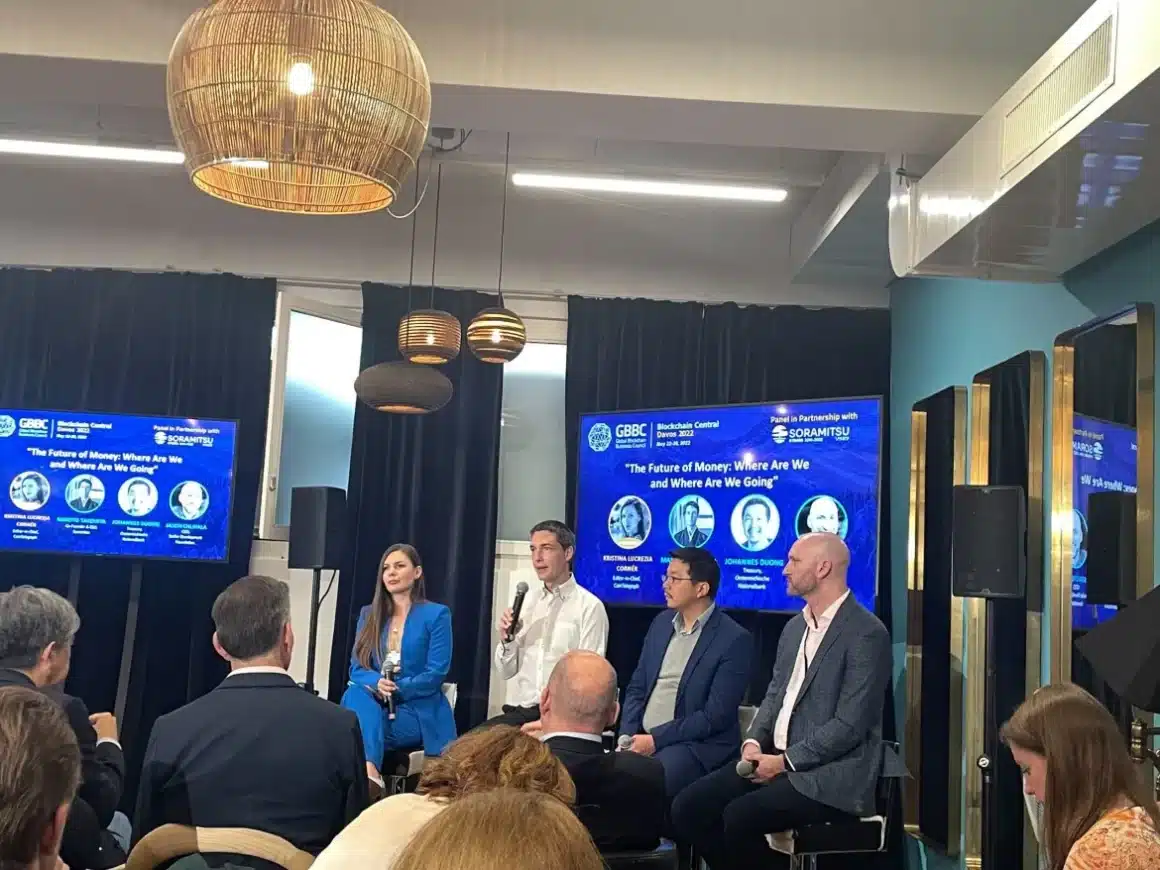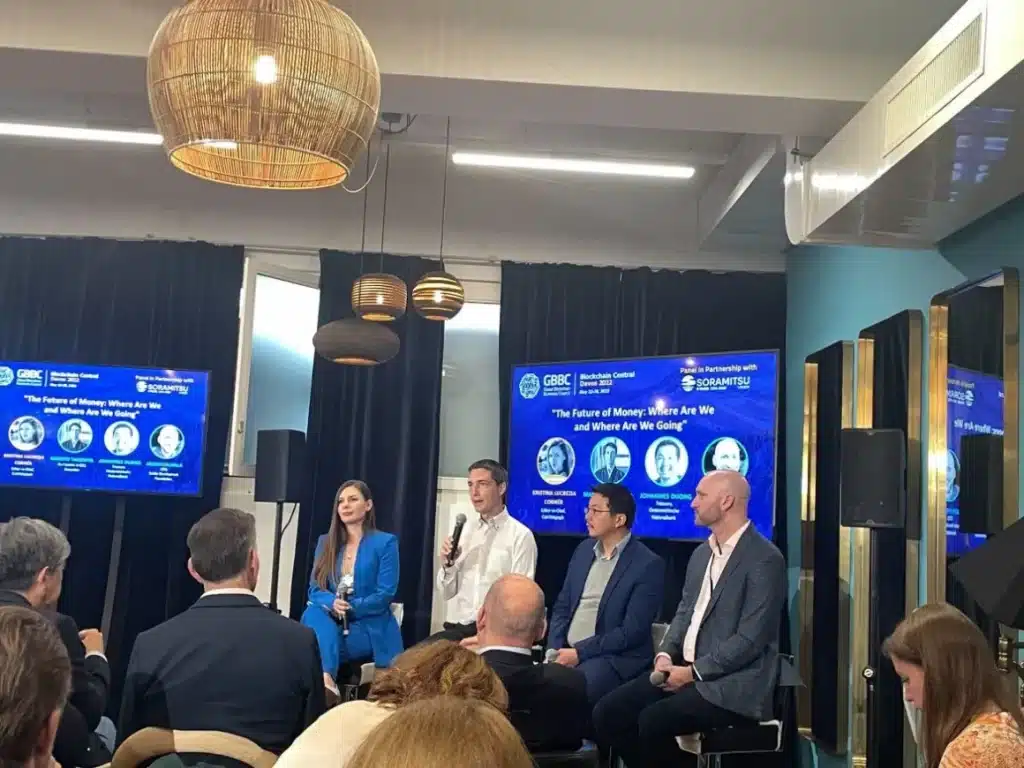 As the panel discussion drew to a close, someone in the audience asked each of the speakers whether they thought the SWIFT network would still exist in five years' time. Michel Miebach answered in the negative, to the great surprise of the audience. Indeed, a journalist from Cointelegraph was there and reported that his answer "no" caused a shock in the room.
It is true that this opinion is surprising given his position at Mastercard. Cointelegraph also reports that the other speakers present answered in the affirmative, unlike Michel Miebach.
Unfortunately, Michel Miebach did not comment further and declined to be interviewed at the end of the roundtable. A Mastercard spokesperson, on the other hand, was keen to temper Michel Miebach's comments at the roundtable.
He said:
"Let us clarify the intent of the comment on stage, as it is not as simple as a yes or no answer. Michael simply reinforced what SWIFT has said before: its operations continue to evolve. Its current form will not be the same in the future. It is adding new functionality and is no longer just a messaging system.

Mastercard spokesperson
SWIFT partners with Capgemini to work on CBCD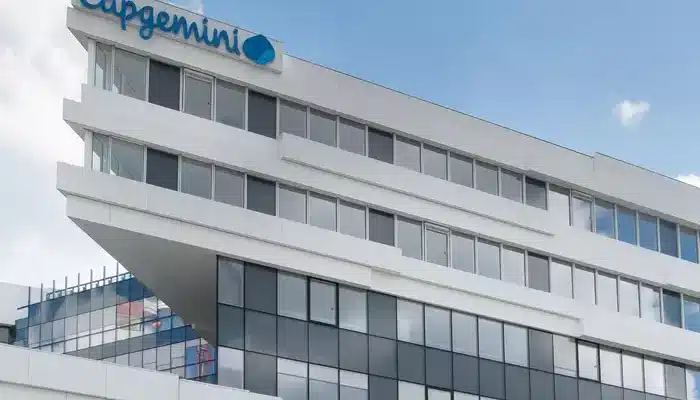 In addition, SWIFT, which has been working on CBCDs to facilitate cross-border payments since May 2021, announced last week that it would begin new experiments with CBCDs. This time, Capgemini will collaborate with SWIFT "to explore the linking of national CBCDs to facilitate seamless cross-border payments".Capgemini is a French digital services company founded by Serge Kampf in 1967 in Grenoble, France, and is a world leader in this field.