While the crypto-currency market is experiencing heavy declines, investment in blockchain companies seems to be going on unabated. Here is the latest example. Thanks to its latest funding round, StarkWare, the well-known company specialising in scaling on Ethereum, has just reached $8 billion in valuation.
This news comes as StarkWare has completed a Series D funding round amounting to $100 million. The main investors in this round of financing are no longer to be introduced: Greenoaks Capital, Coatue, Tiger Global, Paradigm, Three Arrows Capital and Sequoia Capital. The Tel Aviv, Israel-based company had already raised a Series C round six months ago. StarkWare's valuation has quadrupled in just 6 months, which is quite a technical achievement.
StarkWare's valuation reflects increased interest from layers 2
The Ethereum network still seems to have congestion problems and exorbitant gas charges. StarkWare therefore wants to improve the efficiency of the blockchain without sacrificing its security or decentralisation. The technologies behind this objective, the ZK (Zero Knowledge) roll-up and STARK, therefore seem to have the wind in their sails. The market therefore seems to be flourishing, which leads investment companies to choose StarkWare despite the appearance of a bear market in crypto currencies.
After setting up StarkNet (StarGate) and StarkEx, scaling "networks" that allow developers to deploy decentralised applications (DApps) at lower cost and companies to use the Ethereum main network more easily, the parent company seems to have more than one trick up its sleeve. StarkWare's valuation is not likely to stop there. Investors seem to have confidence in the company for the long term.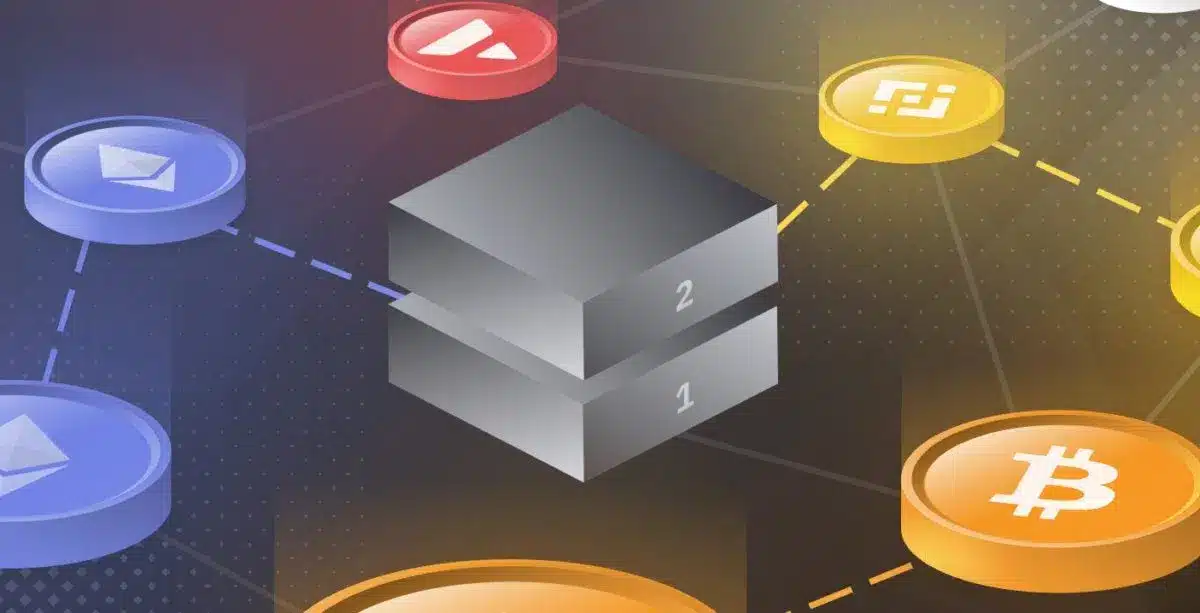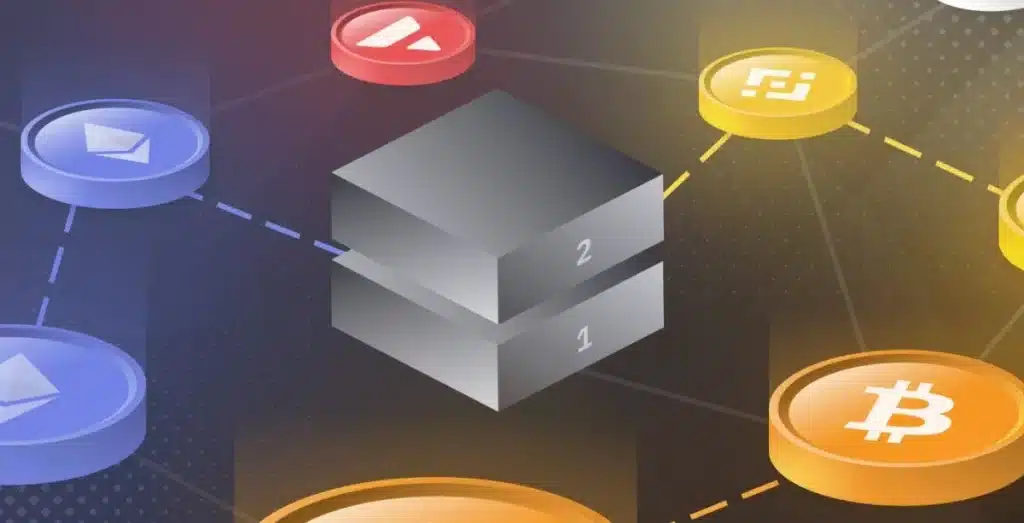 "We closed this deal in the midst of a bear market for crypto currencies, which underscores the strength of investor confidence in scaling StarkWare."

Uri Kolodny, co-founder and CEO of StarkWare.