A recent report reveals that Saudi Arabia is exploring the possibility of implementing blockchain technologies within its government. This move could be accompanied by a legal and widespread adoption of crypto throughout the country.
The news was announced in an interview with Saudi Prince Bandar Bin Abdullah Al Mishari, given to the Gulf TV channel called Rotana. Bandar Bin Abdullah Al Mishari is also the Saudi Interior Minister's assistant for technology.
"The Saudi Ministry of Communications and Information Technology is exploring the possibility of implementing blockchain and crypto currencies in the government alongside the Digital Government Authority. They have discussed Web3 technologies and what can be done with them."

Saudi Prince Bandar Bin Abdullah Al Mishari
He explains that several meetings and seminars have been held to discuss this implementation. However, the Saudi prince points out a fundamental obstacle: how to equip the administration with blockchain technology (and also give legal status to crypto) without competent people in the field?
Indeed, this is where Saudi Arabia falls short, which is why the Kingdom wants to hire "talented and innovative people" to develop solutions based on blockchain technologies but also more generally Web3 and cryptos.
During the interview with the Rotana channel, a person asked the Saudi prince if he personally thought that Saudi Arabia should move forward towards blockchains and cryptos.
He replied:
"Yes, we definitely need to move forward, build solutions and services, hire blockchain talent, as well as work with universities to develop blockchain and Web3 curricula. "

Saudi Prince Bandar Bin Abdullah Al Mishari,
As a result of this announcement, Al Mishari suggested to the authorities to go further: hiring blockchain experts is a good thing, but it would also be beneficial to "work with universities to develop a curriculum in blockchain and Web3″.
Possible adoption of cryptos: a paradigm shift?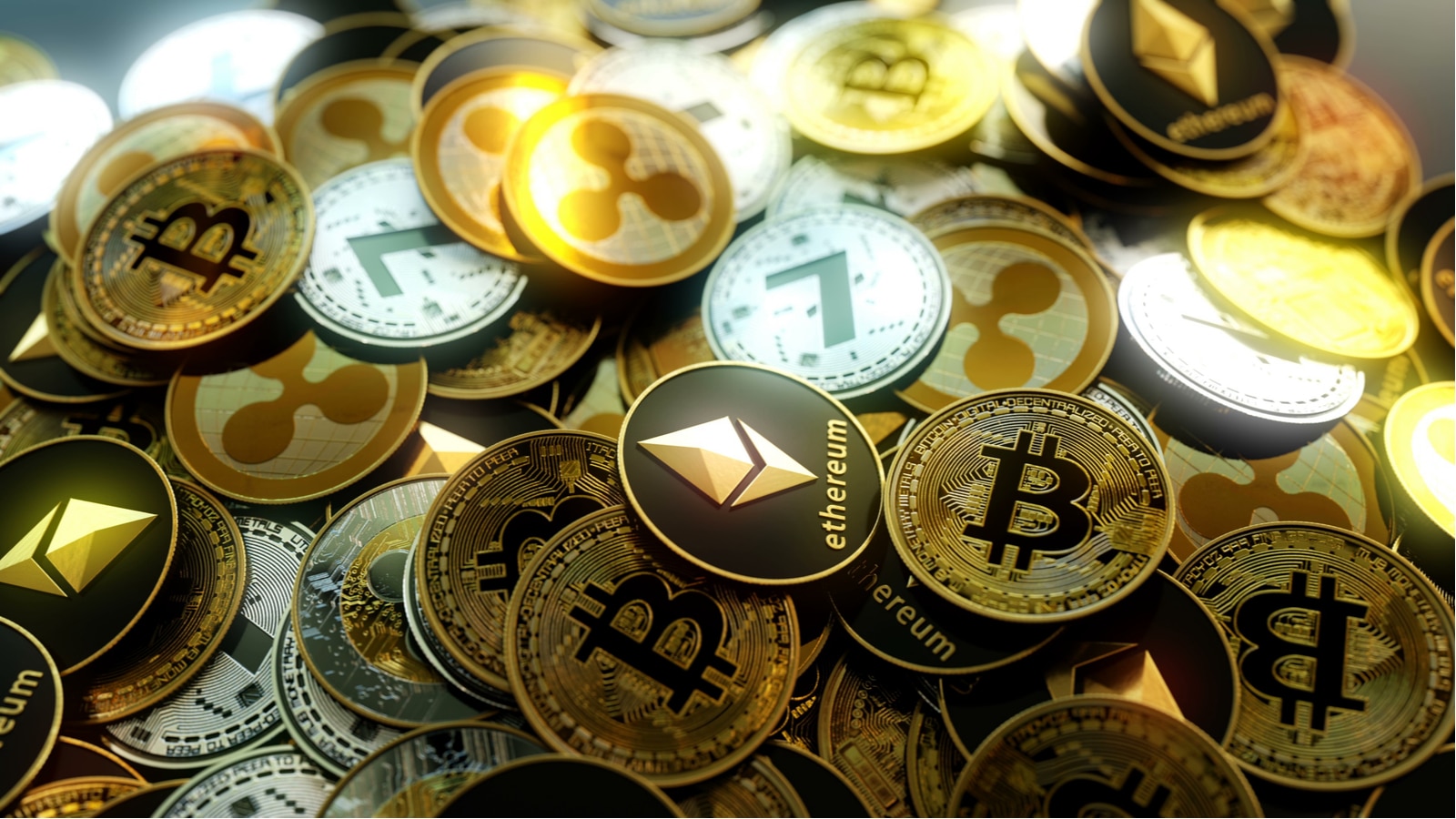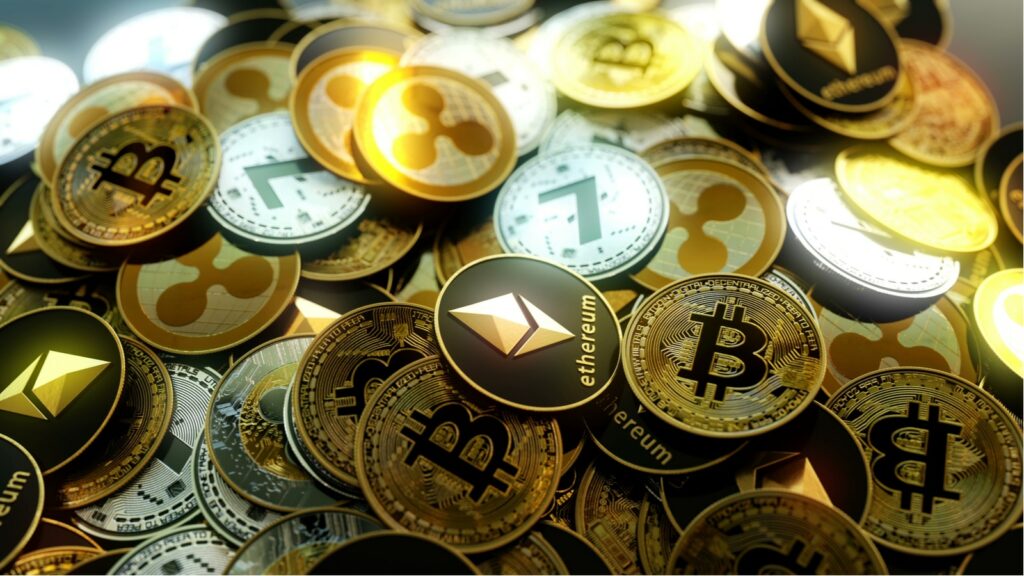 It should be noted that prior to this announcement, Saudi Arabia's position was largely more severe. Indeed, a policy not favorable to the development of cryptos was in place, their legalization having been ruled out in recent months.
While the foreign press reports that the Saudi government has yet to take a position in favor of the general legal use of cryptos in the country, a recent survey by Bitcoins.com shows that 54% of the population of Saudi Arabia is in favor. To the extent that this survey shows that more than half of residents are in favor, it's a safe bet that the government will hear this and address it in the near future.
If this were the case, Saudi Arabia would join the bench of territories that have either given legal tender to cryptos, or have the will to do so soon… we find there (obviously) El Salvador but also Rio de Janeiro, California etc. Conversely, some states like Malaysia clearly display their hostile policy to cryptos.