Japan's Financial Services Agency (FSA) said in a joint announcement with Japan's Ministry of Finance that the country's crypto companies must comply with international sanctions against Russia and Belarus.
The FSA is a government agency that has a financial regulatory role in Japan. Among other things, it is responsible for supervising the banking and securities sectors to ensure the stability of Japan's financial system.
For several years, the FSA has been working on the regulation of cryptos in Japan. A group of experts monitors this sector as well as that of decentralized finance (DeFi). If Japan was one of the first countries to recognize cryptos (on April 1, 2017, Bitcoin and other crypto currencies received legal tender), today, stricter policies seem to be implemented. A will all the more displayed since the beginning of the Russian-Ukrainian conflict.
Why ask crypto companies to comply with sanctions?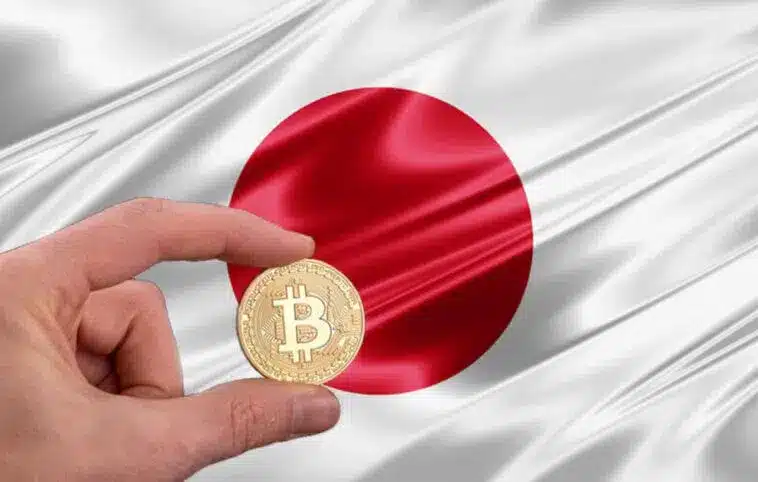 It is because of the war in Ukraine that the FSA and the Ministry of Finance decided to force crypto companies to comply with international sanctions.
As you know, sanctions have been imposed on Russia and Belarus by the West. The G7 group had announced that the West "will impose costs on illicit Russian actors who use crypto currencies to enhance and transfer their wealth."
So it was on the basis of these statements that the FSA and the Japanese Ministry of Finance decided to align themselves to contribute to the efforts of the international sanctions for Ukraine, with the Japanese government clarifying that the main objective was to strengthen measures against money transfers (in crypto) by Russians or Belarusians targeted by the sanctions.
As a reminder, Ursula von der Leyen, President of the European Commission, had announced that the European Union would take measures on crypto currencies to prevent Russians from circumventing economic sanctions.
As a result, asset freezing measures have been implemented.
"We decided to make an announcement to keep the G7 momentum going … The sooner the better. All payments, including crypto currency payments, cannot be made to sanctioned individuals without prior authorization"

Statement by a senior Financial Services Agency official
As a result, the FSA was granted permission to take :
"Various measures, including payment restrictions under the Foreign Exchange and Foreign Trade Act"

Déclaration d'un haut responsable de la Financial Services Agency
Which measure for which sanctions?
As a result, the Japanese financial regulator has asked crypto companies operating in its territory not to process transactions subject to asset freeze measures in connection with the conflict between Russia and Ukraine. In addition, it is Russian and Belarusian transactions that are affected by the measure.
In order for crypto companies to comply with this obligation and for the measure to be effective, sanctions have been provided, among other things.
Indeed, any crypto company in Japan that would not respect the international sanctions would be punished in turn by a prison sentence of up to 3 years, as well as the payment of a fine of up to 1 million yen, or 8,481 dollars.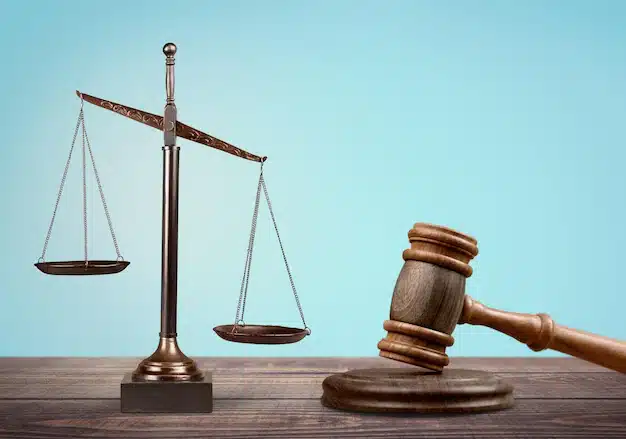 According to the data provided by the FSA, more than 30 companies operating in its territory would be affected.