The Agency of the Republic of Financial Control of Kazakhstan announced on its website that it has confiscated equipment needed for mining from unregistered miners. In total, the equipment is worth more than 100 billion tenge, the official currency of Kazakhstan, which is equivalent to about 194 million U.S. dollars. Many mining operations have ceased operations.
This information comes from a report published today by the regulatory authority of Kazakhstan. This one was aimed at taking stock of the (country's) cryptocurrency mining industry. This report was published after the authority reported that inspections of mining operations were going to be carried out on its soil.
To better understand the context, it is important to know that Kazakhstan was a hotbed for miners, especially since China banned bitcoin mining in the summer of 2021. Indeed, faced with this ban, many miners have moved to Kazakhstan. Moves confirmed by the significant increase in the hash rate of bitcoins in Kazakhstan shortly after the Chinese ban.
If at the time, the government of Kazakhstan was pleased with these new arrivals, it is a very different speech that the authorities now hold.
Why is Kazakhstan changing its position on crypto mining?
The government openly assumed that it wanted to take advantage of the increase in the number of miners in its territory because of the "money flow that this would generate".
One year later, it seems that the balance sheet is quite different. In its report, the agency of the Republic of Financial Control points out the dysfunctions generated by the activity of mining cryptos and particularly bitcoins, especially when it is exercised illegally. Indeed, according to her, the illegal activities related to the mining of cryptos have emerged risks constituting a threat to the economic security of the country.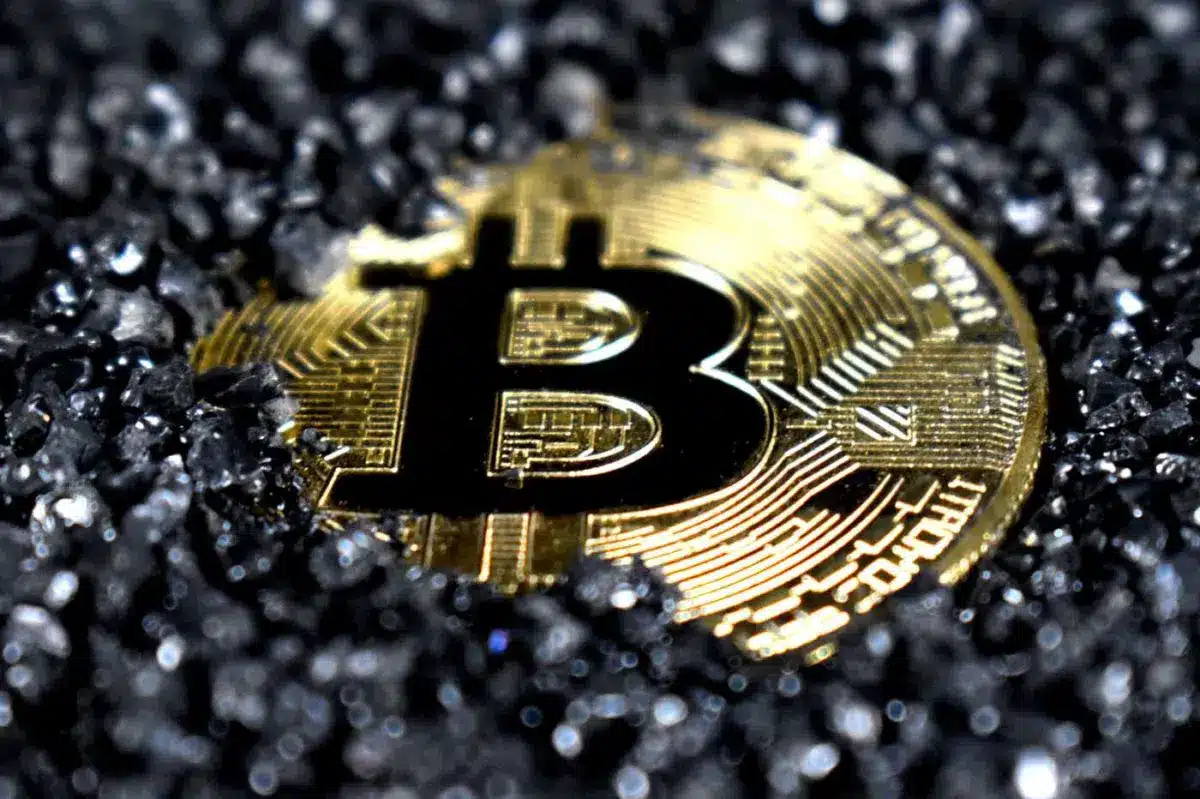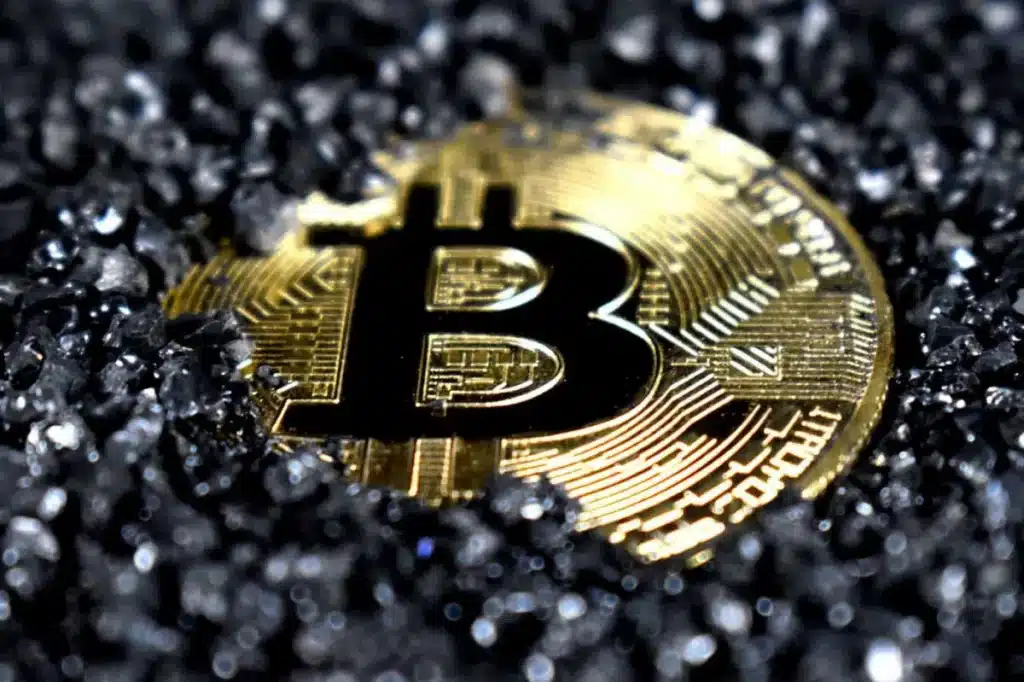 The cause?
Electricity shortages as well as increasingly frequent interruptions to the electricity supply.
The regulator states that no less than 51 illegal mining operations have ceased their activities and have been sanctioned.
Overall, they are accused of:
for not having notified the authorities of the start of their activity
illegally connecting to power sources
of having settled in special economic zones, without authorization
for not paying their taxes
wasting and/or reselling electricity for mining purposes
selling surplus electricity from certain mining operations to third parties without a license
to have used equipment for the mining of bitcoins obtained by smuggling (coming from China, Singapore, South Korea, Turkey, Georgia).
Faced with pressure from the authorities, 55 illegal mining operations have made the choice to cease operations.
Kazakhstan, which once welcomed bitcoin miners and crypto companies, are taking a firmer stance on them. By 2021, a tax on cryptocurrency mining had already come into effect.
"In general, the measures taken are not only helping to curb the growth of electricity consumption, but also to free up energy capacity.

As a result of these measures, daily electricity consumption in the country has decreased by 600 megawatts/hour"

Agency of the Republic of Kazakhstan for Financial Control