While Nomura Holding, Japan's largest investment banking and brokerage firm, announced a few days ago that it is diversifying its offering with the arrival of Bitcoin (BTC)-based derivatives, rival Sumitomo Mitsui Trust is launching a platform to offer crypto-currency custody services to institutional investors. To achieve this creation, the bank plans to incorporate a new company.
Sumitomo Mitsui Trust is a Japanese bank established in 1925. According to a report in the local press, it plans to form a new company with the aim of offering "digital asset custody services to institutional investors".
The new company formed would be called Japan Digital Asset Trust. Its scope would directly target "institutional investors disrupted by the risk of crypto-currency theft".
Many banks are entering the crypto market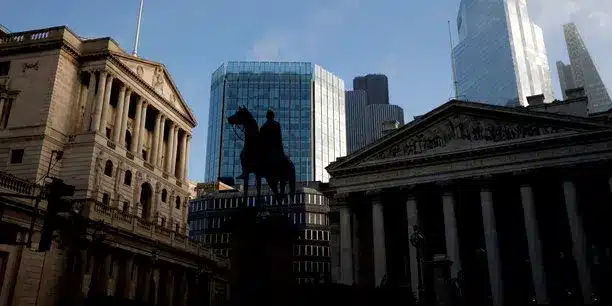 As mentioned, this announcement came as the Japanese bank's direct competitor unveiled its crypto plans just a week ago. Indeed, Japan's largest brokerage known as Nomura Holding (NMR) is now offering its clients the opportunity to buy Bitcoin-based derivative contracts. These are non-deliverable futures and options contracts. To implement these new projects, the Japanese entity also plans to create a new subsidiary that will allow institutional clients to access crypto currencies.
Sumitomo Mitsui Trust has released some details about its project. Indeed, it was revealed that its new Japan Digital Asset Trust entity will have an initial capital of $2.3 million ($). Similarly, the bank expects to reach $78 million, a sum raised through (many) additional investments.
Obviously, to launch its platform, Sumitomo Mitsui Trust needed to partner with a big name in crypto. They chose Bitbank, the largest crypto exchange in Japan. Bitbank will hold 85% of the shares while Sumitomo Mitsui Trust will hold 15%.
Whatever the plans, we can see that more and more credit institutions are entering the crypto market. Just recently, we learned that BNP Paribas had joined the JP Morgan platform, a platform that operates on the Onyx blockchain network for trading fixed income securities. The same thing happened in Argentina, where the bank Banco Galicia announced that it wanted to propose its first "crypto offer". Unfortunately, its intention was thwarted by the Central Bank of Argentina, which prohibited its banks from providing crypto offers for the time being due to the risks specific to cryptos (laundering, volatility etc).