In three days, the deadline set (and extended) by the British regulator will be over: crypto companies that would not have respected it will be placed in an uncertain and risky situation. Some have already left the territory or are now looking to relocate abroad.
Initiated in 2020, the British regulator had extended the temporary registration regime (RTR) for crypto companies present in the UK until March 31, 2022. In three days, all unregistered crypto companies will no longer be able to operate on British soil due to lack of compliance with the current rules.
The Financial Conduct Authority (FCA), is a regulatory authority for the British financial sector. Created in 2013, it is the successor to the Financial Services Authority. Since 2020, it holds a supervisory role in the cases of money laundering through cryptocurrencies.
That same year it had ordered crypto businesses that do not meet the standards under the anti-money laundering to register in order to operate legally. As the end of this regime draws near, it is reported in the British press that many crypto companies are exploring options to relocate abroad.
The pressure from the UK authorities is shared by all crypto companies operating in the UK.
Blair Halliday, director of Gemini had moreover stated in this regard that:
"Our concern with any legislation is when it unfairly impacts businesses that are doing it the right way in the jurisdiction, and by definition, pushes customers to an easier off-site location. That's a potential byproduct of some of these proposals – how on earth can that be positive?"
Crypto companies still waiting for U.K. regulatory approval are now looking abroad with only three days until a government deadline https://t.co/hhHUVpDSFl

— Bloomberg Crypto (@crypto) March 29, 2022
In addition, other restrictive oversight measures put in place by other financial bodies including the Bank of England and the Treasury are pushing crypto businesses in the UK out of the jurisdiction. Recently, the FCA had asked crypto operators to stop operating bitcoin (BTC) and crypto ATMs due to their non-compliance with money laundering regulations (MLR).
An unfavorable situation that encourages people to relocate abroad in order to benefit from a better legislative framework. Especially since foreign crypto companies in the UK would be entitled to better treatment than domestic companies and the UK regulation is still in its infancy.
What are the destinations of choice for crypto companies?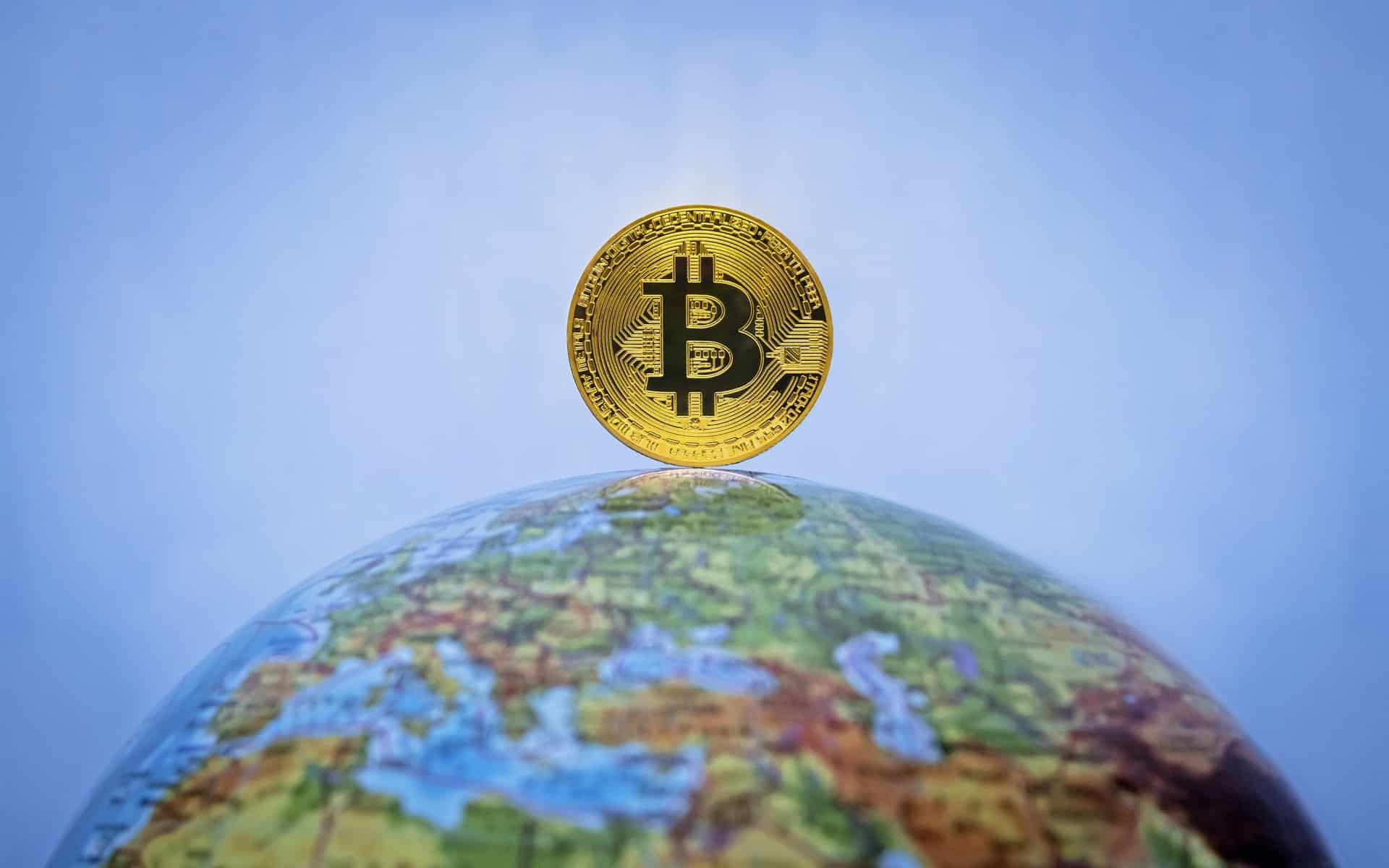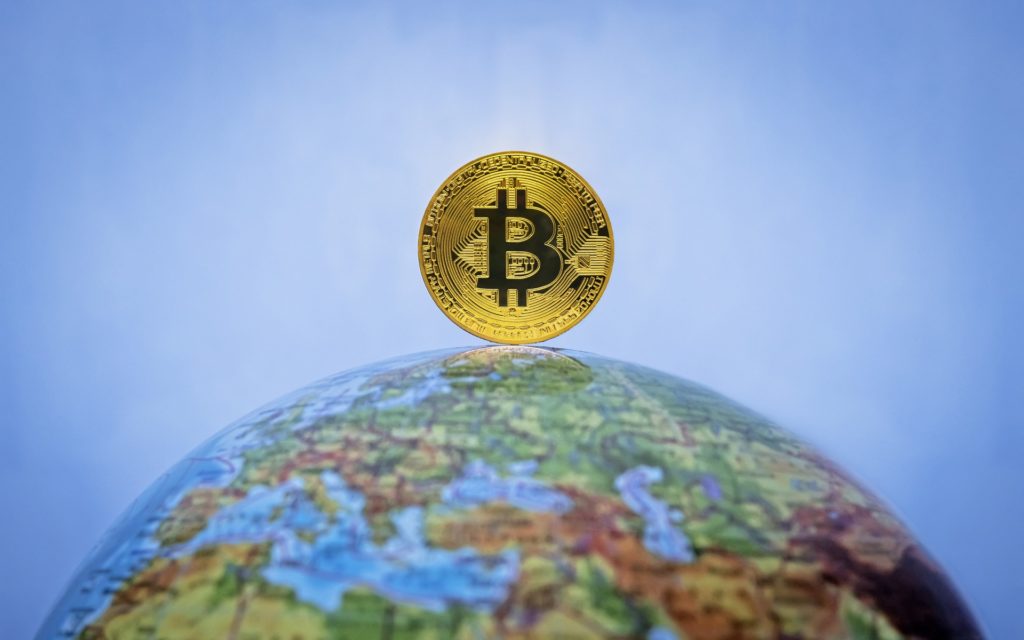 The British press is reporting that in order to continue to operate legally, crypto businesses should relocate abroad. Among the preferred destinations, Switzerland and Croatia seem to be the first choice. European countries, then.
Also, well-known companies are concerned: we can for example mention Revolut Ltd. or Copper Technologies Ltd, two companies still listed on the temporary register on March 29, 2022.
To date, only 33 crypto companies would have obtained a permanent registration.
However, the regulation is progressing gradually and according to the British Finance Minister Rishi Sunak, a more favorable regulation for the crypto industry should be announced soon.