Cold shower for crypto.com credit card users! The company crypto.com, crypto currency exchange platform but also star of crypto payment cards, announced yesterday that it will decrease between 3 and 4% the amount of cash back that the card offered.
Some exchanges are now offering the issuance of a credit card to make it easier to use and spend crypto currencies on a daily basis. These cards are the result of the undeniable success of cryptos, and their democratization. Just like a classic bank card, the cardholder can use it in shops thanks to an automatic conversion of cryptos (in the general case, but other types of cards exist) at the time of payment.
As you know, Coinacademy has written about it, most crypto cards have the advantage of offering rewards that can be very varied. As far as the crypto.com card is concerned, it had many advantages so far.
Indeed, in addition to the possibility of paying, the crypto.com card allows its user to benefit from cash back every time there is an expenditure in a business in partnership with VISA. In other words, the user of the card gets back a % in crypto, on what he has paid, as soon as he makes a purchase in a partner store.
More precisely, the user "benefits from cashback (from 1% to 8%), automatic reimbursements on your Netflix, Spotify or Amazon Prime subscriptions as well as various services offered (discount on your Airbnb rentals, lounge in some airports, Crypto.com private club etc.) depending on the number of CROs."
Crypto.com reduces card cashback for economic reasons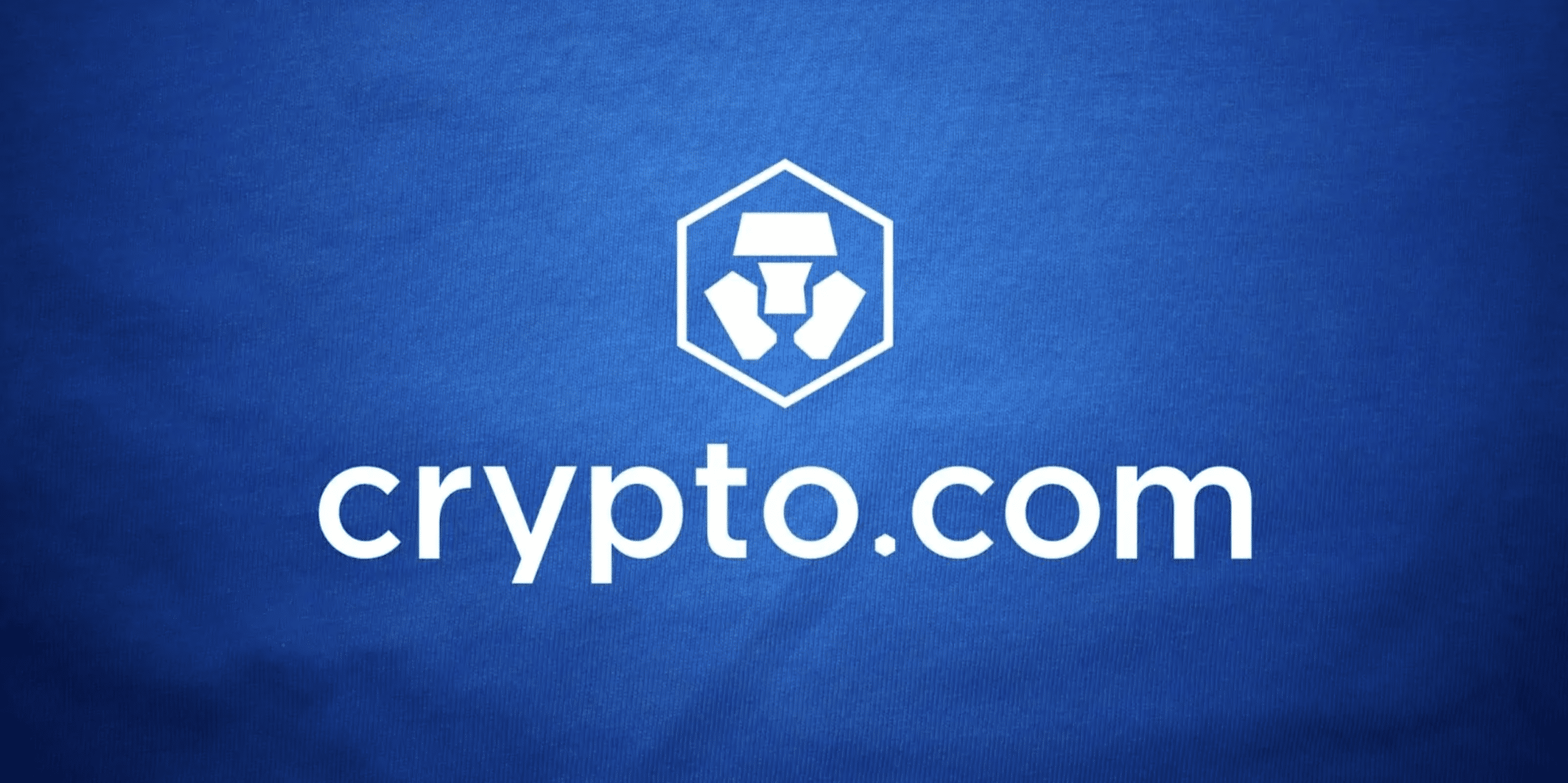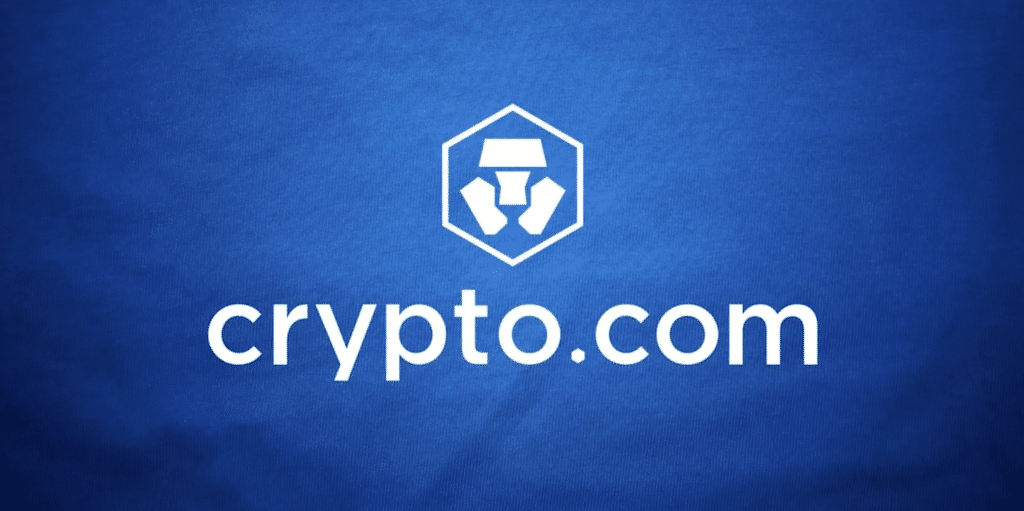 This announcement comes after the company had just announced that it would be making "major changes to the terms of use of the cards". In addition to this, crypto.com explains in a tweet posted by the platform's CEO, Kris Marszalek, dated May 1, 2022 that the company is reducing cashback rates "to move closer to long-term sustainability of the card program" :
"We are reducing cashback rates and introducing monthly caps to move closer to the long-term viability of our card program. This is an ongoing change over 6 months – your card terms will remain unchanged until the end of the 180 day period."
We're reducing cashback rates and introducing monthly caps to move closer to long-term sustainability of our card program.

It's a rolling 6 month change — your card terms will remain as is until your 180 day stake is completed. https://t.co/6yTL2RAViV

— Kris | Crypto.com (@kris) May 1, 2022
Crypto.com communicates about the details of these changes on its website. Rewards will be reduced in increments and cardholders who wagered on CRO after their 180-day lockout expires will earn rewards on card spending according to a schedule published by the company :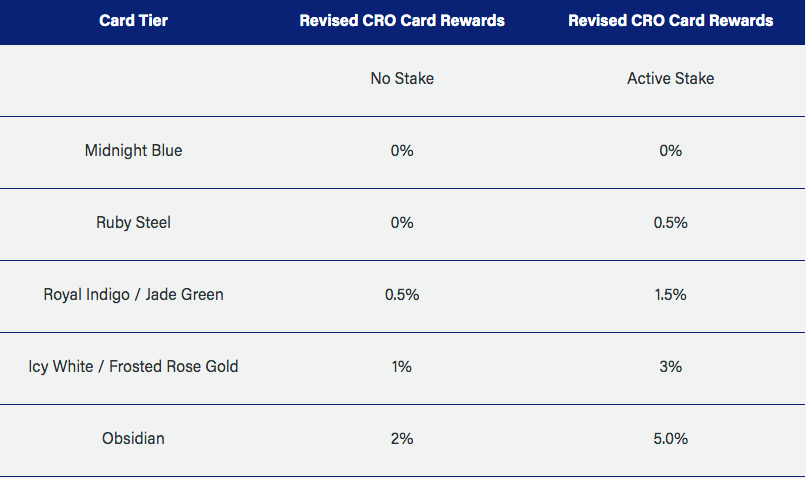 In addition, crypto.com has decided to introduce a monthly CRO rewards cap. This cap will depend on the level of the card. For more details, we invite you to visit the crypto.com website.
On the other hand, crypto.com seems to have backtracked on the case of staking rewards. If the CEO had announced that they would be removed, it will not happen after all.
"Instead of completely eliminating card staking earn rates, we will offer a more balanced approach: 8% APY for private members (Obsidian, Icy White and Frosted Rose Gold) 4% APY for Royal Indigo and Jade Green cardholders."

Kris Marszalek, CEO of Crypto.com
As a direct result of these announcements, the price of ROC has fallen by over 11%.