Eight months ago, the cryptocurrency exchange Binance had to suspend SEPA transfer services for any Binance account holder located in Europe. This decision had come as a result of pressure from regulators. The same thing happened in the United Kingdom where the Financial Conduct Authority (FCA) pointed the finger at Binance because the platform was not allowed to carry out a regulated activity on its soil.
As a reminder, SEPA for Single Euro Payments Area is a single euro payment area initiated in 2022 to facilitate payment methods between Europeans. It is a system of simplified payments with many advantages and has been set up between 37 countries.
The FPS (Faster Payment Services) services reduce payment times between customers who do not use the same bank.
In other words, for Binance, using SEPA and FPS allows customers located in Europe to make deposits and withdrawals in euros or pounds sterling. More broadly, it makes it possible to transfer money from a traditional bank account.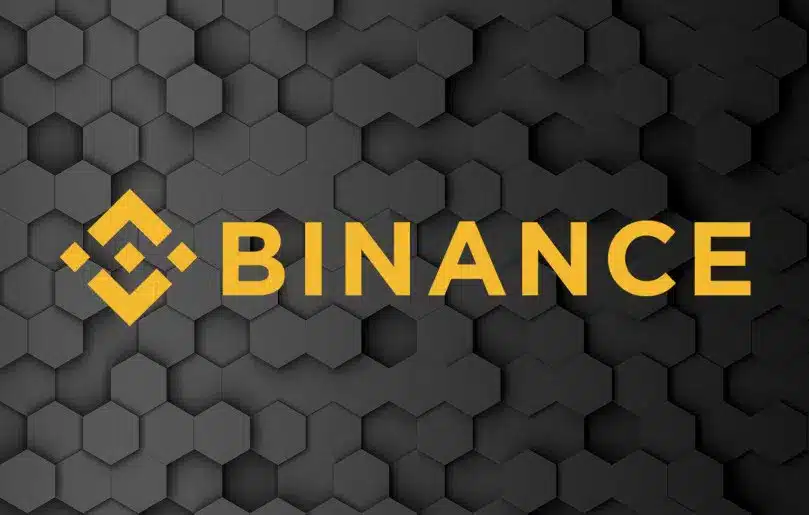 Last night, Binance officially announced the return of SEPA and FPS services for most users in Europe. This announcement is not surprising since Binance had already talked about a gradual lifting of the suspension in January 2022, starting in Bulgaria and Belgium.
"Binance and Paysafe to fully reopen EUR and GBP deposits and withdrawals via SEPA Payment Network (SEPA) and Fast Payment Services (FPS) respectively".

Announcement of Binance
In fact, the official Binance website states:
"Customers in Europe can make euro deposits and withdrawals via SEPA bank transfer and benefit from high spending limits without processing fees. Unlike credit card deposits, there are no additional processing fees for SEPA transfers".

Official website of Binance
To "celebrate" the return of the SEPA and FPS services for users located in Europe, Binance has provided each verified user with a 0 deposit fee. A small gift until the end of March to look forward to offering these services again in Europe.
This reintroduction is made possible by the conclusion of a partnership on January 26, 2022 between Binance and Paysafe, a British company that has made online payments its specialty.
According to information provided by Binance on Monday, March 7, the platform also revealed that it aims to extend SEPA services to its "corporate clients" and that bank transfers will have a mandatory minimum of "3 euros (€) or 3 GBP to cover transaction costs".
#Binance is proud to launch @bifinity, a payments tech company powered by #Binance, which will serve as its official fiat-to-crypto payments provider.

Bifinity will partner with @eqonex, @PlugIntoPaysafe and @Checkout in an effort to build the Web 3.0 economy.

— Binance (@binance) March 7, 2022
Source :