Last month, Binance France became the first company in Europe to obtain the status of Digital Asset Service Provider (DAP) from the French Financial Markets Authority (AMF), after approval from the French Prudential and Resolution Control Authority (ACPR). While this status allows it to operate legally on French territory, the first restrictions, a direct consequence of obtaining the status, are coming.
Binance France has published a statement on its official website in which the company explains that it is taking restrictions on some of its products. As in Australia, derivatives and investment products are targeted. With this decision, Binance wishes to comply with the "host country" that France has become.
How can this be explained? In reality, Binance is always adapting its products and services in order to comply with the legal (and tax!) system of its national authorities.
As far as France is concerned, Binance restricts its offer to four types of products: futures, options, leveraged tokens and double EARN binance.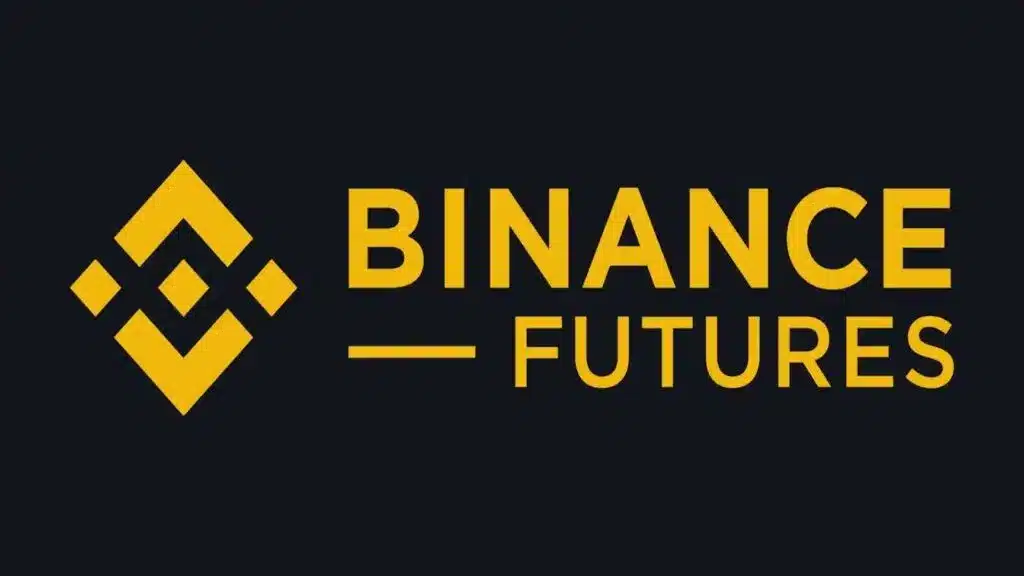 The restrictions will take effect from 2 August 2022, when the French will no longer be able to increase or take new positions in these products. Binance explains that you will then have to "fill your margin and liquidation balances, or buy back, reduce and close any existing positions".
As always, compliance is based on the potential risks to investors and consumers of this type of product. It is true that in the case of futures trading, there is substantial risk and the possibility of incurring significant losses.
In any case, this restriction decision is another step towards Binance's compliance with its European service offering. This decision is not surprising given Binance's recent behaviour in polishing its image with the regulators.