While the cryptocurrency exchange platform Coinbase was already in the news for its compliance in the US, it is once again in the spotlight. The foreign press revealed this morning that a class action lawsuit has been filed against Coinbase by three users of the platform. They accuse the platform of selling certain cryptocurrencies without a license, i.e. without authorization. This action comes as Coinbase had decided to list dozens of tokens.
More than 79 crypto-currencies are involved including Dogecoin, Solana or Cardano. In total, the plaintiffs in the action put a figure on the damage and are seeking compensation for themselves but also for other affected users at over $5 million. They believe that anyone who lost money on these assets should be reimbursed for the losses since Coinbase did not have the authorization to offer these cryptos for sale, cryptos otherwise described as "securities" according to the plaintiffs.
As a result, they argue that the Coinbase crypto exchange platform should have registered with the Securities and Exchange Commission (SEC) as a "national crypto exchange." They explain that this status would have required Coinbase to fulfill numerous regulatory obligations in addition to being accountable by submitting various reports.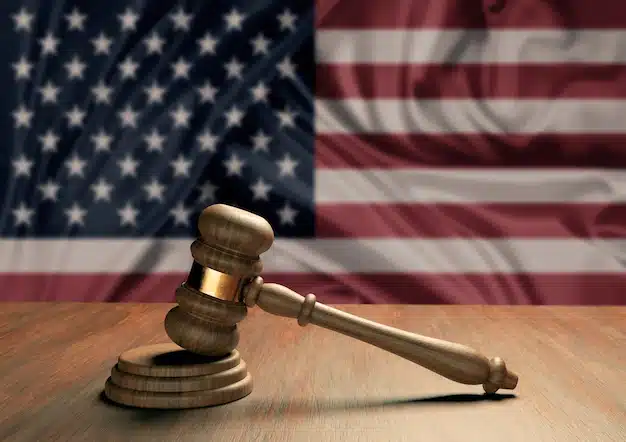 For the record, the SEC is the regulatory authority, at the federal level, in the United States which is responsible for the regulation and control of the financial markets. It was explained yesterday that the SEC, led and chaired by Gary Gensler since the election of President Joe Biden, is the subject of multiple criticisms because of its action deemed too restrictive and "stifling" with regard to crypto companies, which inevitably reduces the innovation of the sector.
Gary Gensler is also specifically targeted by the lawsuit. Indeed, the three plaintiffs repeated a speech by Gary Gensler that highlighted the fact that it was "likely that exchanges like Coinbase were offering securities without authorization."
Similarly, they claim that the Coinbase platform violated federal securities laws. It should be noted that since 2018 certain cryptos excluding Bitcoin and Ethereum are qualified as securities in the United States, a qualification brought and defended by the SEC in contrast to the Commodities Futures Trading Commission (CFTC).
As a result and since 2018 the SEC is trying to apply securities laws to platforms. It is thus taking on many exchanges present on its territory. For example, since 2021 the SEC has been fighting for the company Ripple to qualify its token XRP as a "security", which its CEO Brad Garlinghouse strongly and publicly disputes.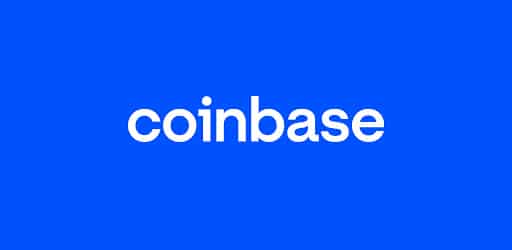 Returning to the lawsuit against Coinbase, the plaintiffs have asked the judge to order the Coinbase platform to stop selling the 79 tokens involved, which include Chainlink, Polygon and Shiba Inu, among others.
Finally, the defendant in the action, i.e., the person who is summoned to appear in court, is named by the three users. Indeed, they have decided to summon the CEO of the Coinbase platform, Brian Armstrong.