The BitMEX platform finally decided to launch its crypto currency, BMEX. For the occasion, multiple millions of BMEX crypto coins will be distributed by AirDrop and can be earned by users. Discover in this article how to be eligible for this airdrop, to receive BMEX coins on your account from the 1st of February 2022.
Introduction to the BitMEX trading exchange
Founded in 2014 by the former bankers Arthur Hayers, Samuel Reed, and Ben Delo, BitMEX is a crypto trading platform that allows traders to purchase, buy, and trade cryptocurrencies. The crypto exchange is well known for its ease of use, low trading fees, but also to have started the following trend: trading with up to x100 leverage. The exchange had a very strong growth in 2016 when launching the "XBTUSD" perpetual exchange, which is up to now, the most traded financial product of all time.
BitMEX does not only offer to trade crypto assets, the firm has recently announced its new project: the "BitMEX Academy". This paid learning platform offers numerous services regarding crypto currencies, such as private conferences, interactive courses, and so many more.
Regarding performances, the BitMEX exchange gathers tens of millions of users and has a 1 billion dollars daily trading volume. These statistics are certainly lower than current market leaders (Binance, Coinbase…), but they could increase in 2022 given the many new features to come.
BitMEX announces the release of its cryptocurrency
On the 21st of December 2021, BitMEX company announced on its Twitter account the official release of its BMEX token. This cryptocurrency is considered as a native and utility token to the BitMEX ecosystem and should have a major role in the project's long-term evolution.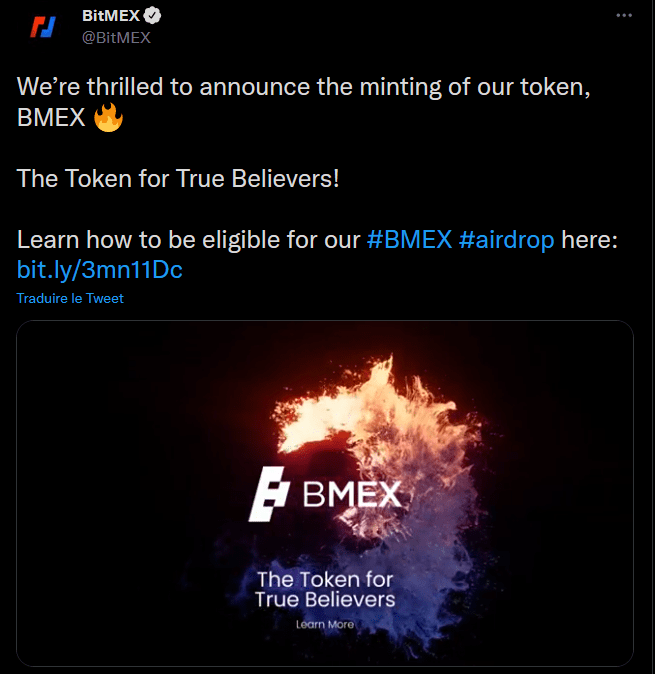 BitMEX wants to reward its users, therefore, they will be the first to earn BMEX coins. A process that is different from other crypto exchanges that, for most of them, dedicate the first rounds to private investors, and not to daily users. Do not worry, everyone will be able to earn some BMEX.
The release of the BMEX cryptocurrency is organized in 2 phases :
How to earn BMEX on your BitMEX account (Phase 1)?
You can earn the digital asset through different means. The methods presented below are applicable from today :


Trade cryptocurrencies : The first way to earn BMEX is to achieve a certain cryptocurrency trading volume on the BitMEX market (until end of March 2022). Indeed, the higher your transaction volume, the more BMEX coins you will earn in your account. Up to 25% of your monthly trading fees will be returned to you in the form of BMEX. Know that airdrops are capped at 50,000 BMEX per user per month.
Click on this link to start trading your cryptocurrencies on BitMEX and try to earn tokens.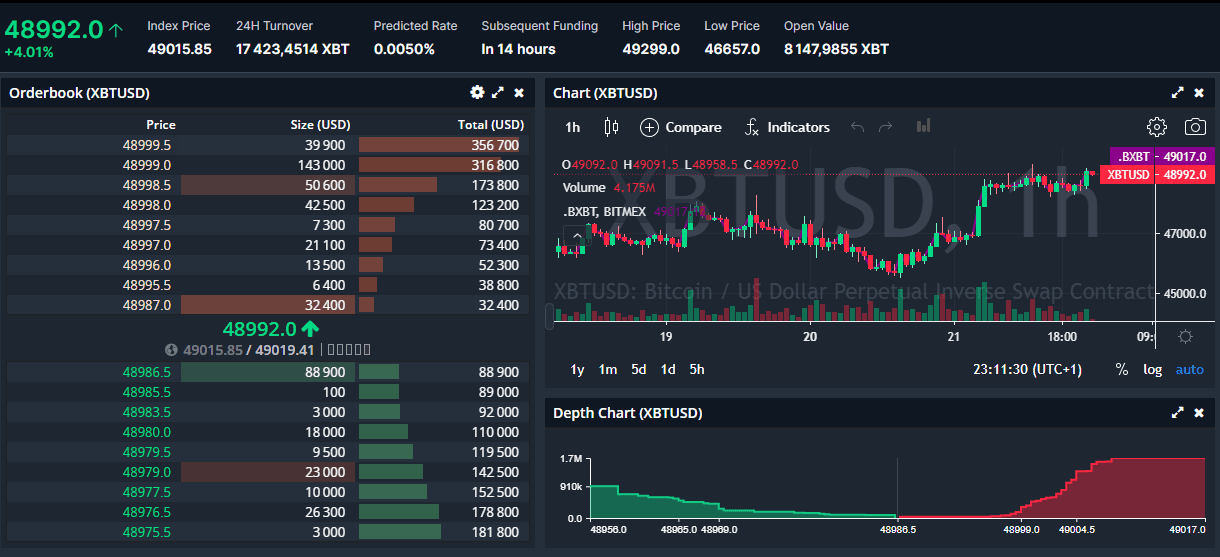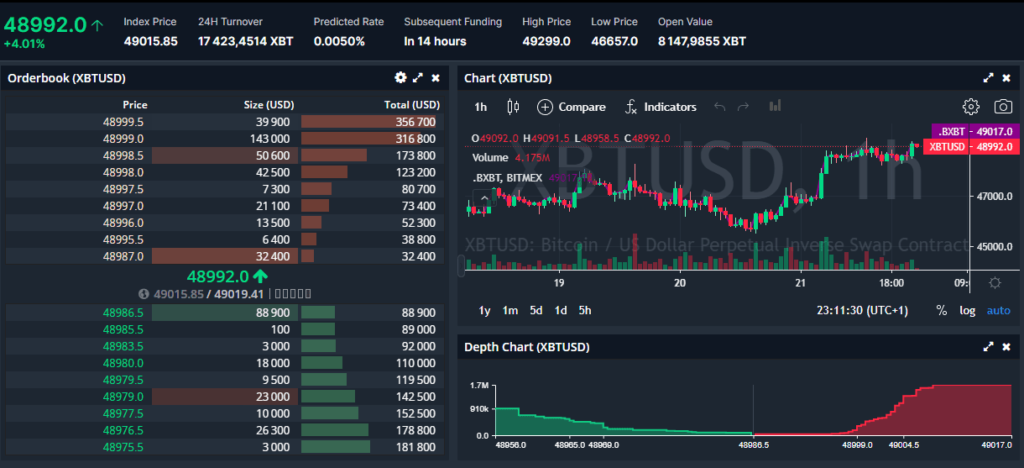 Sign up on BitMEX : BitMEX also wants to reward its new users by offering them 5 BMEX and 10 USDT each. You must complete your KYC to benefit from it. (limited to the first 50,000 new users, so hurry up!)
Click on this link to sign up on BitMEX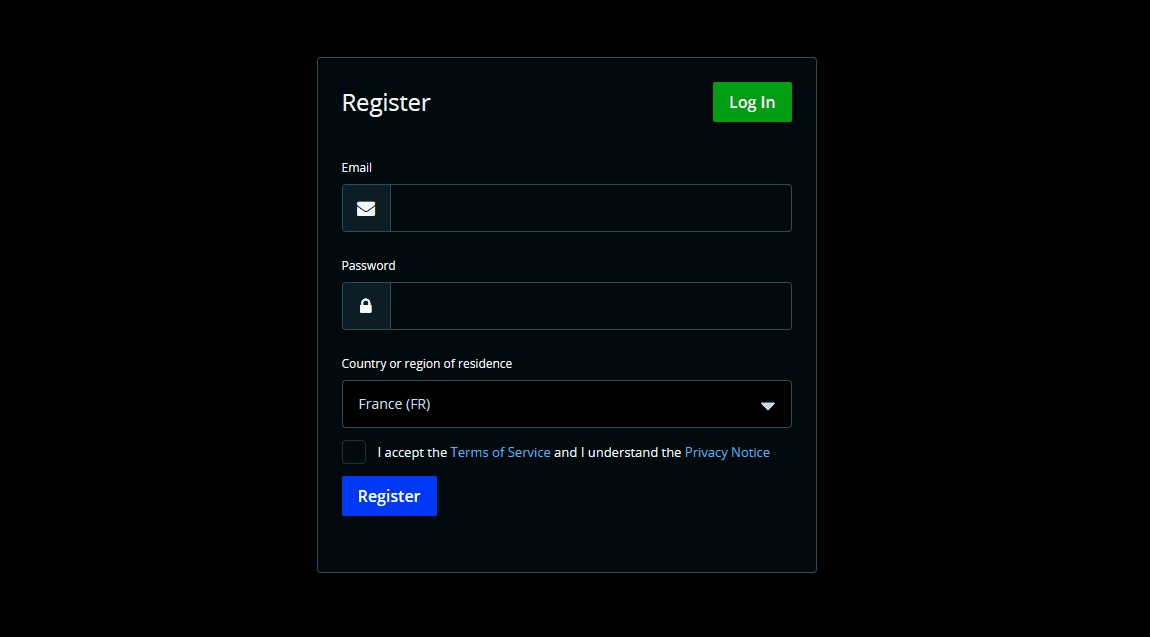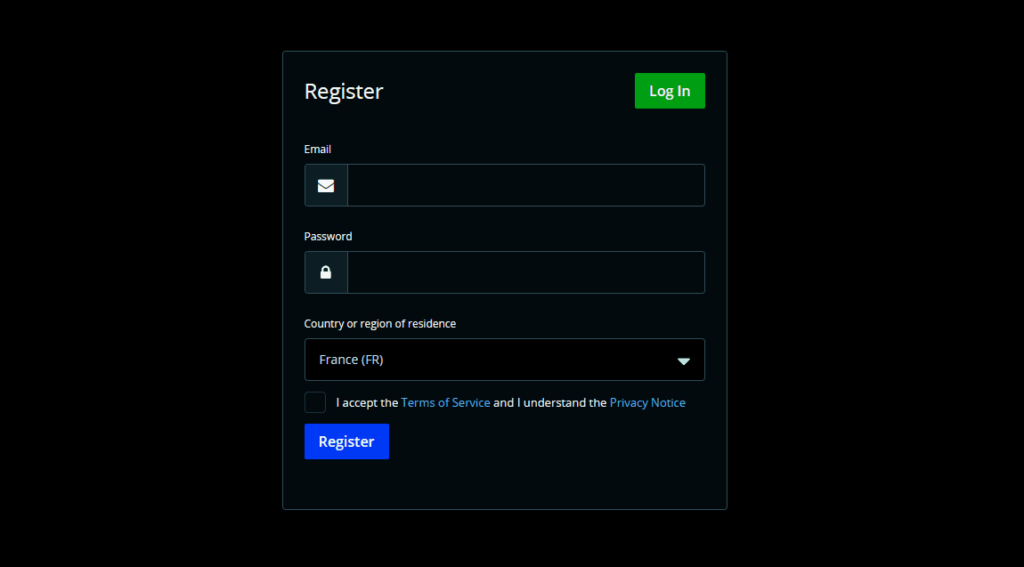 Refer 3 people : Finally, you can earn BMEX by referring new users through your affiliate link. If you refer to a total of 3 people, and they complete their KYC, you will earn 15 BMEX on your BitMEX account.
Click on this link to access your affiliate link
Important : All the tokens will be distributed starting February 1st, 2022, and can only be withdrawn at the beginning of the second phase (March 2022). BitMEX also made clear that other contests are going to be held during this first phase, allowing more people to earn BMEX.
BMEX cryptocurrency listing on BitMEX (Phase 2)
As previously indicated, the BMEX cryptocurrency will be tradable starting March 2022 on the BitMEX market. Traders will then be able to buy and sell it, like every other crypto currencies available on the exchange.
From the moment the token is listed, BMEX holders will start receiving benefits, such as:
Discounts on trading fees
Better returns on the "EARN" feature
Advantages on "BitMEX Academy"
Important : Trading digital currencies carries a high level of risk and may not be suitable for everyone. This article is for educational purposes only and in no way constitutes recommendations or an incentive to trade financial instruments.
Useful links