The collapse of the Terra ecosystem did not dampen MicroStrategy's ambitions. In its plan to rescue UST/LUNA, the LFG (Luna Foundation Guard) had sold over 80,081 Bitcoin. Many wondered whether the American company headed by Michael Saylor would also sell its BTC. The famous American entrepreneur is a leading figure in the crypto ecosystem and is known for his unconditional love for Bitcoin. The issue was clarified by Andrew Kang, CFO of MicroStrategy. He stated that the business intelligence software company will not sell any BTC.
Furthermore, Mr. Kang predicted that the recent volatility in the crypto market could lead to further regulation of these markets. He added that the company supports this idea. Here is the full statement from the new CFO:
At the moment we have no intention of selling. To my knowledge, there is no scenario in which we would sell (our BTC). Our investors are in full agreement with our strategy. Some of the recent volatility was certainly related to activity outside of bitcoin. As far as we're concerned, we're watching that from a market perspective, but there's nothing fundamental in bitcoin that we think is problematic in terms of our strategy.
MicroStrategy and BTC: A Love Story
MicroStrategy, and more specifically its CEO Michael Saylor, is known to be a firm believer in the future of Bitcoin. Although the company is perceived as a traditional company, it has no qualms about declaring that it has BTC in its treasury. The company owns more than 129,218 BTC.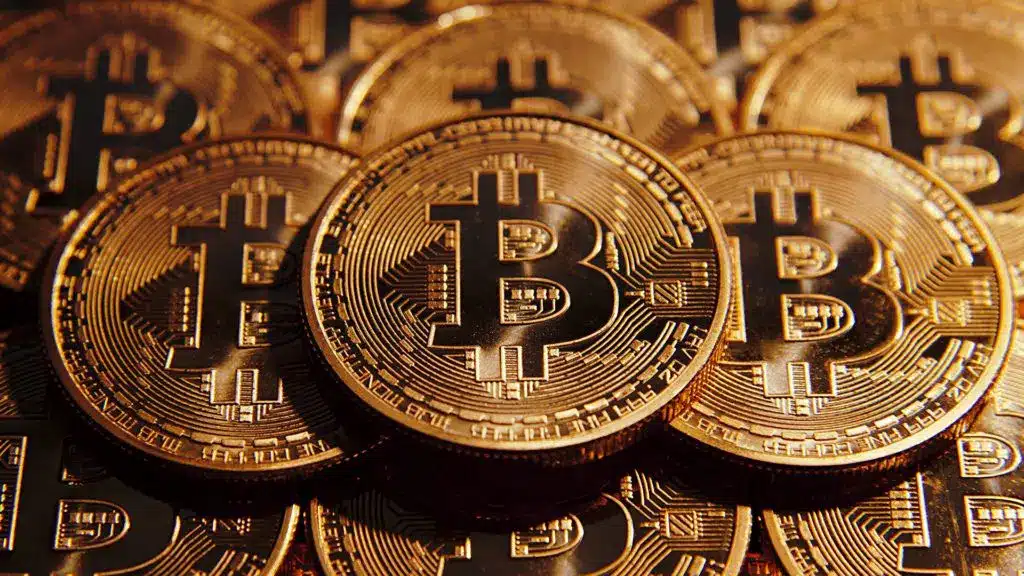 On March 31, MicroStrategy reported that they had accumulated their 129,218 bitcoins at an average price of $30,700. At the time of writing, BTC is trading at around $30100. This means that MicroStrategy is currently slightly in the red by about $77.53 million. That said, this momentary loss will surely not discourage the company. BTC, as well as the entire crypto market, can count on a lot of support.