This Monday, March 7, 2022, cryptocurrency exchange FTX announced that it plans to expand its empire by expanding into Europe (as well as the Middle East), after receiving approval from Cypriot regulators.
The Sam Bankmand-Fried-led exchange said in a press release today that it has received a license from the Cypriot regulator (CySec) to launch FTX Europe.
What is CySec?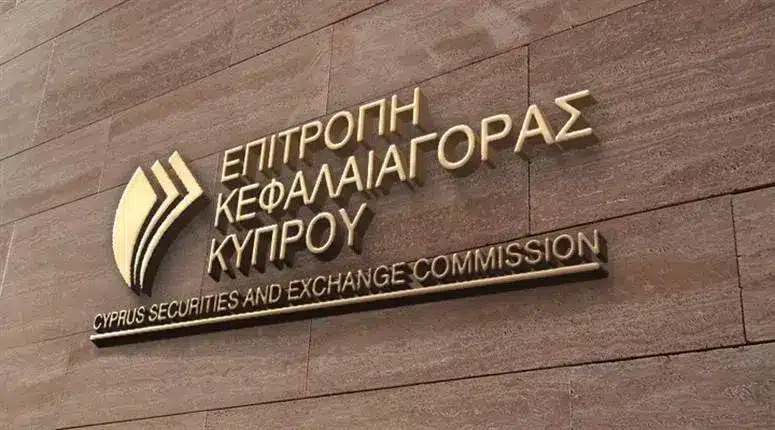 The Cyprus Securities and Exchange Commission is a regulatory body based in Cyprus. Its main objective is to monitor the financial markets with the support of the European authorities and the European Commission.
An organization that is similar to our French player that is the AMF (Autorité des Marchés Financiers). CySec has the competence to issue licenses to brokers in order to certify that the activity on European soil is carried out legally. The players obtaining this license undertake to comply with all the financial regulations applicable on the European territory.
The launch of a branch in Europe
As a result of obtaining this license, the exchange says Europe will now offer "the core products and services of the traditional stock exchange to European customers via an authorized investment firm with passportable licenses in the European Economic Area (EEA)."
"As we grow, we are constantly seeking opportunities to obtain appropriate licensing and regulation in each market we enter. We will interact with regulators in various countries in Europe to continue to provide a safe and secure environment for people to trade cryptos."
Sam Bankman-Fried (SBF), the founder and CEO of the FTX platform also said:
So, after developing its presence in the US market with FTX.US, the crypto exchange is establishing a headquarters in Switzerland. A project to open an annex in Cyprus is also under discussion.
This step forward in the exchange's development comes after an exceptional fundraising of $400 million announced during January 2022, pushing its valuation to over $32 billion.
The FTX platform has also been stirring the press in recent weeks after surpassing the one million user mark! It seems that the exchange intends to take on giants such as Robinhood, by offering stock trading.
Finally, it seems that the marketing budget has played a determining role in this development. Indeed, FTX.US has not only bought the naming rights of the Miami Heat Stadium – now known as FTX Arena – but FTX.US is also the official exchange of Major League Baseball.