As the world watches Vladimir Putin and Russia at the doorstep of an invasion in Ukraine, financial markets are suffering. On the traditional side as well as on the crypto-currency side, the trend is red as the global geopolitical situation remains uncertain.
On Sunday night, the news suggested that a summit could take place between U.S. President Joe Biden and Russian President Vladimir Putin provided that Ukraine is not invaded by the latter before.
French President Emmanuel Macron is said to be behind this proposal, while the Élysée Palace has announced an agreement in principle between the parties concerned on the holding of this meeting.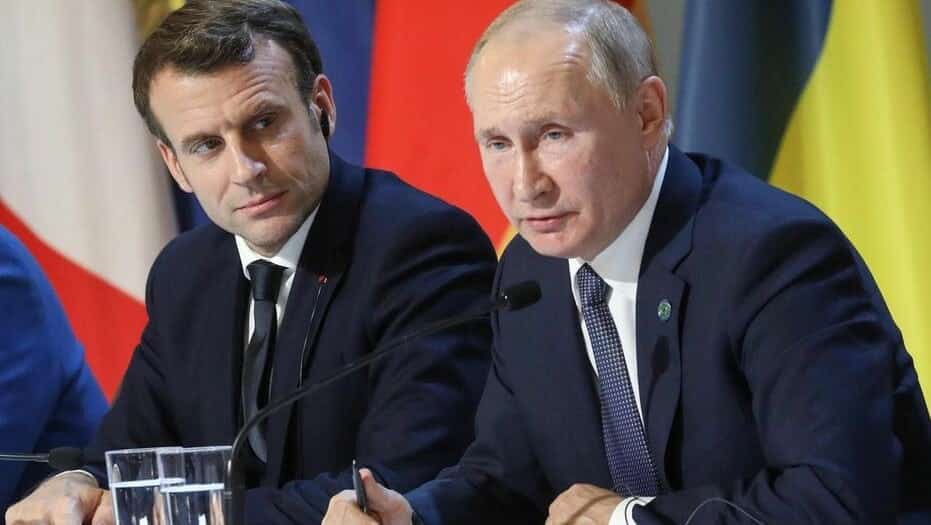 No date or place has been specified yet, while the financial world does not seem to be satisfied with this information alone.
The price of Bitcoin has lost more than 3% since the announcement, which leads some investors to believe that it will take a little more to reassure the markets and go back to the green.
Indeed, several images showing Russian tanks on Ukrainian territory have since been relayed on social networks.