Identity verification, levels to pass, regulation, crypto transfer limits, KYC is now an integral part of the cryptocurrency world.
Let's discover its meaning, its usefulness and its limits.
What does KYC mean in crypto?
Know Your Customer is an acronym used for identity verification. In the world of crypto-currencies, several entities can make a KYC request. Exchange platforms are generally subject to regulation requiring them to know the identity of their customers.
When registering on an exchange like Binance or FTX, you may be asked to validate a KYC step. Sometimes this step is not necessary to create an account, but then becomes necessary when you want to deposit or withdraw cryptos.
Some platforms use a verification level system: the higher your level, the greater your opportunities. For example, there may be transfer or deposit limits for customers with a low verification level.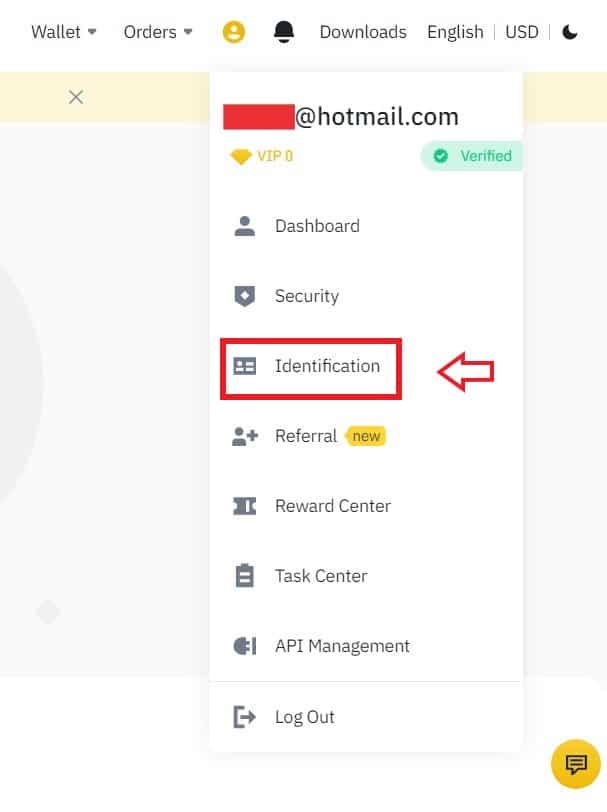 How is KYC conducted?
During a KYC, you will usually be asked to verify your identity directly from your location, remotely then. A copy of your ID will have to be provided and the platform may ask you to activate the photo mode of the electronic device you are using (phone or computer) to ensure that the picture is taken at the given time. To verify that the ID is yours, you may be asked to take what is called a selfie (a picture of yourself), again live.
But some platforms go further to combat forgery and ask you to film yourself reciting words or take a picture of yourself while holding your ID card, a piece of paper on which you have written a code or even many other ways of verifying.
Your mailing address and proof of residence may also be requested. And in some cases, the origin of the funds deployed on the platform can be verified to reach a maximum level of verification.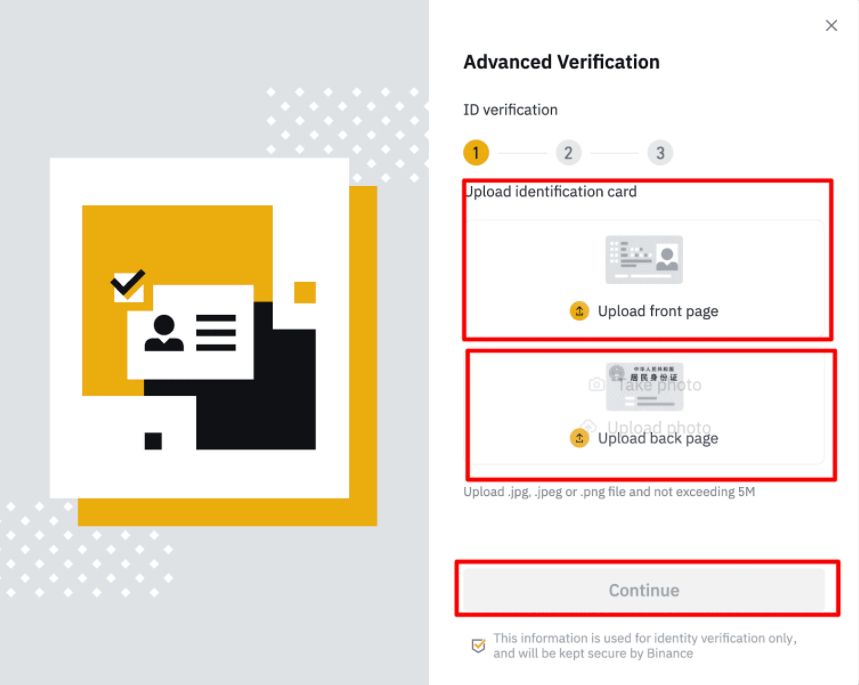 What is the purpose of KYC?
KYC ensures the probity and integrity of every customer wishing to buy and use cryptocurrencies. Indeed, although the blockchain is accessible and above all visible to everyone, some people with bad intentions think they can use the anonymity of cryptocurrencies to conduct illegal activities such as money laundering.
KYC also helps limiting corruption methods as well as terrorist financing. Today, the vast majority of centralized cryptocurrency exchange platforms require identity verification upon registration.
Is KYC required everywhere in crypto?
The use of browser wallet or decentralized platforms and applications does not, by definition, require any verification. This can be seen as an advantage or disadvantage of decentralization. Regulatory systems cannot tackle decentralized platforms and applications and therefore it is impossible to force them to implement identity verification.