In the crypto world, the acceptance of crypto currencies to make transactions is a goal. Therefore, imagining the purchase of a property in Bitcoin represents an ideal in this new economic paradigm. In Portugal, a house was paid for entirely in Bitcoin, explanations.
Portugal opens the purchase of real estate in Bitcoin
Indeed, a change in the rules for crypto-currency transactions in the new regulation of the Order of Notaries has opened this possibility.
Since this change, it is possible to exchange crypto currency for the deed to a property.
This theoretical possibility is now a reality. A T3 apartment in the city of Braga was sold for 3 bitcoins equivalent to 110,000 euros at the time of purchase.
Nevertheless, the procedure remains more complex than for a purchase in FIAT currency (euros, dollars). Indeed, several formalities must be respected by the parties to fight against money laundering:
Understand where the money comes from on the bank account

Determine the path of the money to reach the digital asset (in this case bitcoin)

The obligation to record the identification of the digital wallet

Identify the parties involved in the business (name, profession, address)

Prove that the money passes from the buyer's wallet to the seller's at the time of the transaction
On the other hand, it is important to note that if the procedure had exceeded the amount of 200,000 euros, the operation would have to be reported to the authorities and a comparison of the value of the cryptos at the date of the promise contract and the value at the date of the deed would have to be filled in.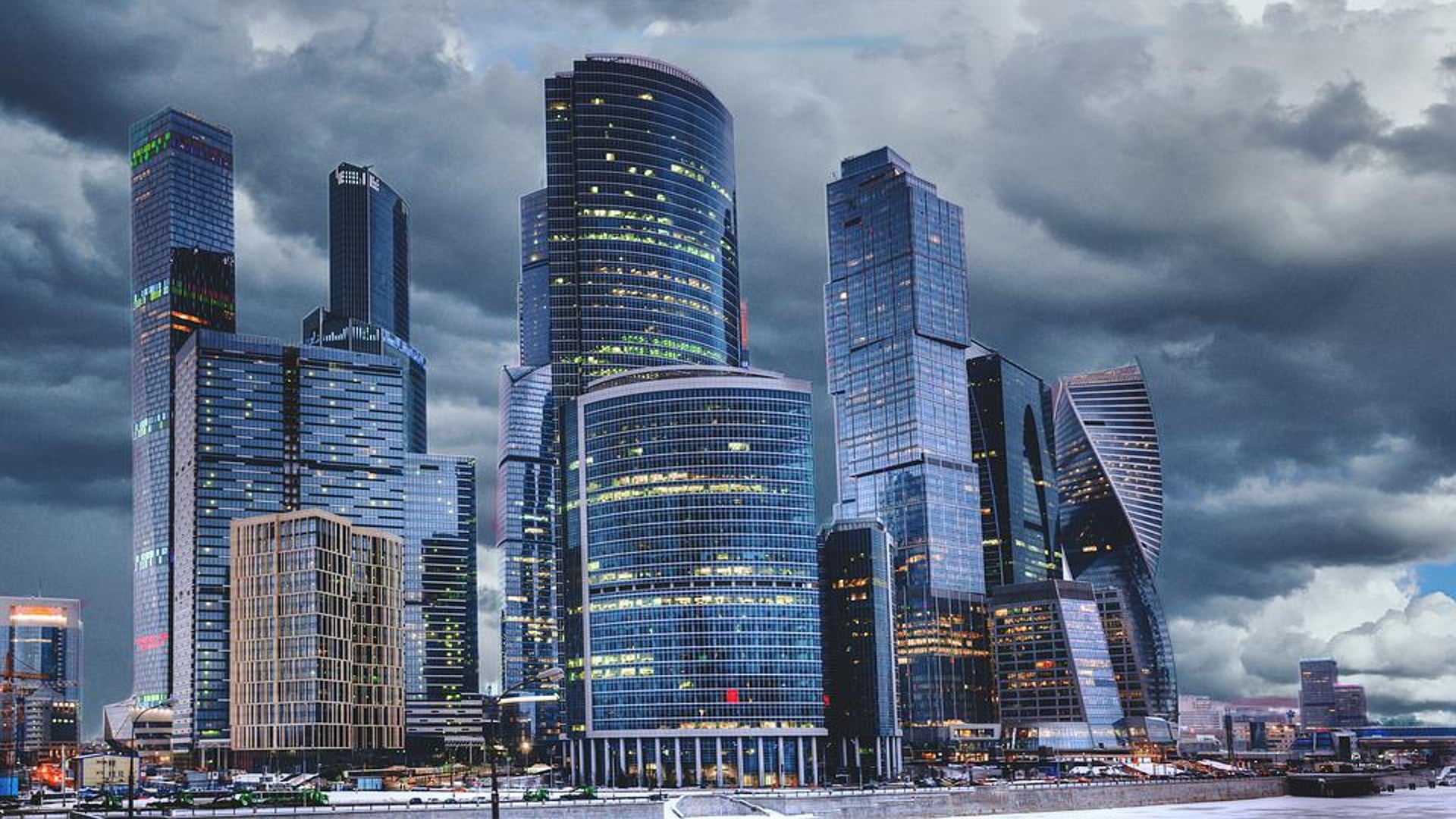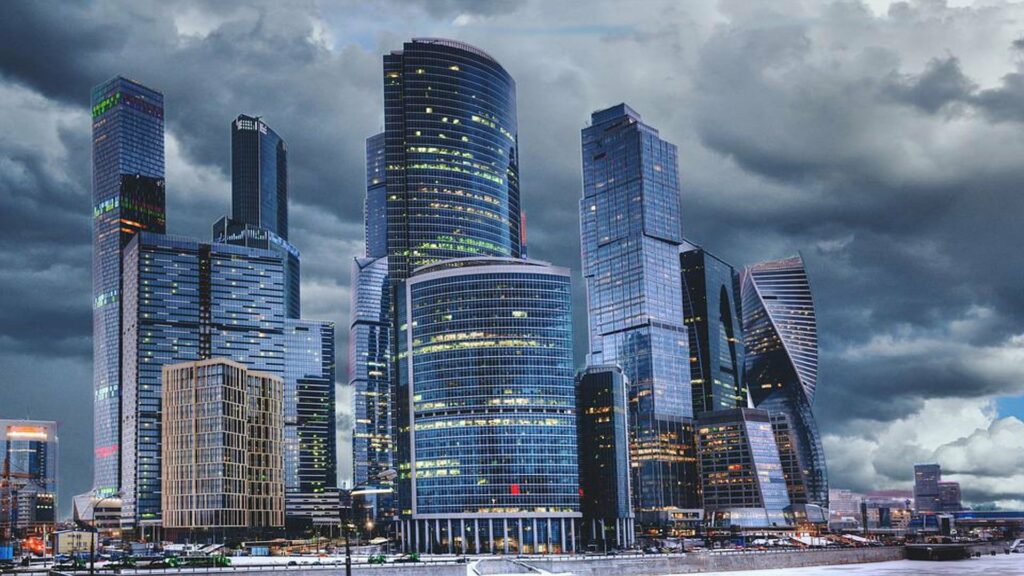 Portugal, the preferred destination for crypto players?
After this transaction, Zome, a company involved in the transaction, welcomed this purchase paid in Bitcoin. It states that "this act represents a historic step, the transfer of a digital asset to a physical asset without conversion to euros."
Portugal could well become a preferred destination in Europe by opening up to the crypto sector. Enough to say that it will be the next European El Dorado?
Perhaps not, but this transaction demonstrates in any case the opportunity for growth and value creation represented by crypto currencies.