Opera has just announced that it has integrated the BNB Chain into its browser. The crypto-friendly browser now allows the creation of decentralized applications (DApps) based on the BNB Chain on the Android, iOS and desktop versions of its crypto browser. The BNB Chain is an evolution of the former highly successful Binance Smart Chain (BSC).
The integration will allow Opera's 350 million users to buy BNB tokens in fiat, send and receive them via Opera's built-in wallet, and access DApps based on the BNB Chain ecosystem. The list includes decentralized exchanges (DEX) like PancakeSwap, 1inch and BiSwap, as well as decentralized financial products (DeFi) like DRIP Venus, Tranchess, Treehouse, ApeSwap and AutoShark Finance.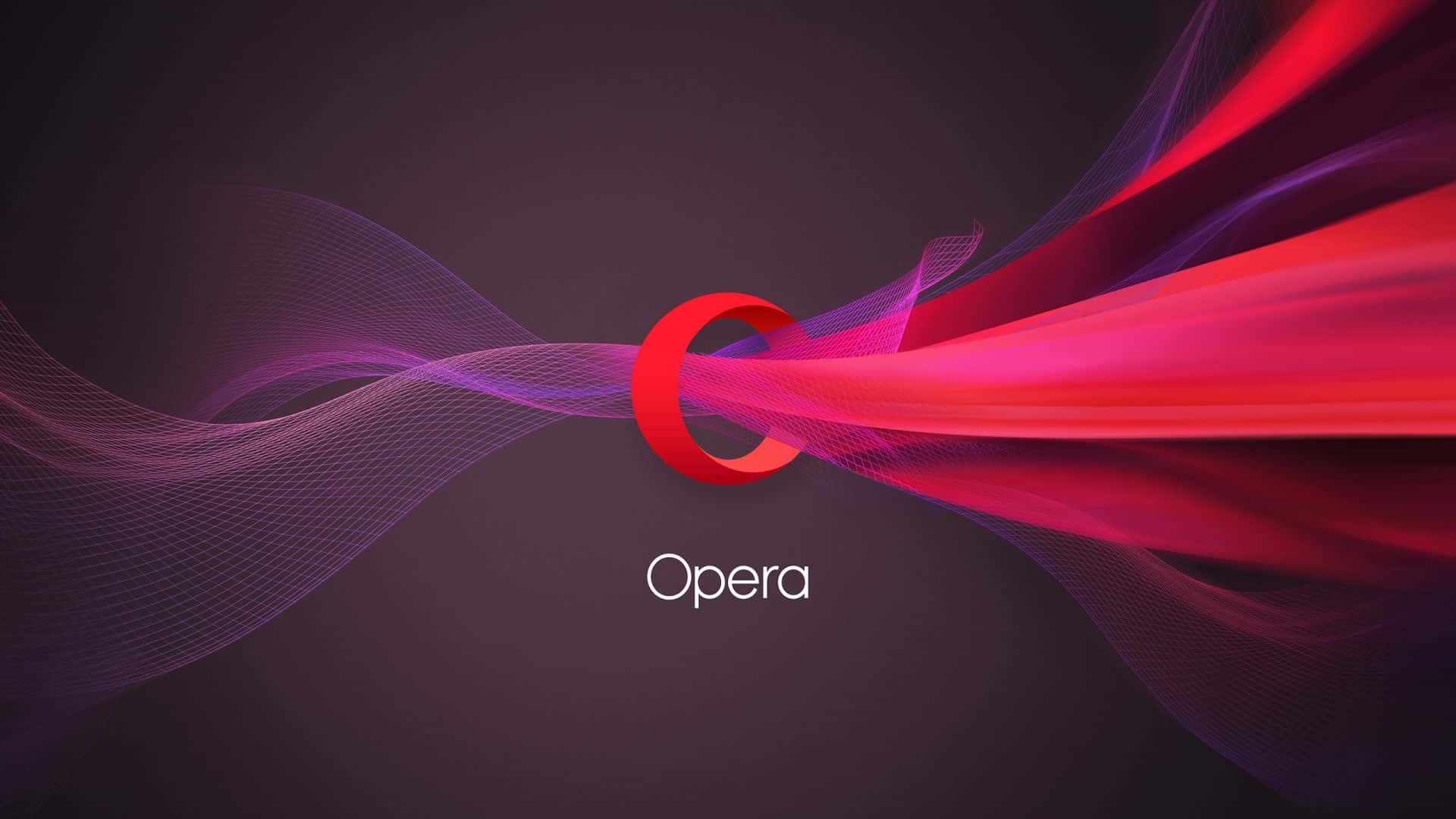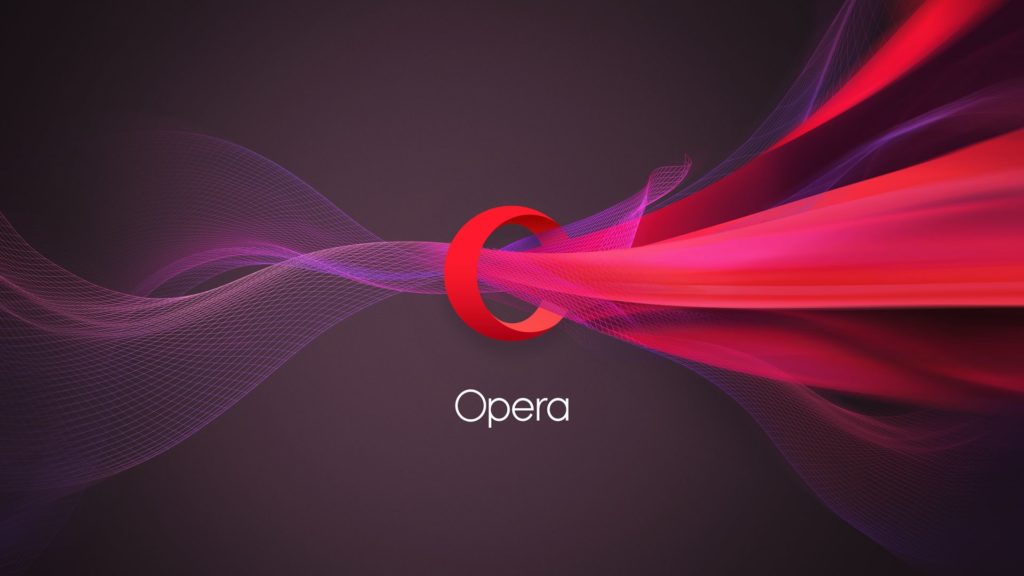 The NBB Chain on Opera: a transition to Web 3.0?
The integration of the BNB Chain in Opera follows the beta version of a Web3 browser released in April for iOS devices. Opera had launched the "crypto browser" project even earlier this year to focus on Web3 and make it easier to navigate through DApps, games and metaverse platforms. The company has since expanded its support to nine major blockchain ecosystems – Bitcoin, Solana, Polygon, StarkEx, Ronin, Celo, Nervos Network and now the NBB Chain.
Patrick Degenhardt, vice president of marketing for NBB Chain said that the main goal of the was to create the infrastructure for "the world's parallel virtual ecosystem" and attract the next billion people to cryptocurrencies. He added that "driving the adoption of digital assets and blockchain technology requires significant efforts on Web2 and Web3 integration."
Opera's presence in the crypto space is not new. The latter was the first major browser to accept Bitcoin payments in 2019. According to Opera's Jorgen Arnesen, the browser is designed to appeal to both seasoned and new cryptocurrency users and targets the growing interest in Web3. The presence of blockchain in the world of tomorrow continues to be confirmed.