On March 16, Mark Zuckerberg, CEO of Meta, the parent company of Instagram, confirmed that he was introducing NFTs on the social network Instagram. Following these announcements, the blockchain networks chosen for the integration of NFTs on the Instagram platform were leaked to the press.
The four blockchain networks are Ethereum, Solana, Polygon and Flow, the most popular networks in this field for the NFTs and collections they host.
In addition, they reveal that Instagram will also support the most used crypto wallets and cite MetaMask. This way, users will have the ability to share the NFT on their profile by identifying the creator. The ownership of the NFT posted on the profile will be publicly proven.
Instagram is not the only platform to integrate NFT on its social network. Indeed, Twitter has last January created a new feature that allows users of the social network to put in profile photo an NFT. However, to access it, you have to pay a subscription.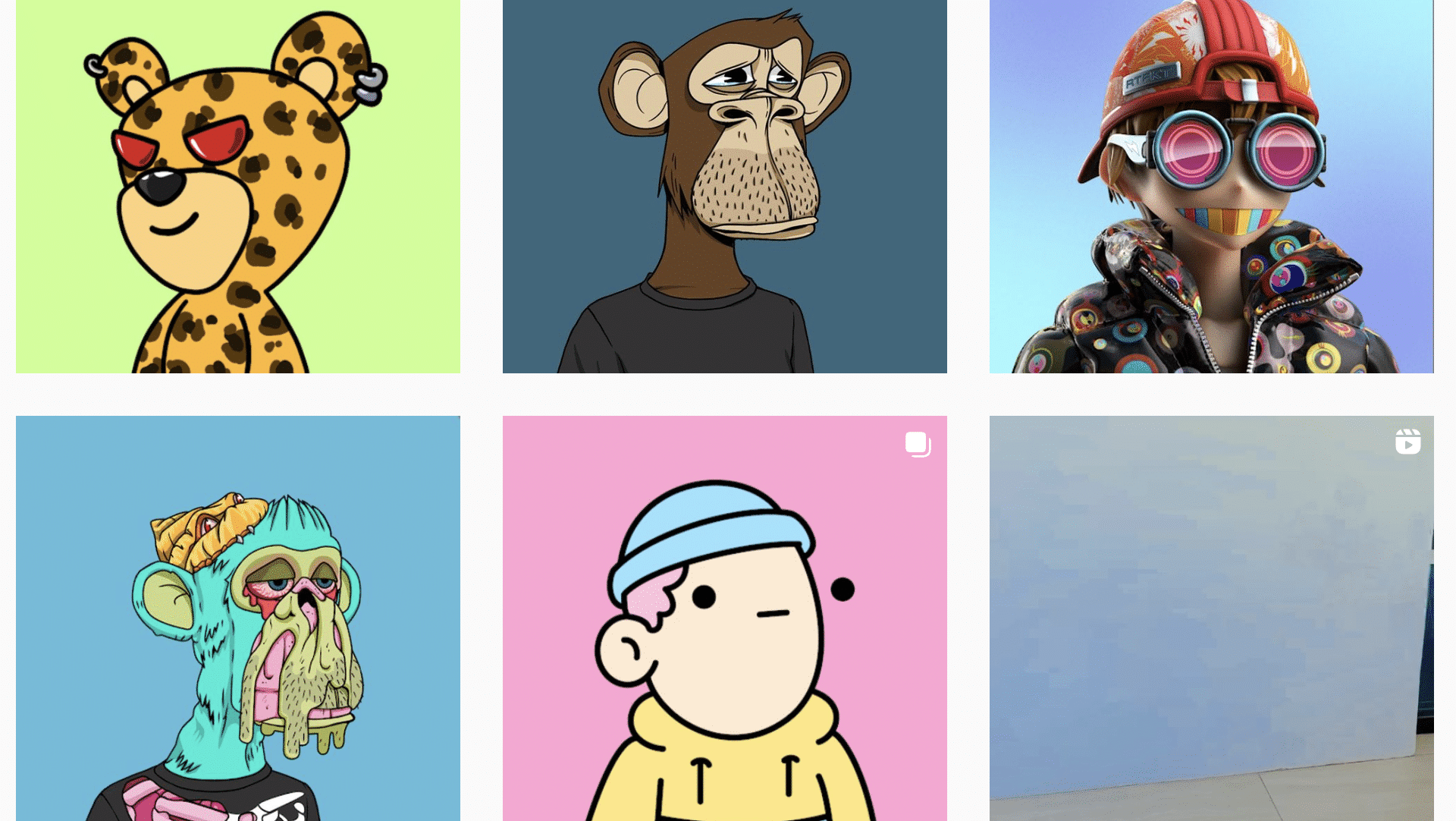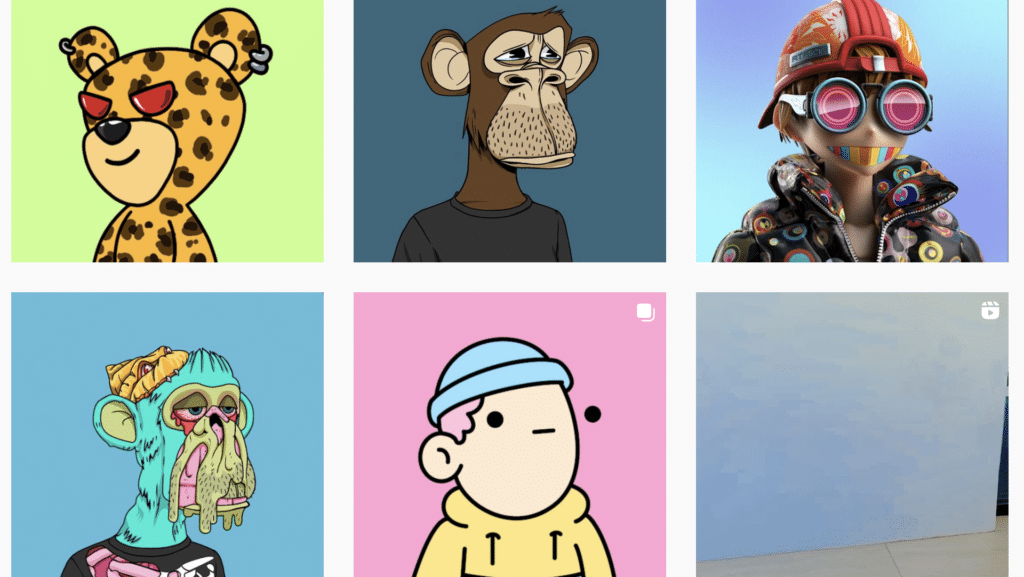 As for Instagram, it has been decided that the platform will not charge users for publishing and sharing NFT. Coindesk rightly points out that this decision is "synonymous with new cultural visibility for NFTs" insofar as the social network has more than one billion active users each month. Among this billion users, many have accounts related to art.
The NFT market has been exploding since last year, the record of 2021 with 23 billion dollars exchanged has already been beaten in 2022. Faced with this meteoric growth, the arrival of NFTs from blockchain networks Ethereum, Polygon, Solana and Flow on Instagram was finally only a matter of time.