The world of sports is once again showing its interest in the development of new technologies! AC Milan soccer club, in partnership with BitMex, a crypto exchange platform specializing in derivatives, and FanSea, has announced the launch of their first non-fungible token (NFT). A limited edition collection of NFTs will be offered for sale.
The news was shared on the official Twitter account of BitMex. The aim is to donate the profits made to FondazioneMilan in order to support their global charity initiatives, particularly in Italy or more recently in aid of the victims of the humanitarian crisis in Ukraine.
We've teamed up with @acmilan and @FanseaNFTs to release limited edition #NFTs, with proceeds going to #FondazioneMilan to support their global charitable initiatives.

Read on: https://t.co/8PlHwqeURm #ACMilan pic.twitter.com/WqMtyOwpsz

— BitMEX (@BitMEX) April 8, 2022
Similarly, FanSea, an NFTs platform launched in April 2022 and also a partner in this project, details on its website the "background story" of the creation of these NFTs with AC Milan.
The idea came from a meeting between a young boy wearing a torn AC Milan jersey and a famous Danish war photographer named Jan Grarup, while photographing southern Sudan to raise awareness about the consequences of flooding in the country. That torn jersey is now on display (physically) in the Mondo Milan museum at Casa Milan, the Rossoneri's headquarters in Milan. You can find the details of this story in the FanSea press release.
In addition, AC Milan had already entered into a first multi-year partnership with BitMex, making the platform its main sleeve partner, during 2021, so that BitMex could put its logo on the jerseys of the famous soccer club's players.
#ACMilan launches its first-ever NFT in collaboration with @FanseaNFTs and @BitMEX: all the proceeds will go to supporting #FondazioneMilan's charitable initiatives ➡️ https://t.co/YaastMmhud #SempreMilan pic.twitter.com/uerrTpnZKe

— AC Milan (@acmilan) April 8, 2022
What is AC Milan's project?
AC Milan has decided to release a limited edition of NFT 3D of this special and torn jersey (Rossoreni from South Sudan). The NFT 3D will be created by the Fan Sea platform, using sustainable technologies.
More than 75,817 shirts in the form of NFT will be on sale, one for each seat in the San Siro stadium. Each NFT will have a unit price of 45.00 €, which corresponds to the number on the back of the shirt. The 75,817 jerseys will be available from April 14 for fans, then users will have access to the 3D NFT on the app version of the platform two weeks after that date, according to the company's explanation.
The first #FanseaNFT is about to drop very soon 🚨
We partnered up with @acmilan and @BitMex to create a limited-edition 3D NFT of a very special AC Milan jersey from South Sudan.
Head to https://t.co/6Niyhq1JBk to experience the whole story! #NFT #Metaverse #Fansea #FanseaNFT pic.twitter.com/t7cYT489PO

— Fansea (@FanseaNFTs) April 8, 2022
"Thanks to AC Milan's partner BitMEX, which has committed to contribute to the project by donating to the Fondazione Milan through the purchase of a large number of special NFTs, the first 10,000 fans to pre-order the NFTs will also receive an additional benefit, which will allow users to get discounts on trades and other advantages on BitMEX.com."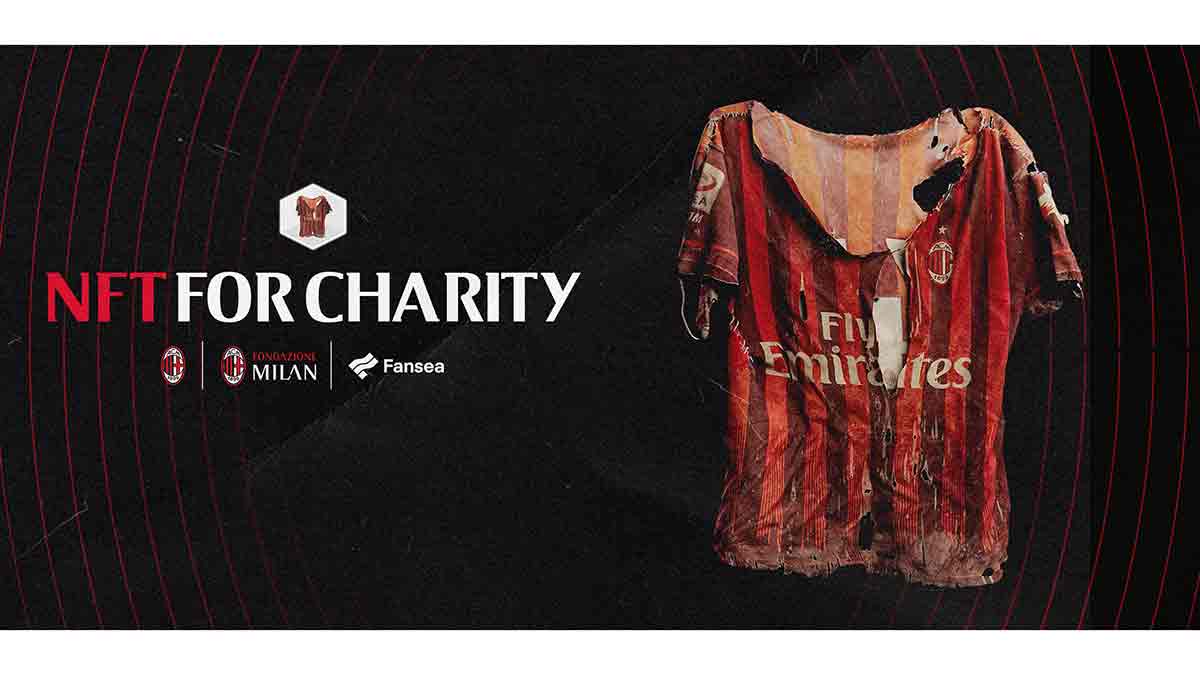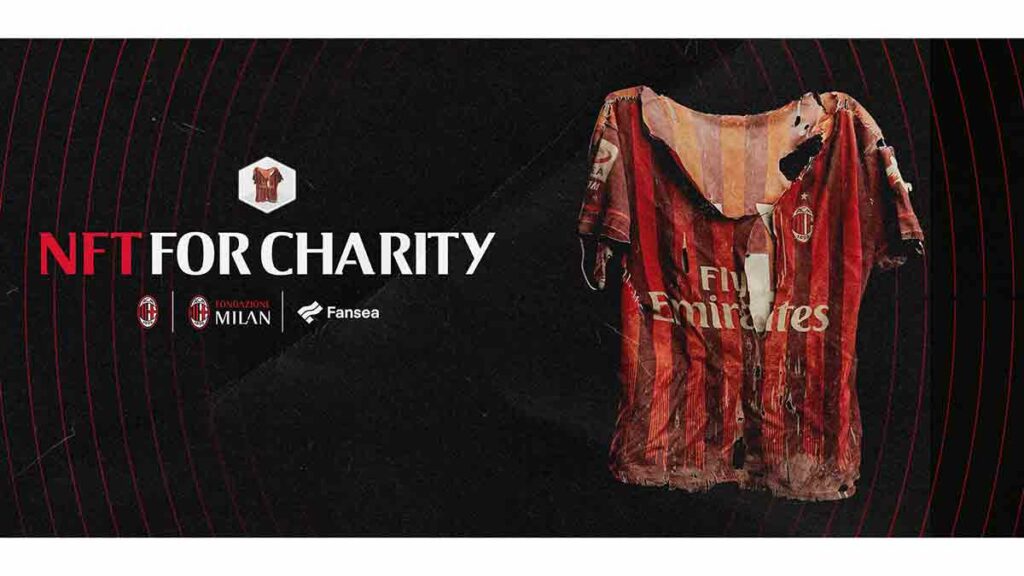 These initiatives show that sports clubs, too, are trying to appeal to their fans in a different way by betting on blockchain technologies and cryptos. Recently, PSG had announced its entry into the NFTs and the metaverse. According to AC Milan, its international fans would represent more than 500 million people, as many potential interested in this NFT.