While the situation of the crypto-currency market remains uncertain, the Luna Foundation Guard announced the acquisition of 37,863 additional Bitcoin for a total of 1.5 billion dollars.
The purchase was made through an OTC (Over the Counter) sale. The first one took place with the company Genesis Trading for a sale of 1 billion dollars.
The second acquisition took place in partnership with Three Arrows Capital (3AC), a well-known hedge fund in the sector, for a total of $500 million.
In order to avoid a disruption in the Bitcoin market, the foundation worked with 3AC to acquire them through the Time-Weighted Average Price (TWAP) technique. This strategy buys an asset at an average execution price over a specified period.
With this purchase, the Luna Foundation doubled its holdings of Bitcoin. It now holds 80,394, or the equivalent of $3.5 billion at the time of writing, compared to 37,863 before this sale.
Symbolically, this acquisition allows the organization to enter the closed circle of the ten largest holders of bitcoins in the world.
Luna wants to perpetuate its stablecoin: the UST
The objective is clear for the foundation: to contribute to the growth of the Terra ecosystem and more precisely to the stability of its stable coin, the UST. Indeed, these bitcoins held by LFG should allow to establish a reserve.
Without going into the technical details that this article allows us to understand, the specificity of the UST is to be a stable coin algorithm based on supply and demand in a decentralized manner.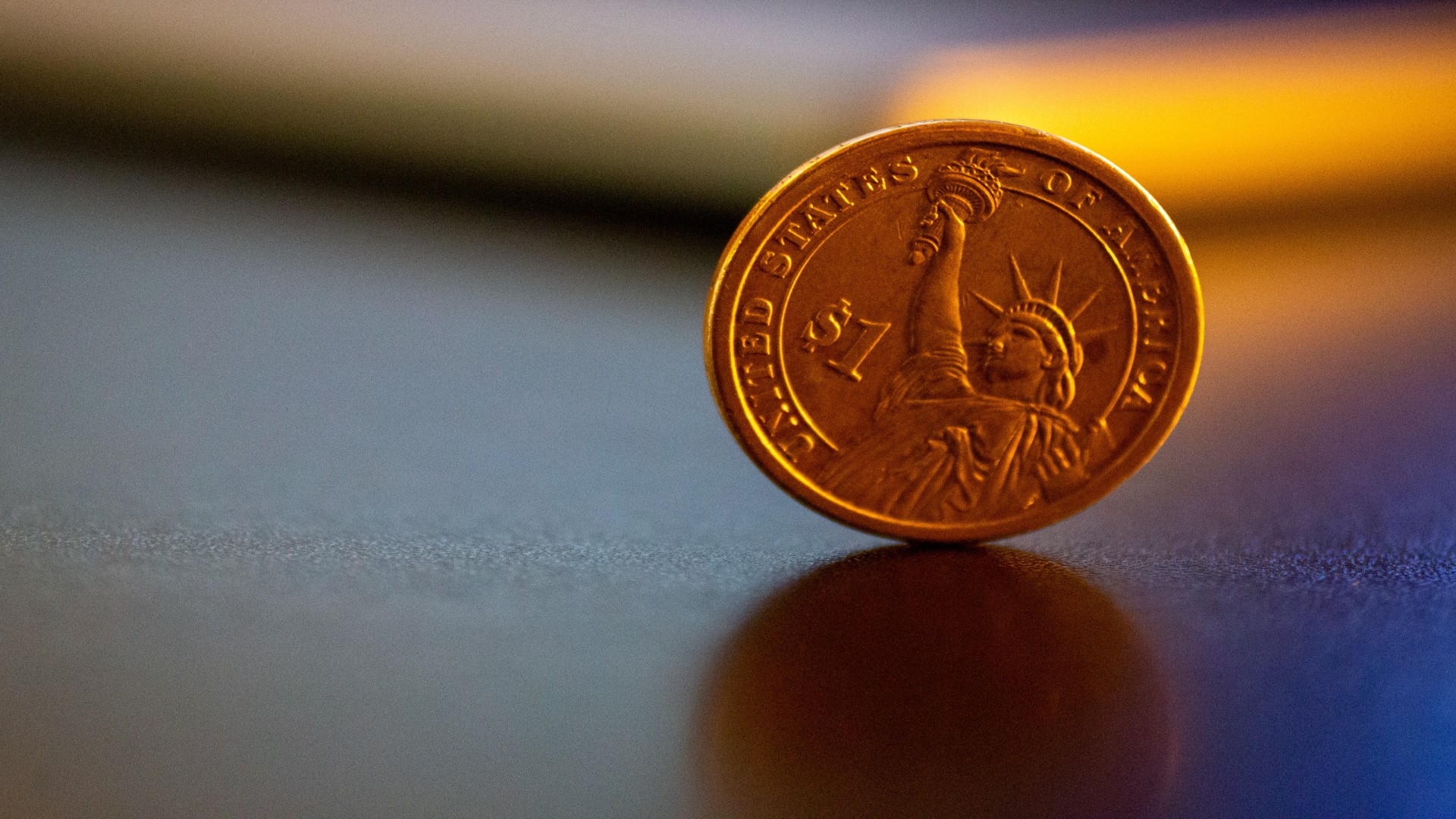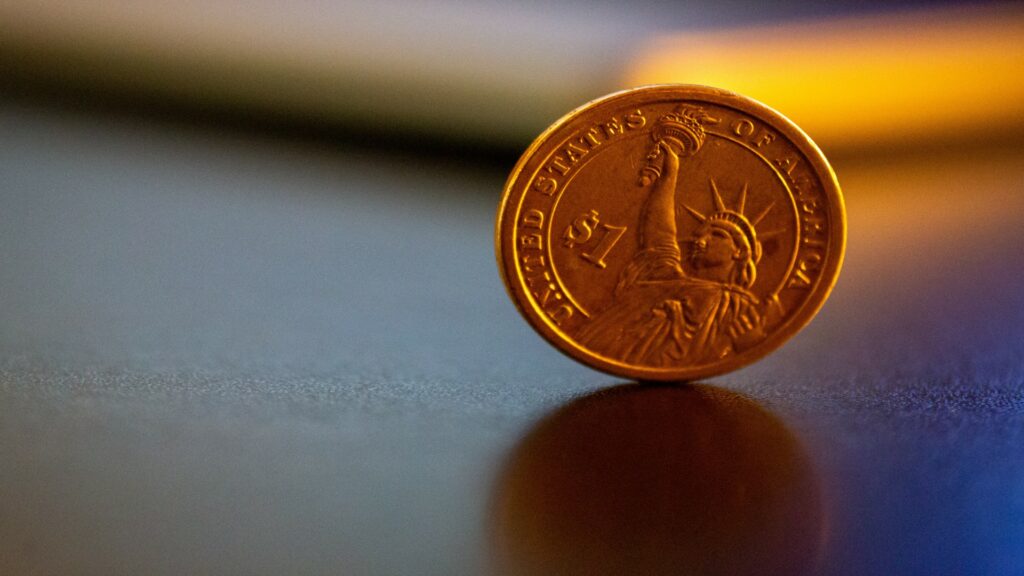 The Bitcoin reserve, which is partially uncorrelated with the Terra ecosystem, is intended to prevent a market collapse and to intervene in the event of a sharp decline in the incentives to hold Luna.
At the same time as this announcement, UST actually made it into the top 10 cryptocurrencies in terms of market capitalization on Coingecko.
Luna's creator, Do Kwon, welcomes this symbolism and "the self-organization of citizens to try to bring the systems back to a healthier paradigm at the monetary level" as he considers that "we now live in a time where there is an excess of money printing at all levels and monetary policies are highly politicized."
Luna Foundation's goal: $10 billion by the end of 2022
This announcement is part of a clear medium-term strategy for the Luna Foundation. The declared will is to reach the acquisition of the equivalent of 10 billion dollars of bitcoins to support the UST. The date set to achieve this goal is the end of the third quarter of the year 2022.
This ambition promises the Luna ecosystem to continue its ascent and demonstrates the seriousness of the foundation in its desire to establish itself as an influential market player in the coming years.