Good news for the fifth largest crypto exchange platform KuCoin, rival of Binance. Indeed, the famous trading platform becomes a "decacorn", a company with a valuation exceeding 10 billion dollars after a new fundraising. The latter was supported by Jump Crypto, Circle Ventures, IDG Capial and Matrix Partners, investment companies whose reputation is no longer to be proven.
It follows an initial funding campaign from November 2018. While KuCoin's valuation was only $100 million, the company had managed to raise $20 million, a feat for the time. So this example shows us that private investments in crypto-currency companies are hot and have been since forever.
New valuation as KuCoin expands its web presence3
As the asset manager platform tends to become more and more established in the Web3 ecosystem, this new round of funding leading to this new valuation could prove to be a great help. In fact, this influx of capital will be used to develop everything related to non-fungible tokens (NFT), decentralized finance (DeFI) and GameFi, among other things.
The investment arms KuCoin Labs and KuCoin Ventures will manage these funds, to the delight of 8 million users in over 207 countries. Like Coinbase, KuCoin also wants to launch an NFT exchange platform and compete with the biggest (Opensea, LooksRare, Rarible …).
KuCoin's fundraising, a great help for its community
This entire ecosystem, rich in content, will be hosted on the Kucoin Community Chain (KCC), the public chain that combines security and decentralization of KuCoin built by its community members. The goal of the famous platform is therefore to connect thousands if not millions of developers, users and crypto enthusiasts from around the world to build the future of KCC.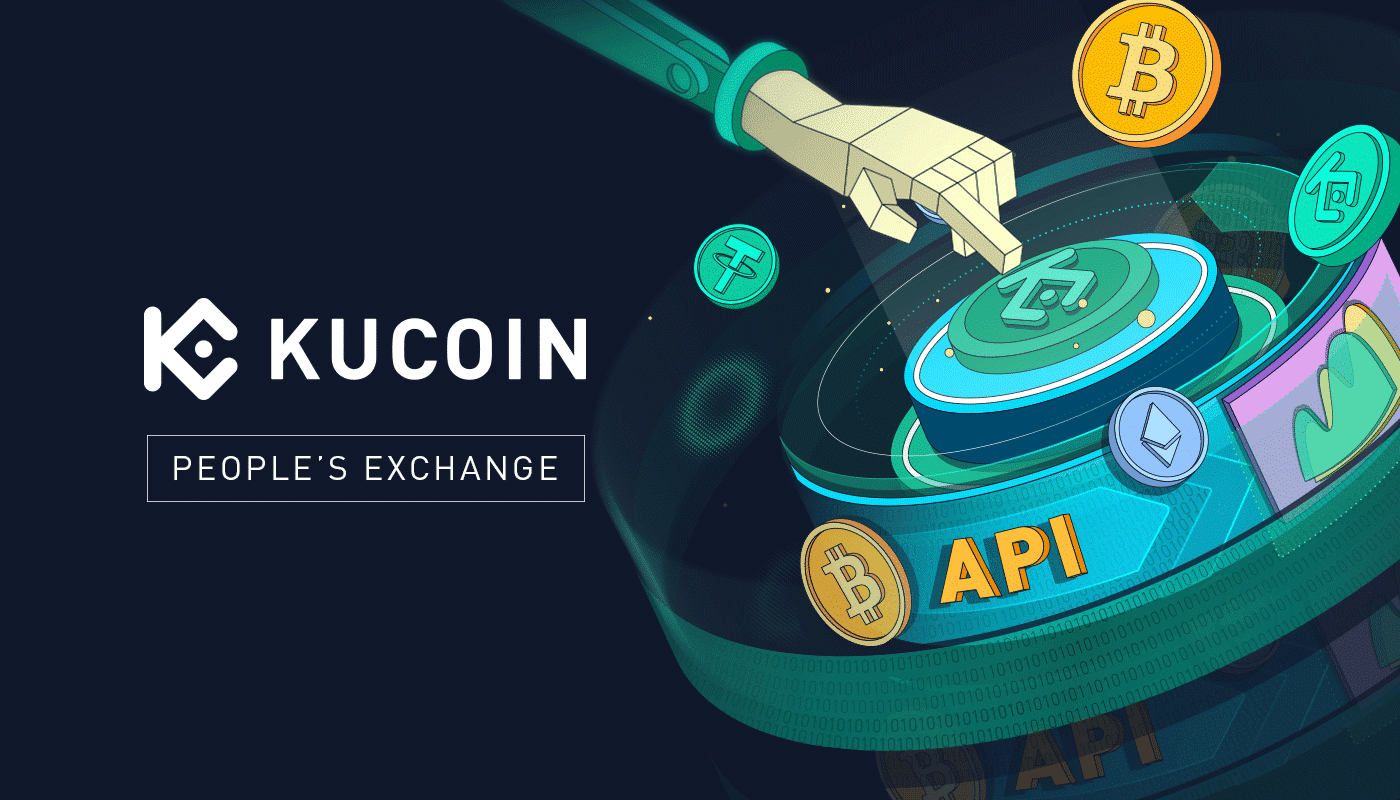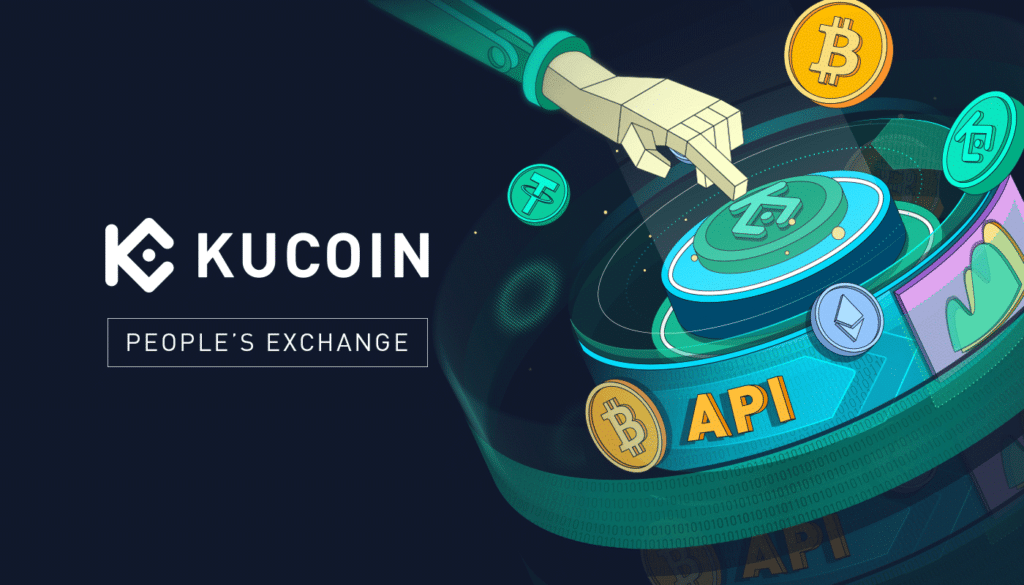 With this in mind, KuCoin's venture capital arm announced last April the launch of the "Creators Fund", a $100 million fund to reward the dedication of its users. It thus aims to help young artists and creators and promote the massive democratization of blockchain in the world.