Luxury company Gucci is once again making a name for itself in the ecosystem by accepting crypto-currency payments. A pioneer in the field, this is not the first time Gucci has taken an interest in web3.
In fact, Gucci was the first brand to release a luxury NFT in June 2021. Since then, their venture with NFTs continues to grow. Most notably, they have revealed two more projects while opening a dedicated "Gucci Vault Discord". They have also purchased plots of land on The Sandbox game to develop real estate.
Gucci launches crypto-currency payment test
The announcement of the acceptance of crypto currencies is good news for the democratization of the blockchain. Nevertheless, the strategy is currently in its test phase. The goal is to extend this test to all stores located in North America by the summer.
This full-scale test will be rolled out only in a few Gucci stores in the United States in some of the country's most influential cities:
Wooster Street – New York

Rodeo Drive – Los Angeles

Miami Design Strict

Phipps Plaza – Atlanta

The shops at crystals – Las Vegas
The procedure used by Gucci is to send a link to the customer's email address. This email will contain a QR code allowing the payment to be executed from the buyer's crypto wallet.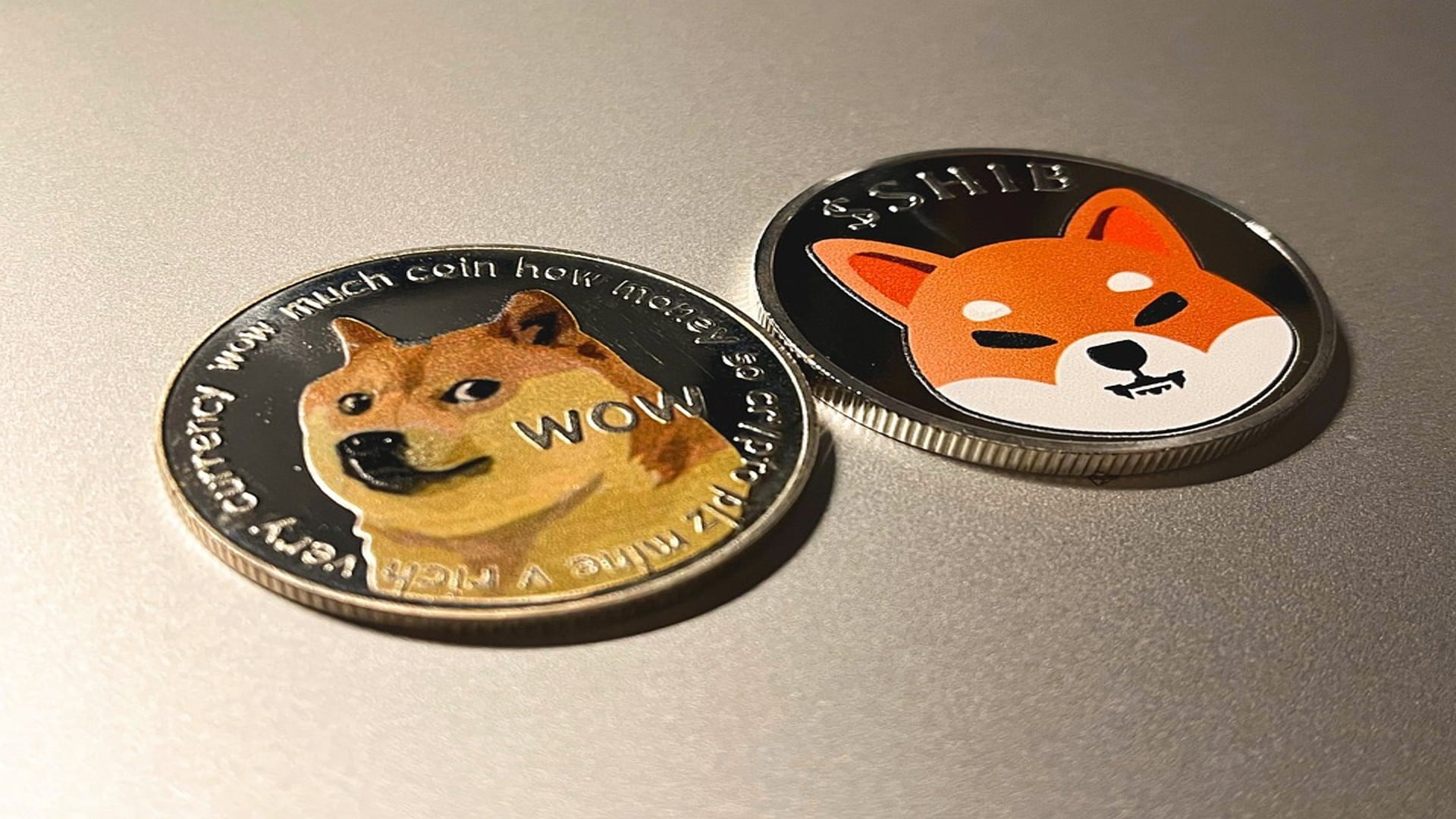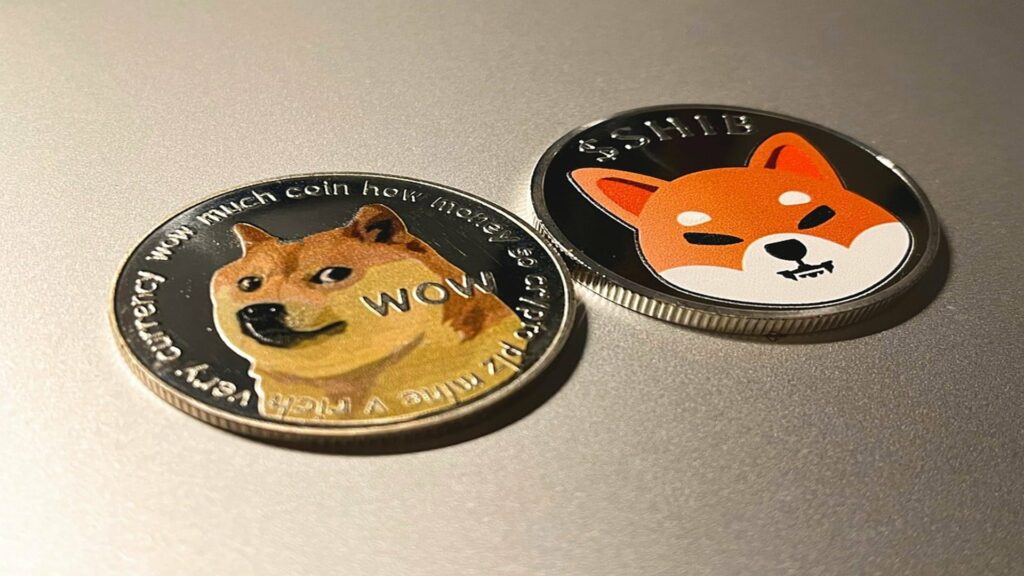 Several crypto currencies will be accepted: Bitcoin, Bitcoin Cash, Ethereum, Wrapped Bitcoin, Litecoin, Shiba Inu and Elon Musk's protégé the dogecoin. Finally, stablecoins will be featured. The company will accept payment through 5 stablecoins indexed to the US dollar.
This strategy is part of an innovation-friendly philosophy that Gucci's president and CEO is proud of.
Gucci is always looking to embrace new technologies when they can provide an enhanced experience for our customers. Now that we are able to integrate cryptocurrencies into our payment system, it is a natural evolution for customers to have this option."
Cryptocurrency payments are attracting more and more businesses. The luxury world has made it one of its goals. Off White experimented with it last April while the famous German fashion designer Philipp Plein plans to introduce a physical store in London accepting cryptocurrencies in the coming months.
In any case, the attraction of web 3 continues to take effect and the adoption of cryptocurrencies continues to grow.