Since the announcement of FTX's financial support to BlockFi, suspicions of quid pro quo support have been growing. According to an article in The Wall Street Journal, FTX is in the process of acquiring shares in BlockFi.
The announcement had a resounding effect. FTX is reportedly in talks to become a shareholder in BlockFi. As a reminder, BlockFi was recently facing liquidity problems, like many other CeFI companies. The solution found by the company to save itself from this difficult situation was to obtain a $250 million aid from the FTX exchange.
Read more about: FTX comes to BlockFi's rescue with an initial $250M loan
In fact, this gigantic financial aid from the company owned by one of the most influential figures in the crypto sphere, SBF, seems to be part of a more global strategy of owning more and more power in various companies in the sector.
In fact, at the time of FTX's bailout, BlockFi CEO Zack Prince had hinted that a future cooperation between them was a possibility.
This announcement is not surprising, but it highlights the colossal resources held by SBF and the companies it owns. Indeed, the bear market that is currently taking hold is giving way to financial difficulties with a massive drop in the market capitalization of crypto currencies.
So far, it is nearly $2,000 billion in value that has been lost since the market top in November 2021. Yet the man who graced the cover of Forbes last year seems impervious to these liquidity problems.
While no equity deal has been struck yet between the two companies, according to close sources on both sides, this potential future acquisition demonstrates the sprawling influence that SBF's empire is beginning to hold.
It is to be expected that the acquisition price of these shares will be well below their real value due to this delicate period. According to Kevin Dede, managing director of H.C. Wainwright, a New York-based investment bank, "there is a risk of a large number of private transactions being placed below market price in the coming weeks and months."
While these prices vary depending on the financial situation of individual companies, whales like SBF can easily impose their will on industry players.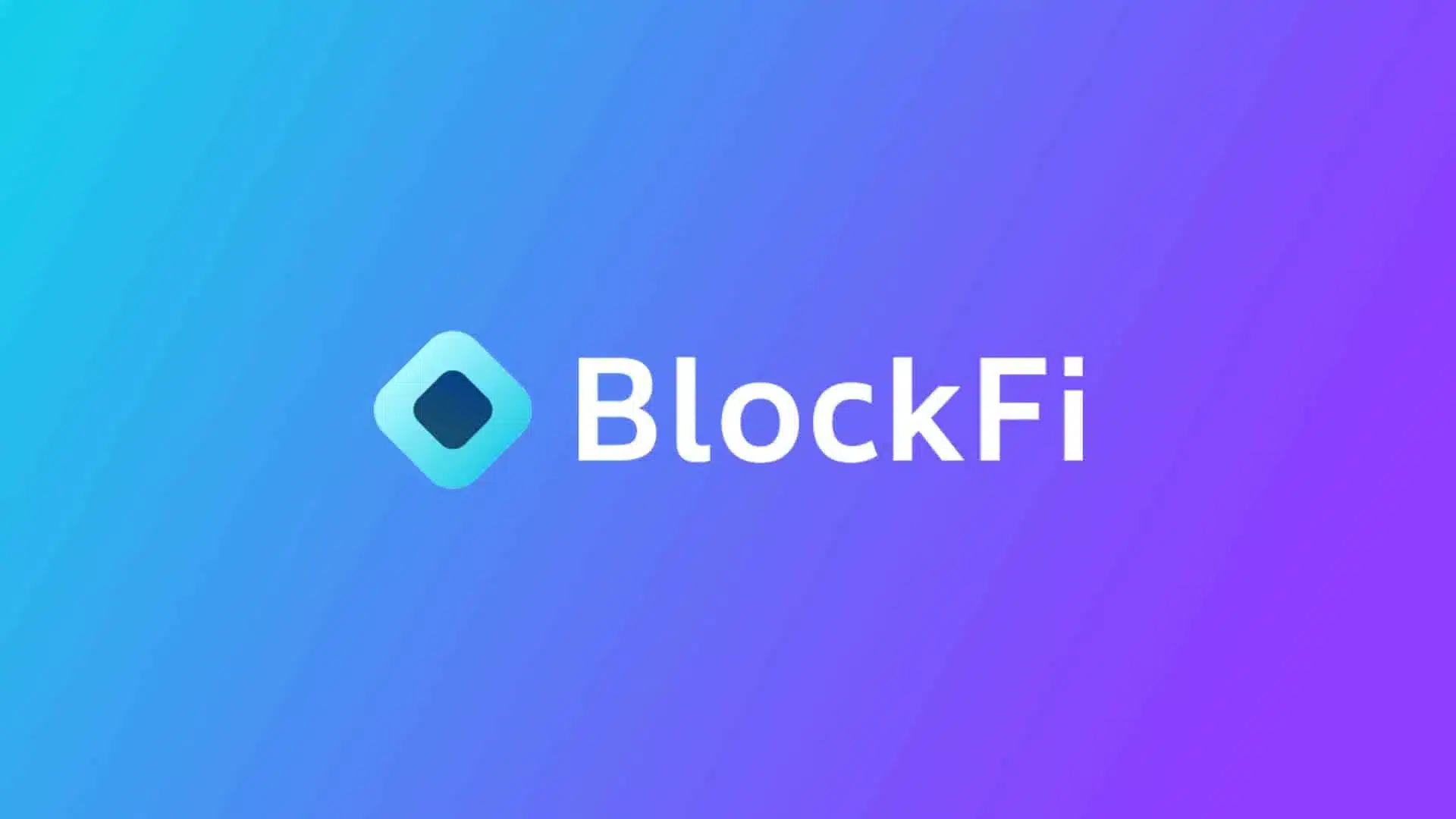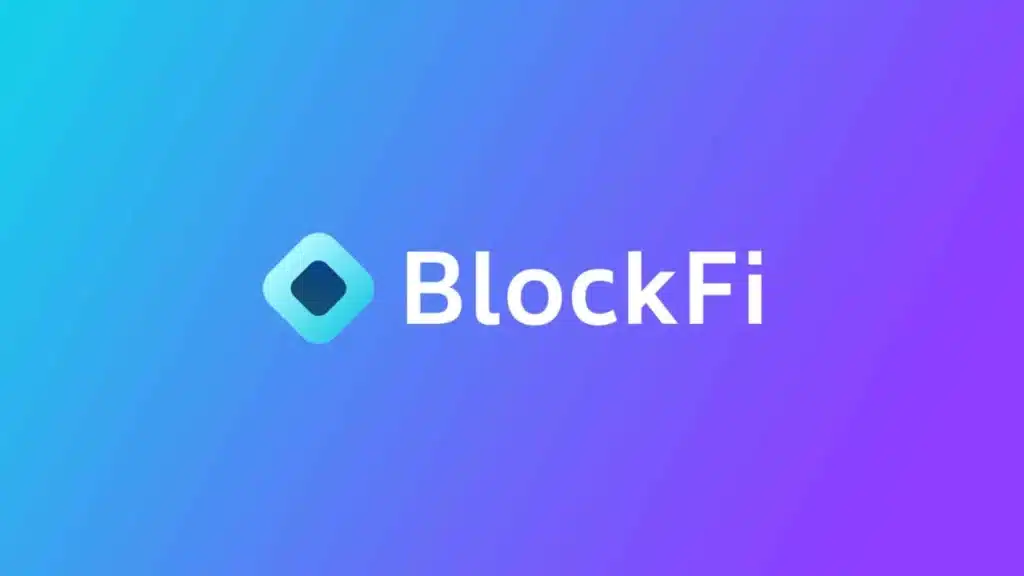 Precedents in investments made by SBF and its companies
This announcement is all the more surprising given that SBF is not a newcomer.
Indeed, recently, its other company, Alamada Research, offered its help to the Canadian crypto-currency broker, Voyager Digital Ltd, with a $200 million loan. The latter had been hit hard by the defaults of Three Arrow Capital and was experiencing quite severe liquidity problems.
In addition, in early May, SBF announced the acquisition of a 7.6% stake in the financial services company Robinhood.
Regularly singled out for its borderline influence in the crypto-currency sector, SBF, as well as FTX, declined to comment on this potential acquisition. Nevertheless, BlockFi in declining to comment on "market rumors" indicated that negotiations on the terms of the agreement with FTX for the loan obtained earlier in the week were still ongoing.
Obviously, if this acquisition does indeed take place, it should quickly become public knowledge due to the transparency requirement inherent in this kind of financial transaction.