In recent weeks, the NFT sector has been the subject of multiple ambitious announcements from influential players in the field. It is now the turn of the famous marketplace, eBay, to announce its recent acquisition of KnownOrigin, an NFT marketplace.
This press release comes a few days after the official signing of the documents between the two parties. Indeed, the transaction between the two companies took place on June 21, 2022. This acquisition could allow eBay to settle permanently in the web3 universe.
Ebay is one of the world's leading sellers thanks to its service that connects millions of buyers and sellers around the world. This new step in its strategy could allow it to democratize the NFT to all its users.
eBay acquires KnownOrigin with the objective of creating a consumer NFT marketplace
From the first lines of the press release, eBay wants to insist on the complementary nature of this merger. According to the company, the deal combines eBay's reach and reputation with KnownOrigin's cutting-edge technology to empower a new wave of NFT creators, sellers and buyers.
This transaction is not a surprise given the company's strategy in recent months. Indeed, as of May 2021, eBay has allowed the buying and selling of NFT on its platform. Thus, eBay wants to reimagine its ambition by focusing it mainly on web3 technologies.
In this sense, significant improvements in performance and customer experience in the tools for discovering, buying and selling items have been implemented.
In fact, Jamie Lanonne, CEO of eBay, explains "eBay is the first stop for people around the world who are looking for the perfect, hard-to-find or unique addition to their collection, and with this acquisition, we will continue to be a leading site as our community adds more and more digital collectibles.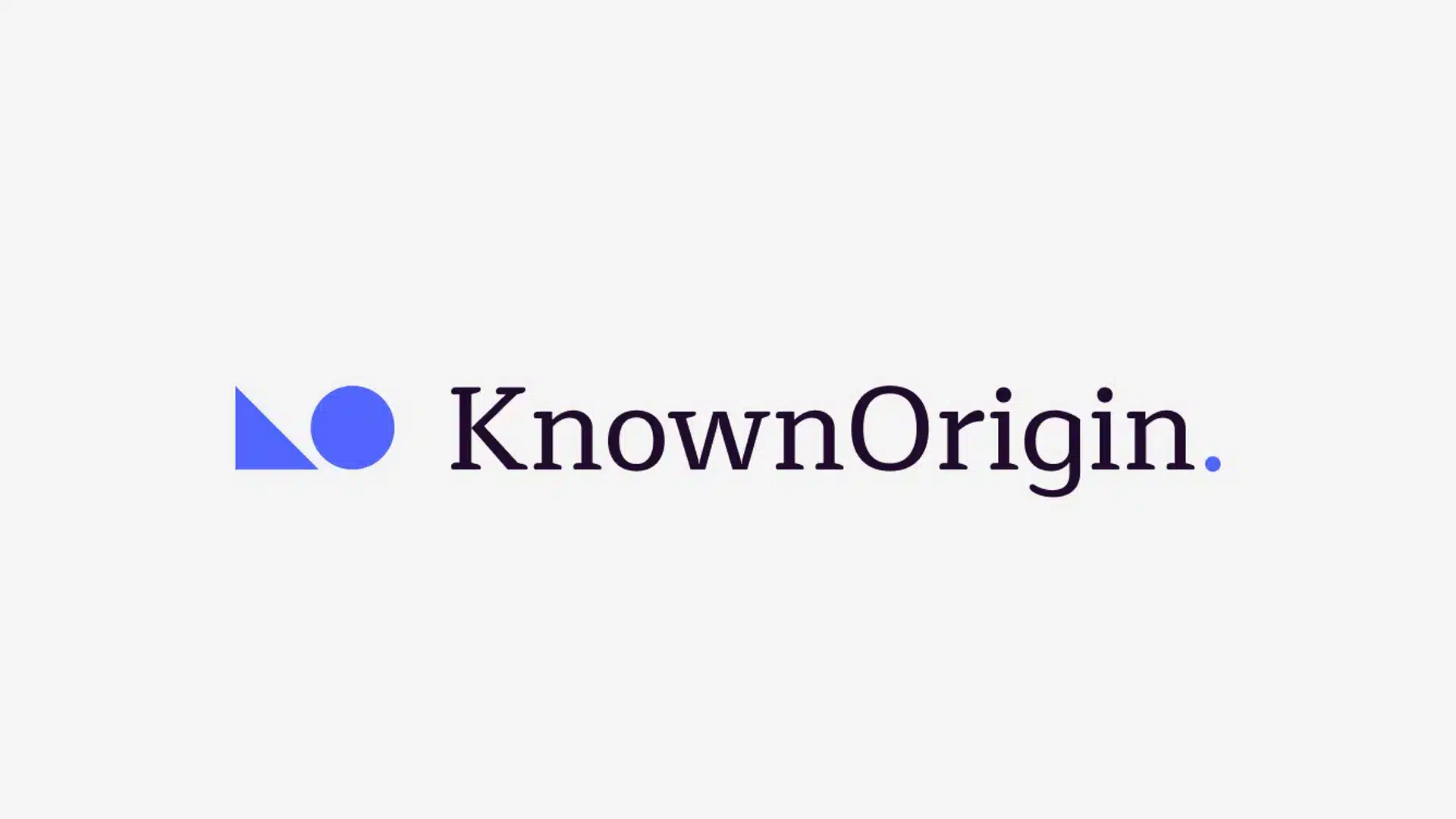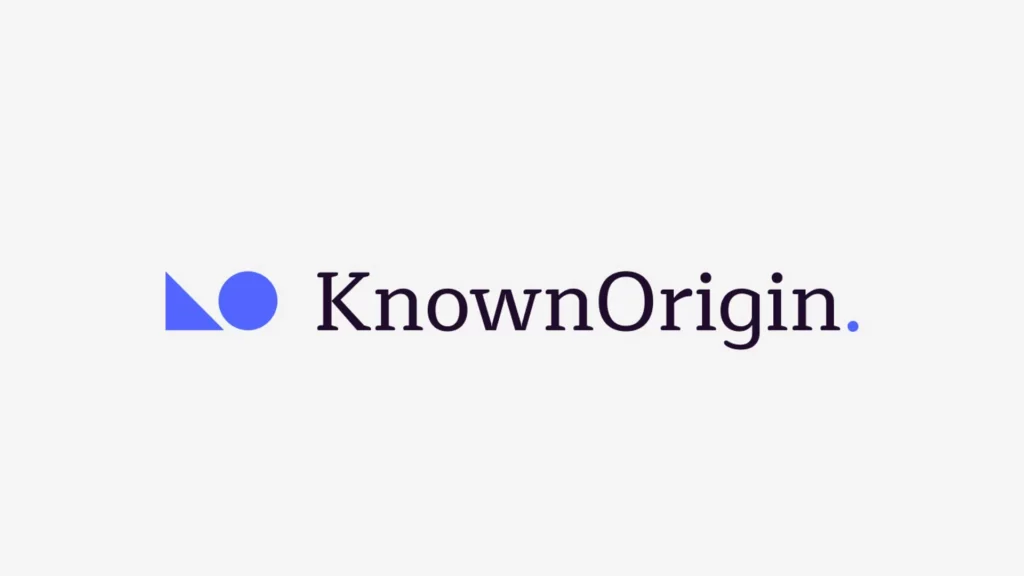 Read more about: Ronaldo joins Binance with exclusive partnership
Sale allows KnownOrigin to expand its influence in the NFT market
The eBay boss is full of praise for KnownOrigin. According to him the company "has built an impressive group of artists and collectors, making it a perfect addition to our community of sellers and buyers. We look forward to welcoming these innovators to the eBay community.
Finally, this recent agreement does not appear to precipitate the departure of the KnownOrigin teams. Indeed, David Moore, co-founder of the platform, says, "As interest in NFTs continues to grow, we feel it's the perfect time to partner with a company that has the reach and experience of eBay. With over twenty-five years of experience building similar communities of passionate individuals, we are excited about the opportunity to bring a whole new audience into this journey."
This transaction is a significant announcement for the NFT market. Nevertheless, while it is a platform gaining increasing interest since its inception in 2018, KnownOrigin does not appear to be a market leader at this time. Perhaps this recent acquisition by eBay could definitely take the marketplace into a new dimension.