The Dubai Virtual Assets Regulatory Authority (VARA) announced on Tuesday that it is entering the Metaverse. VARA's "MetaHQ" will be based in an unknown location in the virtual world of the Sandbox. The launch is part of Dubai's efforts to transform itself into a virtual asset hub.
Dubai VARA's entry into the metaverse via the establishment of a virtual headquarters is considered one of the first initiatives ever taken by a global regulator. VARA's goal is to provide access to regulators for all industry players. This move will also enable collaboration between industry leaders and international regulators.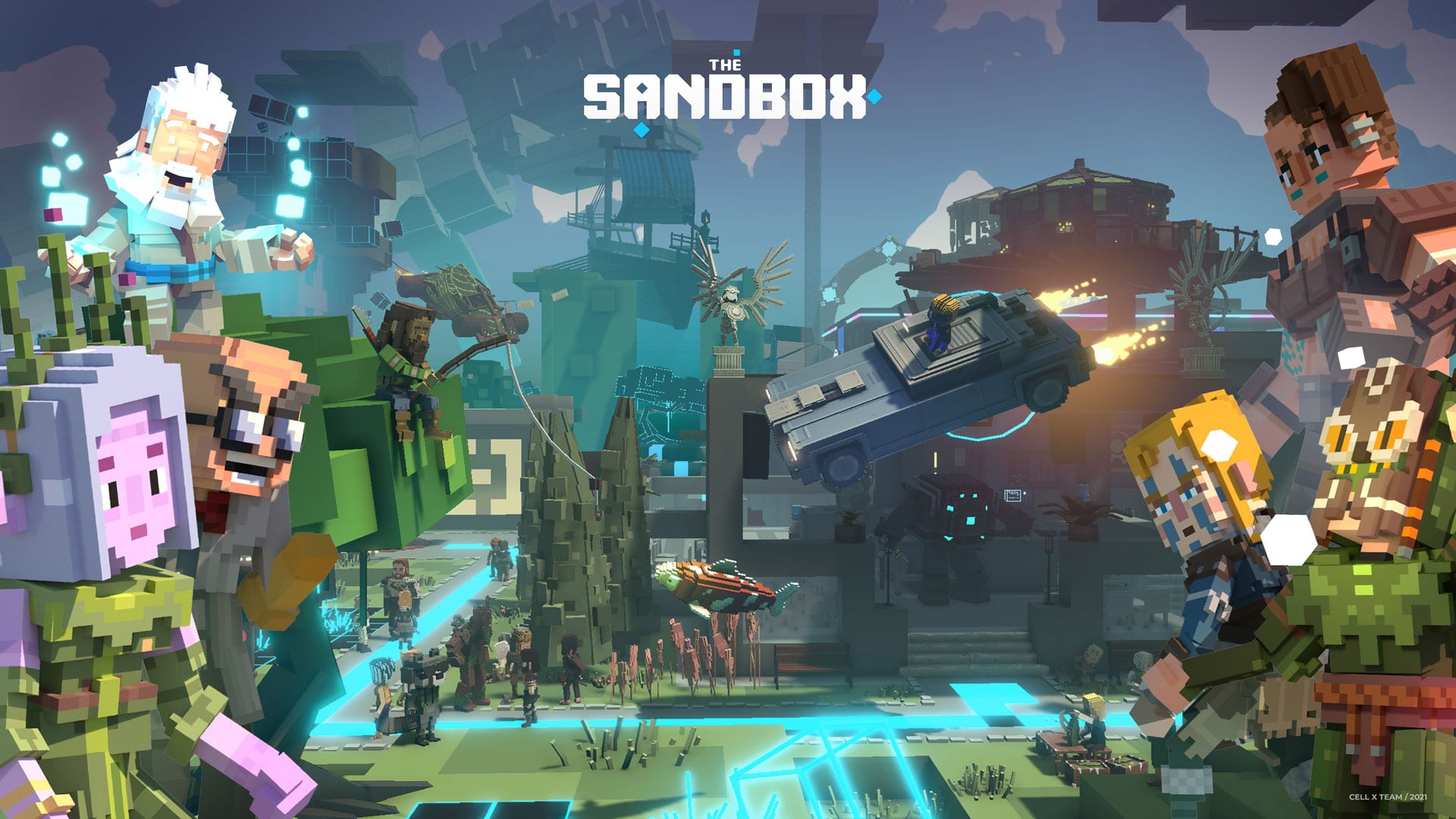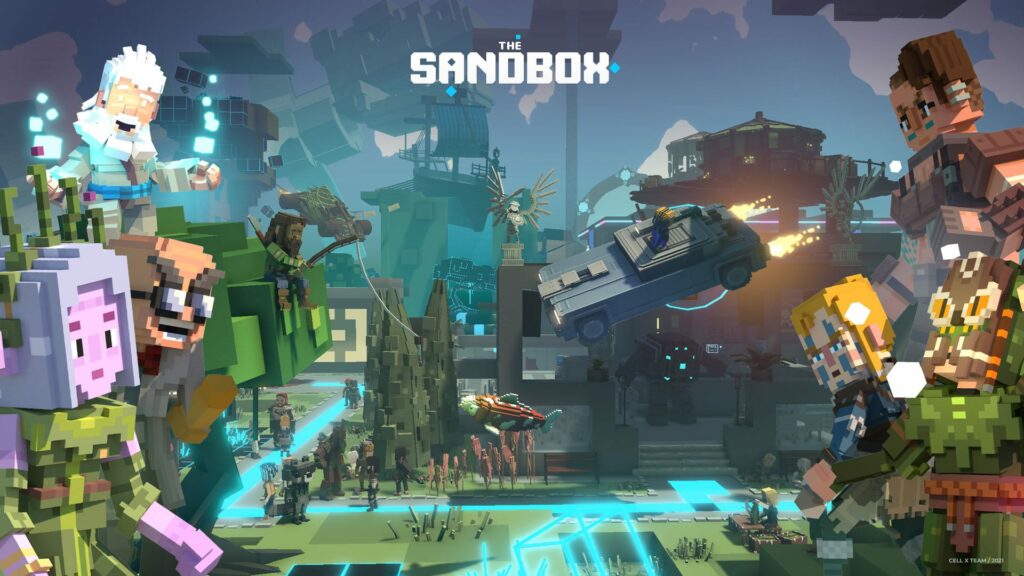 Dubai to initiate a "Crypto Nation"?
Dubai Crown Prince Sheikh Hamdan bin Mohammed bin Rashid Al Maktoum announced:
Dubai maintains a leading position at the forefront of technology transformation. We have moved beyond the role of early adopter to become an innovator and participant in shaping the future of this technology.
He went on to say:
Today, VARA joins the Metaverse to become Dubai's first government authority – and the Metaverse – ushering in a new era in which the Dubai government uses modern innovations to extend its services and regulatory power to audiences in an open technological expanse, without constraints or boundaries.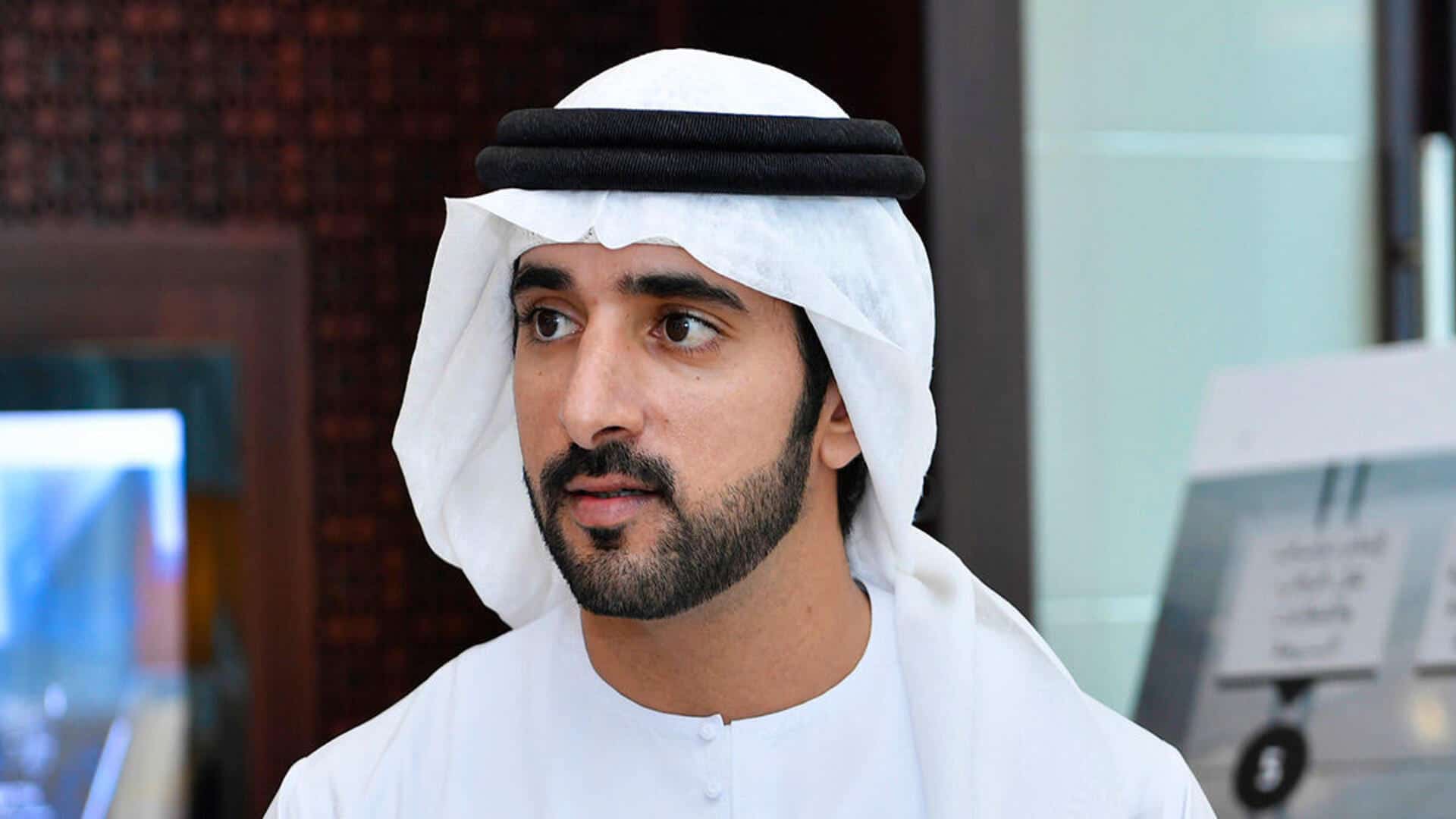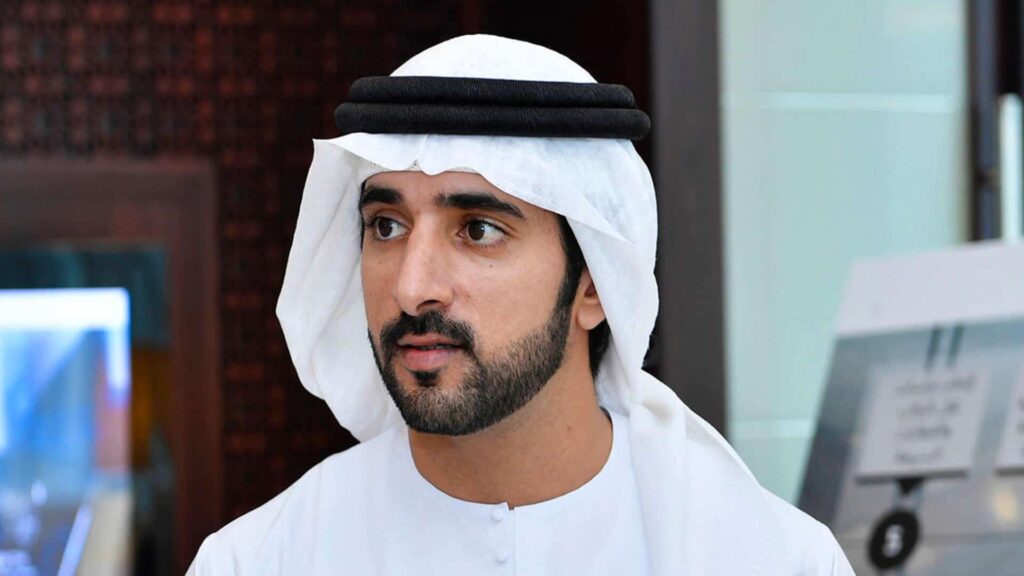 Dubai in industry pioneers
VARA was launched in early March to create an advanced legal framework and regulatory system for virtual assets in Dubai and the rest of the UAE. Dubai's initiatives are a clear demonstration of its belief in the virtual asset sector, its possibilities and its role in the future global economy. The democratization of cryptos and its ecosystem continues.