The announcement was made on Twitter by AMC Entertainment CEO Adam Aron.
For the record, AMC Entertainment is one of the largest American movie theater chains with a large presence in France and Europe. Their interest in cryptocurrencies is not new, the chain had already indicated via its CEO Adam Aaron to be interested in it.
One may ask why choose Dogecoin and Shiba Inu? In fact, the story begins on Adam Aaron's Twitter account.
Last September, he had posted a poll in which he asked the Twitter community if they should implement payments in cryptocurrencies and particularly with dogecoin. At least, it was dogecoin that won the poll. The next month, Adam Aaron once again posted a poll, but this time about Shiba Inu.
Adam Aaron promised his community that he would make it happen. In order to do so, and after the surveys were conducted, he began negotiations with payment service provider BitBay to have them support Shiba Inu payments.
A year has passed since these announcements and a promise was made, a promise was made!
Last night, Monday, February 28, 2022, Adam Aaron actually announced that "BitPay will be available for AMC online payments on our website by March 19, and on our mobile apps by April 16. Perhaps a few days sooner. BitPay, and thus soon AMC, accepts Doge Coin and Shiba Inu."
As you can see, we'll have to be a little more patient. Two dates have been put forward:
payments will be effective in Dogecoin and Shiba Inu on the AMC website as early as March 19
payments will be effective in Dogecoin and Shiba Inu on the mobile app as early as April 16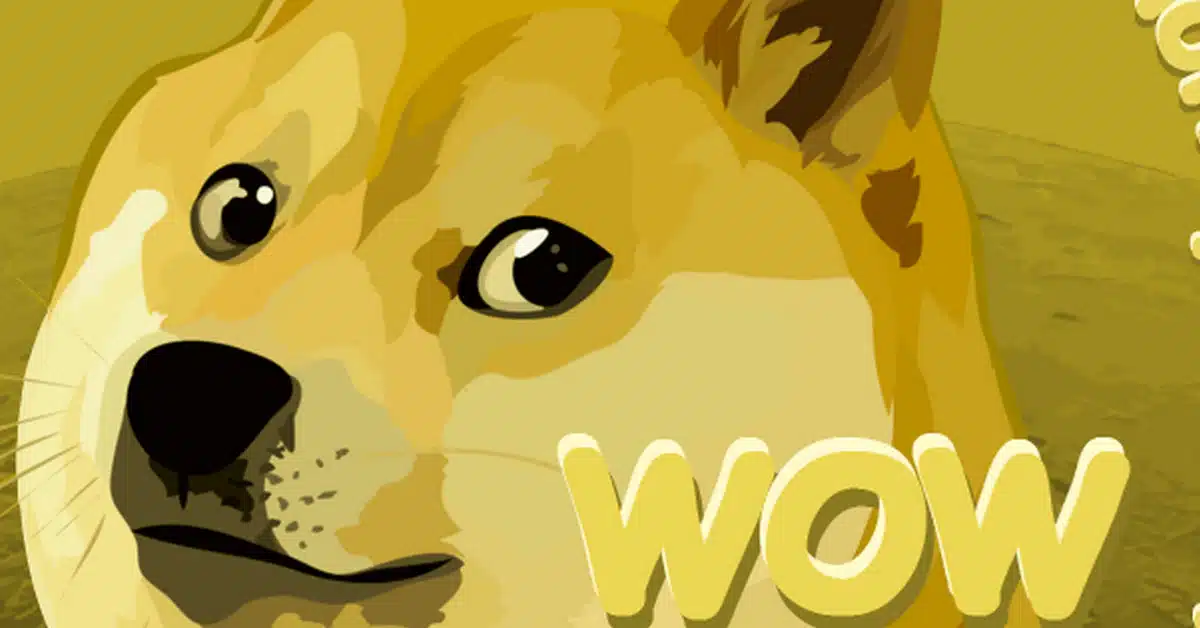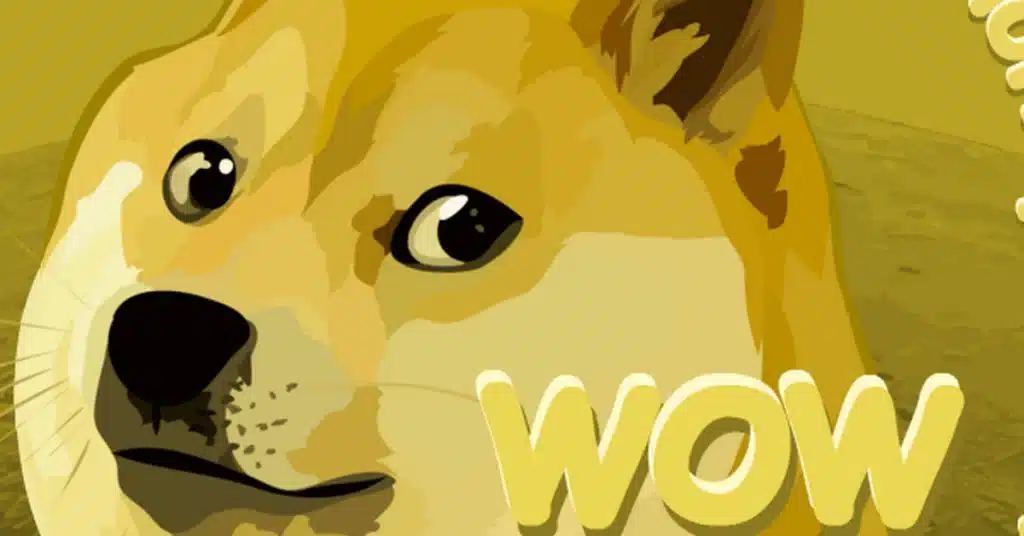 In addition to Shiba Inu and Dogecoin, AMC Entertainement already accepts payments with some cryptocurrencies. However, it is not possible to pay directly with it since customers must necessarily go through the services of the company Paypal.
There are four cryptocurrencies accepted before Shiba Inu and Dogecoin and they include the most well-known ones:
Bitcoin (BTC)
Bitcoin Cash (BCH)
Litecoin (LTC)
Ether (ETH).
The fact that Dogecoin and Shiba Inu are joining this list is far from anecdotal and shows a growing interest in the crypto-currency ecosystem, which is developing day by day.